Research Recruitment for Studies and Clinical Trials
We post all clinical trial opportunities that meet our General Guidelines (as established by our Scientific & Clinical Advisory and Ethics committees).
We also periodically assist with research recruitment through a variety of means including print mailings, emails, and Facebook postings. This is a fee-based service designed to promote the advancement of Fragile X research on behalf of university-based researchers, pharmaceutical companies, and others who meet our general guidelines, while compensating the NFXF for the associated staff time and materials expense.
If you are a family member and have any questions about a specific study, please use the contact information listed on the clinic's announcement. If you are a professional and have any questions about how the NFXF can assist you with recruitment, please email research@fragilex.org.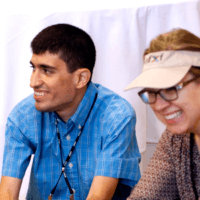 Online Survey: Preferences for the Use of Medical Records in Research
Researchers at Our Fragile X World are inviting young adults with the full mutation...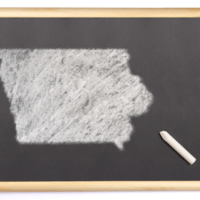 Research: Did you grow up in Iowa, or know someone who did?
Are you, or someone you know, a carrier of the...