Explore the Many Ways to Give
The most common way to give is donating online.
You can also mail us a check or take a look at our many other ways to give. Please let us know if you have any questions. We're here to help with your planning; you can contact us anytime by email or at (800) 688-8765. We'd love to hear from you!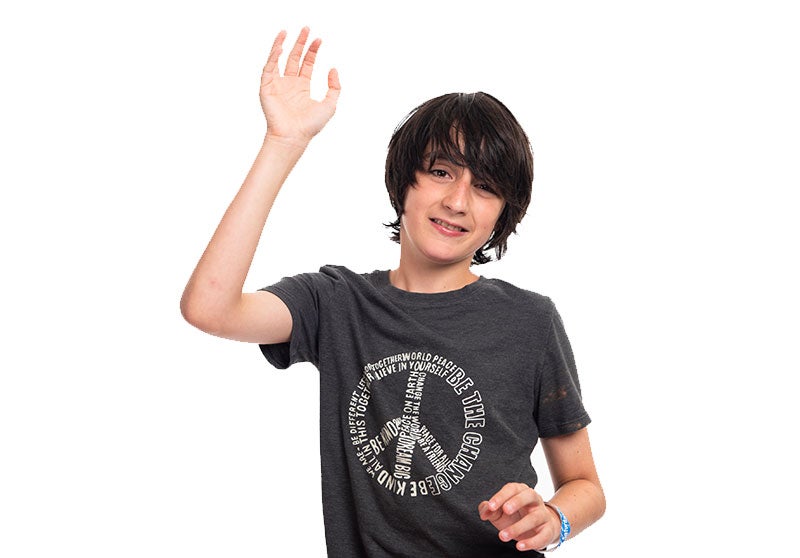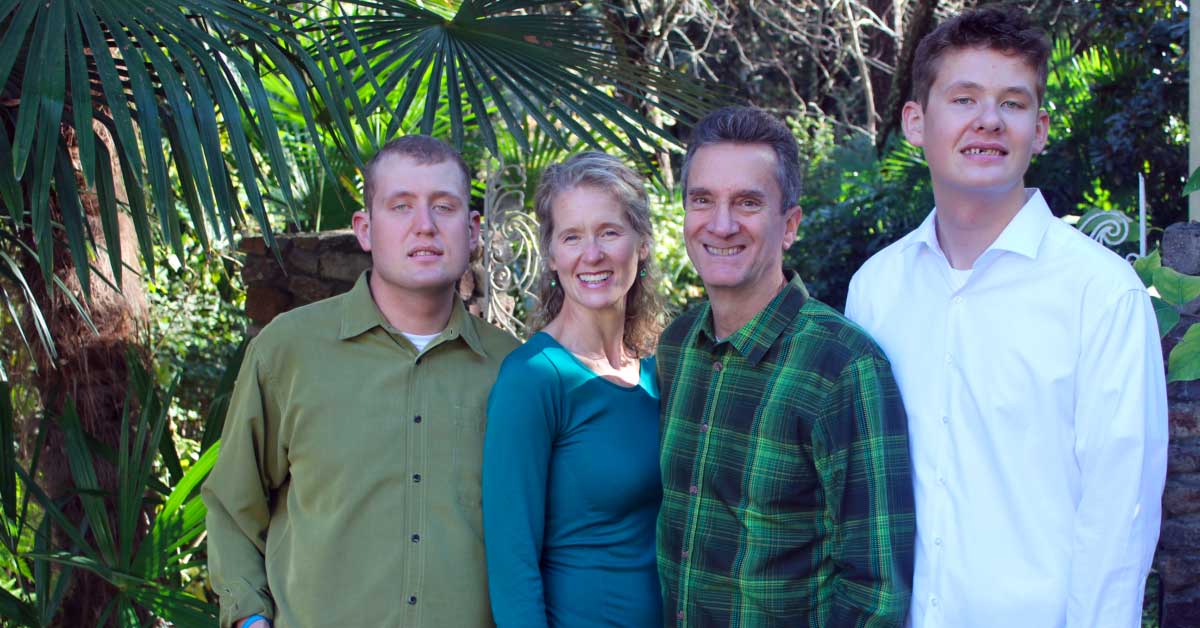 If you would like to set up a Memorial Giving Page to benefit the NFXF, you can customize your family's message and include your own photos and a donor wall for your friends and family to leave personalized messages. For help, please email Kristin Bogart.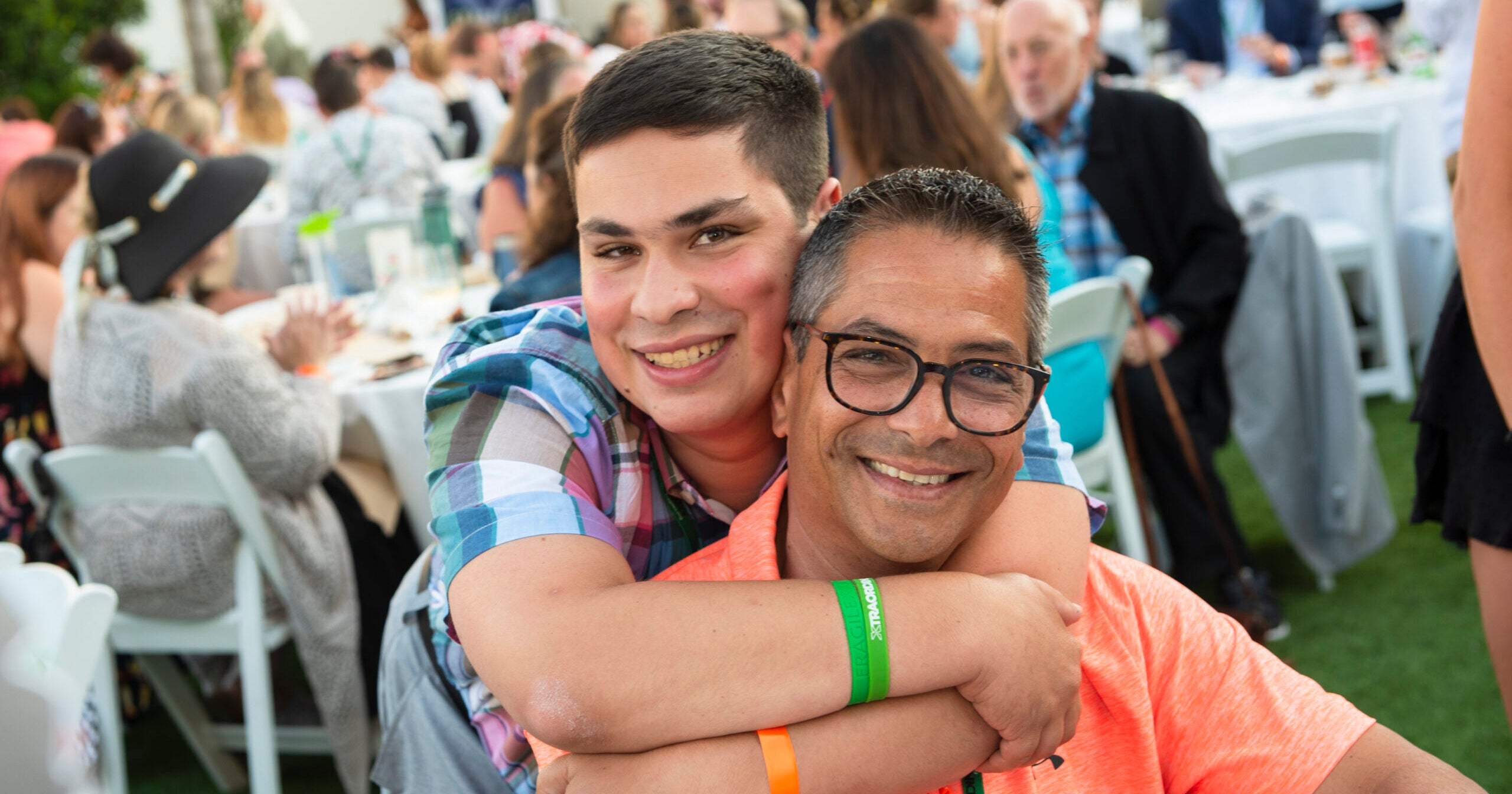 Learn how easy it is to donate your stocks or mutual funds, and how it offers you valuable financial benefits. We have instructions below, or better yet, contact Kristin Bogart who can answer your questions and walk you through the process.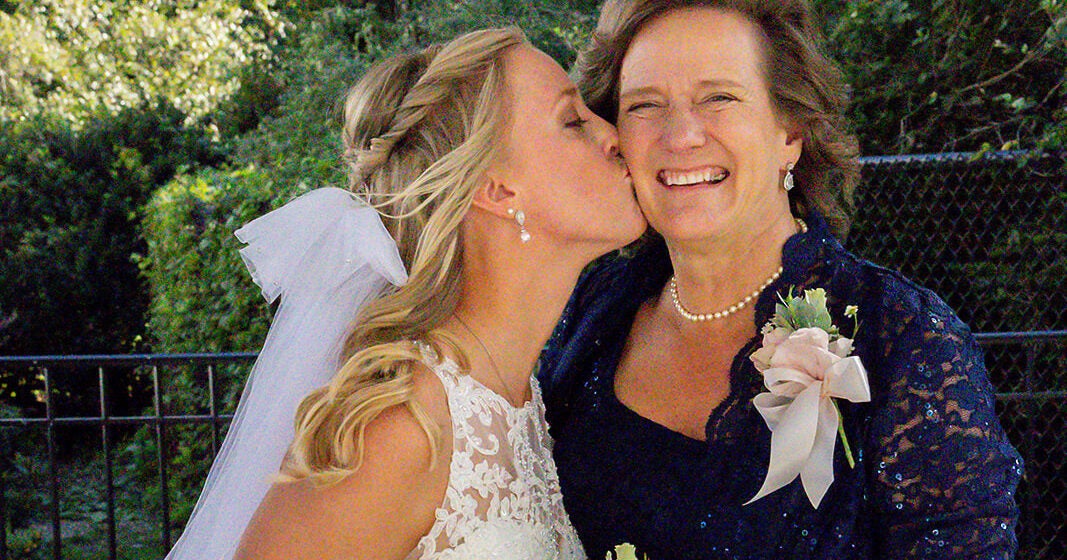 Give from Your
Donor-Advised Fund
Use your donor-advised fund to support Fragile X families with a one-time gift or consider creating a recurring gift for an even greater impact. You can make a difference. For help, please email Kristin Bogart.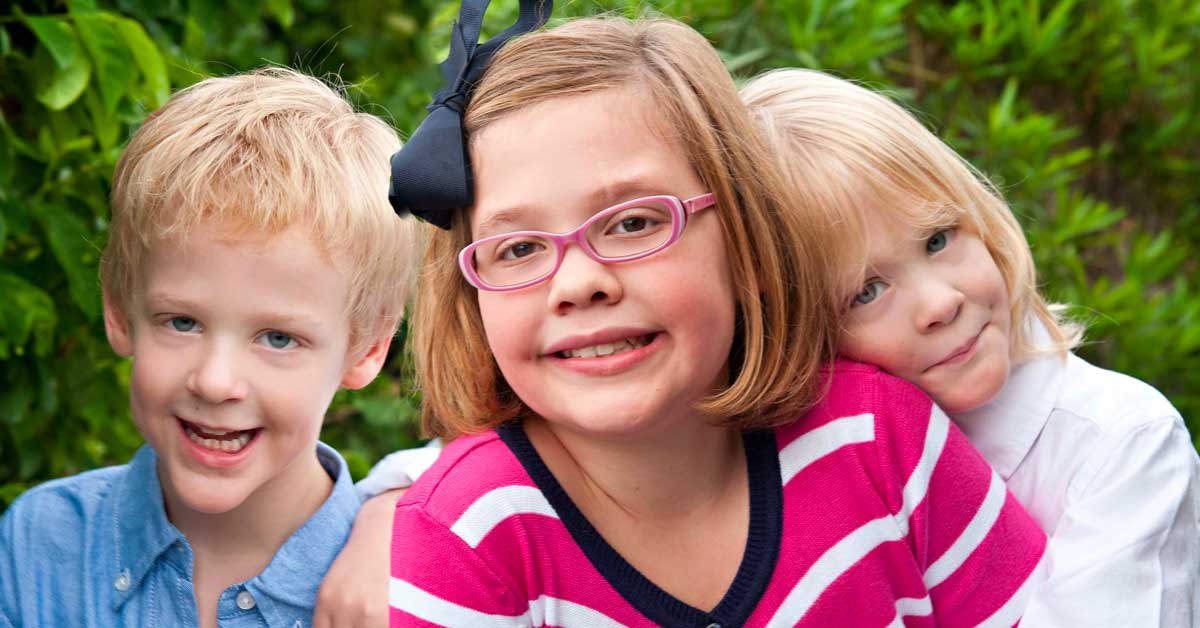 Make a lasting impact with our Planned Giving program. By naming the National Fragile X Foundation in your will or trust, you can make a gift that assures the future of our programs. For help, please email Kristin Bogart.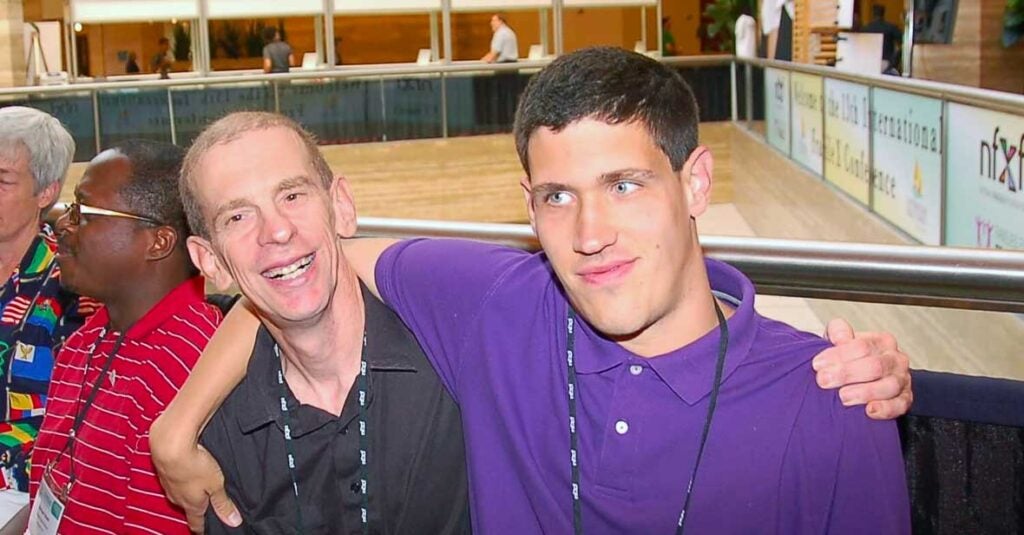 Like stocks and other assets, donating cryptocurrency can provide greater tax benefits than gifts of cash. We have two ways you can do this, or if you have questions, please email Kristin Bogart.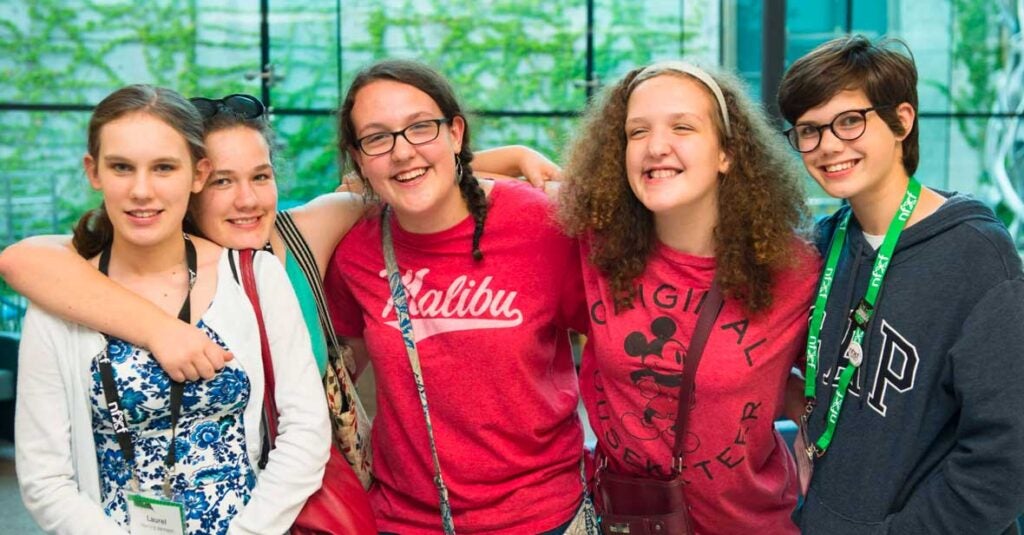 If you are a United Way donor, you may write in our name as one of your donor-designated charities and the funds will reach us:
National Fragile X Foundation
1012 14th Street NW, Suite 500
Washington, DC 20005
(800) 688-8765

For help, please email Kristin Bogart.

Get Your Employer Involved
Matching Gifts
Many organizations have matching gift programs in place to supplement their employees' charitable contributions, which means you can double or even triple your donation. In fact, you can check to see if your employer has a matching gift program right now:
If you find your employer, after you make your donation, we will provide steps to apply for the match as easy as possible for you. If your employer does not appear in the search, we are not aware of a matching program.
Payroll Deductions
Many employers also can set up automatic, tax-deductible donations as payroll deductions directly from your paycheck. It's an easy, no-fuss way to give. Check with your human resources department about these options, or contact us if you have questions or want to learn more.
LEARN MORE ABOUT THE NFXF
The National Fragile X Foundation serves all those living with Fragile X with a focus on community, awareness, and research in the pursuit of treatments and a cure. Fragile X syndrome is the most common inherited intellectual and developmental disability. An estimated 1.5 million Americans have the gene premutation, and an estimated 100,000 Americans have Fragile X syndrome.
Mission & Vision
The National Fragile X Foundation serves all those living with Fragile X with a focus on Advocacy, Education, Research, and Treatment with Community at the heart of everything we do.
Financials & Impact
We provide audited financial statements, government certifications, and independent certifications — we are honored to hold the highest ratings with third-party non-profit certification organizations GuideStar and Charity Navigator) — and an annual impact report based on our audited financial statements.
Our Team
Read about our amazing team working behind the scenes.
Our Board
Learn more about the amazing group of volunteers on our board of directors.
Our Advisors
Learn more about our esteemed group of advisors who make up the NFXF Scientific & Clinical Advisory Committee.