26
_____________
Chapters
10,000+
_____________
Families
MAKE AN IMPACT
_____________
Interested in connecting with a larger community? We'd love to hear from you! Check out the number of ways to get involved.
Awareness - To increase public and professional awareness of Fragile X to influence public policy, support legislative advocacy, and increase funding for research.
Research - To fund and facilitate research that drives scientific and medical advances toward effective treatments and a cure.
Community - To assist and educate individuals and families living with Fragile X in all stages of life, through outreach and personal support.
Learn About Fragile X
Learn about Fragile X and read in-depth articles for daily living strategies.
READ MORE
Join The Community
Find events and local community groups near you.
FIND COMMUNITY
Discover Research
Find a clinic and get involved in current research projects.
RESEARCH / CLINIC
NEWS, EVENTS AND FAMILY STORIES
___________
These are our latest articles, news and events, along with stories directly from the families we serve. These are just a sample of what we are doing to achieve our mission to provide unwavering support for every family affected by Fragile X, while relentlessly pursuing a cure.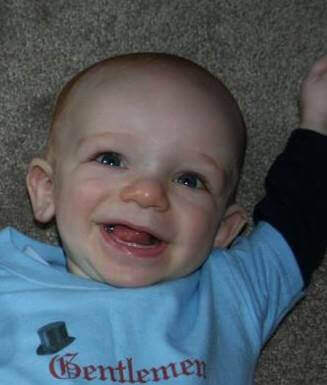 Joshua
Hi Joshua!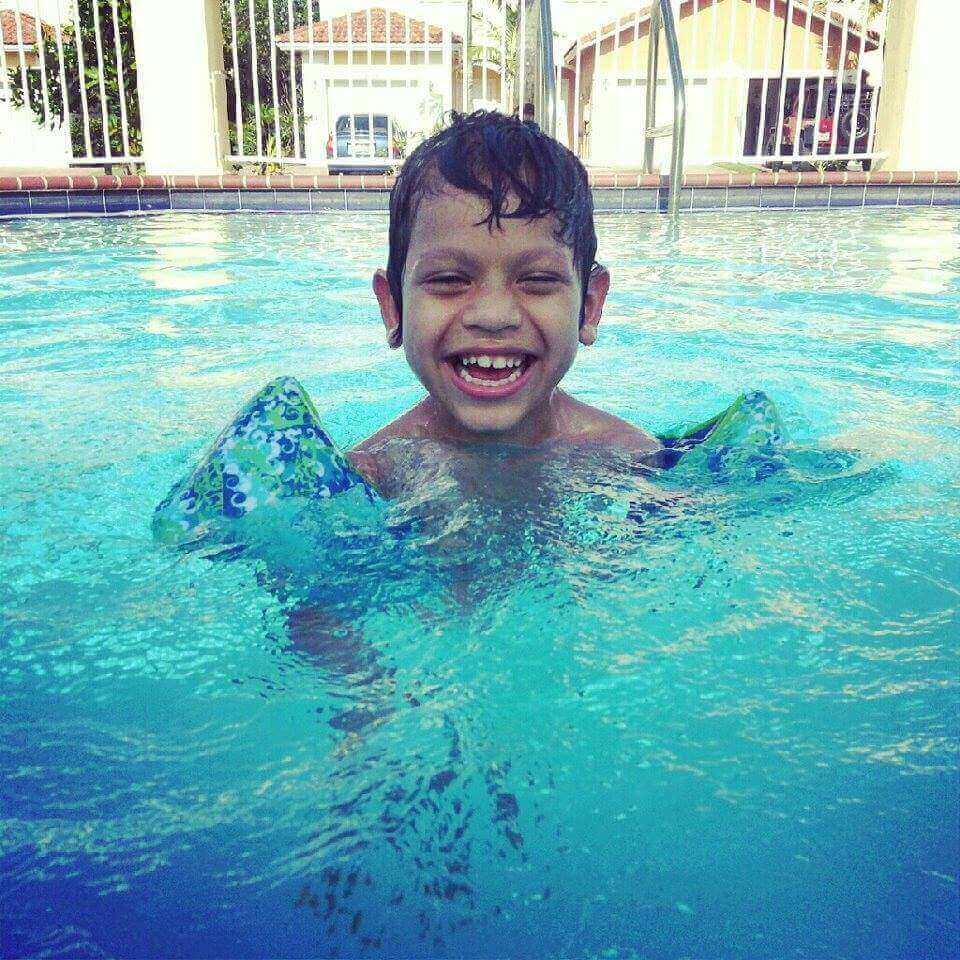 Christian
Hi Christian!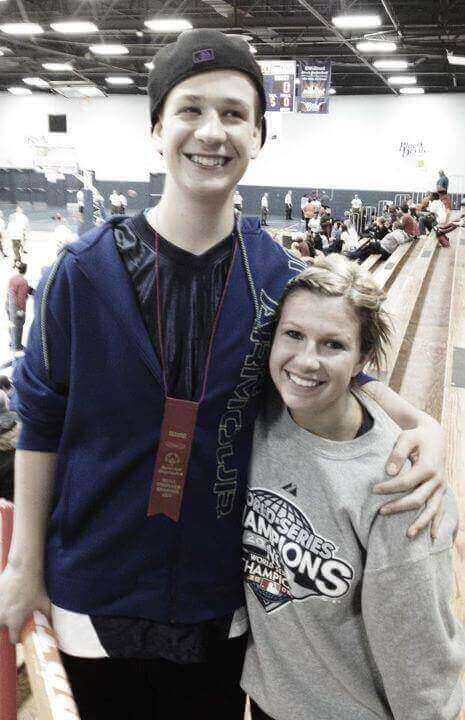 Zach
Hi Zach!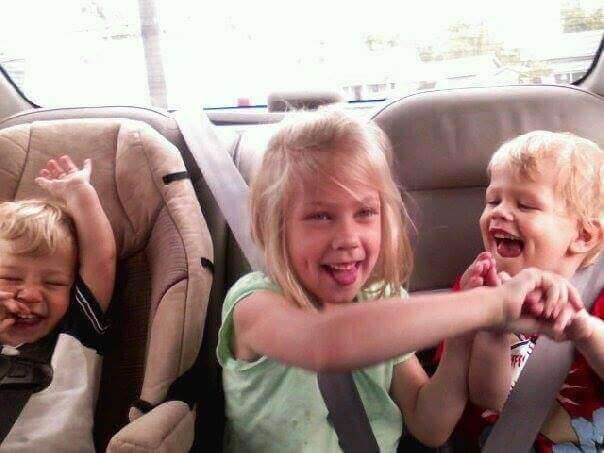 Eric, Cole and Cale
Hi Eric, Cole, Cale!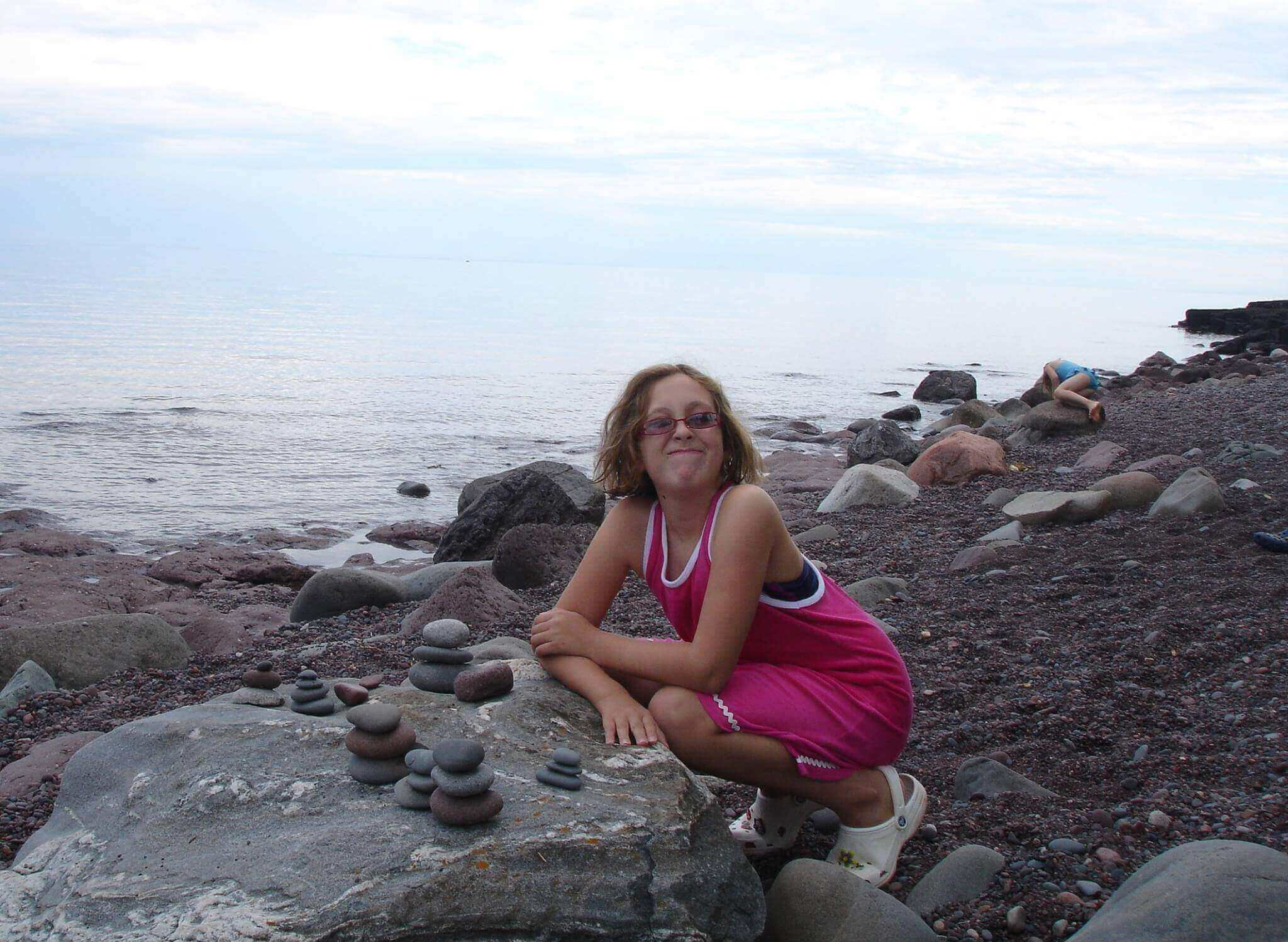 Samantha
Hi Samantha!
NFXF Biobank™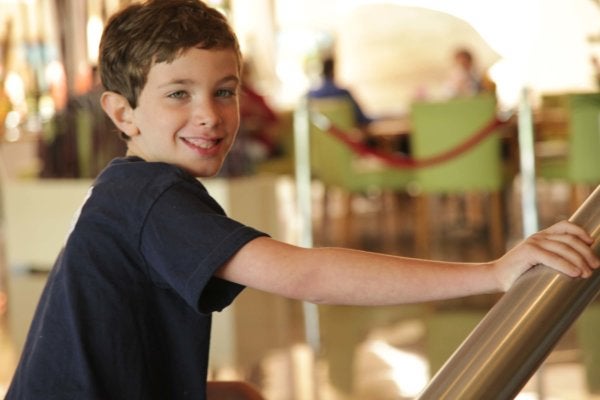 Designed to drive faster and more cost-effective research into treatments and eventual cures for the family of Fragile X (FX) disorders. Learn more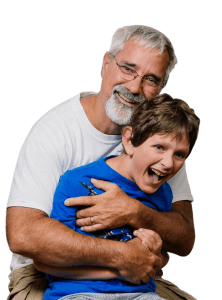 Volunteer Spotlight
Meet Woody Belt
"Woody is one of the co-leaders of the Northern Vermont group. He and his wife are the proud parents of a son with Fragile X. Woody works in the education field, bringing great insight and experience to his leadership role. Thank you, Woody, for being an outstanding volunteer and for sharing your talents with our community."

Recent Projects