Xtraordinary Individuals
We asked the Fragile X community to tell us about someone Xtraordinary in their lives.
We heard from parents, professionals, friends, co-workers, grandparents, employers, cousins, doctors, and mentors, who told us about Xtraordinary teachers, spouses, children, grandchildren, parents, babysitters, employees, aunts and uncles, nieces and nephews, doctors, occupational therapists, support professionals, patients, and siblings. We are thrilled and delighted they shared with us so we can share with you, and help raise awareness about Fragile X and the lives it touches.
Note: If you've been here before and it looks a little different, they're now sorted from newest to oldest (instead of the other way around). But remember, old or new, they're all Xtraordinary!
To nominate your Xtraordinary Individual, find our nomination form here .
You are on page:
Mercy, Emi & Andrea
Mercy, Emi, Andrea were nominated by their mom ➞
Mercy, Emi, and Andrea are truly Xtraodinary. My girls are less affected than my son and they both have learned to always care and protect their brother. Emi is a very happy and outgoing little boy, even with his speech limitations he has many friends and is liked by all who meet him.
—Marcela Reyna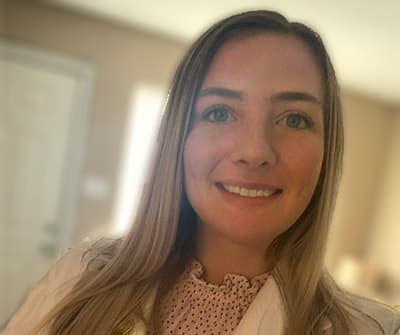 Katlin Hencak
Katlin was nominated by her mom ➞
My daughter is an amazing sibling to her younger brother who has Fragile X. At age 12, she was determined to work in the field of medicine to help children and adults like her brother. …
Jarvis
Jarvis was nominated by his mom ➞
Nominated by Jarvis's mom, Lorraine Warwas. Pictured: Jarvis at his job.
Thank you Lorraine :-).