NFXF International Fragile X Conference
The NFXF International Fragile X Conference is the largest of its kind in the world. This biennial event brings professionals, caregivers, self-advocates, and family members together—a truly unique experience for a community all-too-familiar with the question: Fragile what? In addition to providing the opportunity for friendship and solidarity, sessions focus on strategies and techniques for living with Fragile X, as well as providing access to emerging research and opportunities.
The 18th Biennial NFXF International Fragile X Conference
JULY 14–17, 2022 | SAN DIEGO
We're looking forward to seeing you at the San Diego 18th NFXF International Fragile X Conference! This biennial conference presents a unique opportunity for nearly 1,000 parents and professionals from around the world to gather and learn the latest about Fragile X. The conference is geared toward all members of the Fragile X community: family members, caretakers, professionals, and researchers. There are even special sessions for individuals living with Fragile X syndrome.
Let us know if you have any questions, and if you're not already on our email list, be sure to sign up for conference updates.
Preliminary Agenda
THURSDAY JULY 14th
12:00 PM — Registration Opens
5:30 PM – 7:00 PM — Kickoff Reception
FRIDAY, JULY 15th
8:00 AM – 9:00 AM — Keynote, Dr. Nicole Tartaglia
9:00 AM – 4:30 PM — Breakout sessions
4:30 PM – 6:00 PM — Poster Reception
SATURDAY, JULY 16th
8:00 AM – 9:00 AM — Keynote, Dr. Liz Berry-Kravis, Dr. Craig Erickson, Dr. Randi Hagerman
9:00 AM – 4:00 PM — Breakout sessions
5:30 PM – 8:30 PM — Farewell Party
SUNDAY, JULY 17th
9:00 AM – 12:00 PM — Panel Presentations
This is our planned agenda assuming presenters whose presentations were accepted confirm their participation. Due to spacing limitations, only registered attendees will be permitted in the sessions.
Fragile X Syndrome Across the Lifespan
Presented by Fragile X experts, medical providers, caregivers, parents, and self-advocates on the topics of medications, education, and development and behavior for young children, adults, and females with Fragile X syndrome.
Tracks include: Children, Adults, Development and Behavior, Education, Females, Medications & Trials

Children with Fragile X Syndrome
Experiential Workshop: Deepen Empathy Related to Hyperarousal in FXS
Using Visuals to Support Daily Function
Improving Sleep in Children and Youth with FXS
FORWARD
Adults with Fragile X Syndrome
Common Behaviors and Available Treatments Across the Lifespan
Transitioning to Independence in Adulthood: What helps? What hurts?
What is Happening: Emotional and Behavioral Changes in Adolescence and Youth Adulthood
Panel – Daily Life
Development & Behavior
Encouraging Early Communication
Emotion Dysregulation in FXS
Positive Family Intervention: Strategies to Address Challenging Behaviors in Children with FXS
Strategies to Improve Executive Functioning Skills
Navigating the Challenges of Puberty and Adolescence for Youth with FXS
How Many Times Is He Going to Ask That? Perseverative Questioning
Setting the Stage for Success: Effective Strategies to Promote and Support Social Skills
Education
Promoting Inclusive Early Childhood Environments for Young Children with FXS
Assistive Technology: Tackling the Trends and the Tried and True
Panel – Education
Medications/Clinical Trials
Starting and Monitoring Medications in Fragile X
Medications for Fragile X: Anxiety, Irritable Behaviors, Aggression
Interpreting Clinical Trial Headlines and Announcements in FXS
Premutation
Premutation Carrier Concerns, Fragile X-associated tremor/ataxia syndrome, and Fragile X-associated primary ovarian insufficiency.
Premutation carrier concerns, FXPOI, FXTAS, and other emerging topics
Diagnosis and Treatment of FXTAS
Premutation Carrier Issues and International Fragile X Premutation Registry
Panel – Fragile X-associated tremor/ataxia syndrome (FXTAS)
Panel – Premutation Q&A
Panels
A chance to hear from the experts on a variety of topics, including time for Q&A
Panel discussions with medical professionals as well as parent experiences
Clinical Trials in Fragile X Syndrome Q&A
Education
Siblings & Self Advocates
Fragile X tremor/ataxia syndrome (FXTAS)
Research Landscape
Dads Helping Dads
Females with Fragile X syndrome
Premutation Q&A
Adult Daily Life
Behavior
Medications
Research
Top researchers on the hottest research topics in Fragile X, including recently completed and ongoing studies.
Basic Science – Fragile X Syndrome
Clinical Science – Fragile X Syndrome
Basic Science – Premutation Carriers
Clinical Science – Premutation Carriers
CCHMC Symposium
FORWARD
Siblings & Self-Advocates
A track designed specifically for siblings and self-advocates to share experiences and connect with one another
VIP Pilates
Stay Calm and Regulate
Movement and Relaxation
Self-Advocates Panel
Self-Advocates and Siblings Dance
Registration — Early Bird Rates
The following prices include access to the Kickoff Reception (July 14, 5:30–7pm), all sessions (July 15–16), the Outdoor California Casual Farewell Party (July 16), and attendee premiums. For information on age restrictions and other important details, please visit our registration page using the button below.
1 Family (2 members) — $800
1 Professional — $500
1 Individual — $425
1 Self Advocate — $375
1 Sibling — $375
We also have: Single-day tickets ($275 for either Friday or Saturday) and additional Outdoor California Casual Farewell Party tickets available ($75).
Full-time college and university students: You may request a discount promotion code. Using your school student email address, please email a copy of your current dated student ID and proof of full-time registration to conference@fragilex.org.
Hotel Details
The venue is now open for reservations. You can also use the booking link to manage an existing reservation.
Town and Country San Diego
500 Hotel Circle North
San Diego, CA 92108
1-800-772-8527
Please do not reserve more rooms than you anticipate needing. The negotiated room rate is available until the room block is sold out, or Monday, June 20, 2022, whichever comes first.
One night's deposit will be charged to your credit card at the time of reservation. The deposit is fully refundable up to 48 hours — by 6pm— in advance of your arrival.
The resort has recently undergone a renovation and we've booked the entire conference center.
Cost Information: Pricing valid for July 11–17, 2022
Rooms: $199.00 per night + 12.5% in taxes/fees
Deposit: A one-night deposit is required.
Children under 18: No additional charge for children 18 and under staying in their parent's room.
Parking: $10.00 per night
Cancellations:
Please don't reserve more rooms than you need.
Reservations can be cancelled up to 48 hours prior (by 6pm).
Also see:
Child Care
Thanks to our generous supporters, we are excited to announce that the child care rates are subsidized 50% of the actual costs.
KiddieCorp, a licensed, professional child-care service provider will once again be available for an additional fee Thursday, July 14, through Sunday, July 17, for children ages 2 to 12.
Registration deadline is May 18, 2022. Register early as availability is limited and handled on a first-come, first-served basis. KiddieCorp must receive both the registration form and payment in full to hold reservations.
Also see the KiddieCorp Parent's Guide↗ for their current health and safety measures.
Exhibitor Information
Are you interested in having an exhibit booth at the conference? As an exhibitor, you will have two days to showcase your staff, services, and research
opportunities. You'll will reach nearly 1,000 parents, researchers, professionals, and advocates in attendance, plus an additional 200+ virtual attendees from 50+ countries around the world.
Conference FAQs
2022 Scholarship Opportunities
The scholarship application deadline has passed. Scholarships are made available thanks to our Community Support Network chapters and community partners, supporters, and private donors to assist individuals, families, self-advocates, or siblings who have not previously attended an NFXF International Fragile X Conference.
Please note: This scholarship deadline has passed.
Reduced Registration Conference Scholarship
Includes a reduced conference early bird registration fee. Priority is given to first-time NFXF International Conference attendees. Other applicants will be considered as funding permits. (Note: This scholarship does not include funding for travel or accommodation expenses).
Please note: This scholarship deadline has passed.
This scholarship is offered in memory of Shannon Adamson, a young woman living with Fragile X known to her friends as a friendly, outgoing person. Like many other self-advocates, she enjoyed being able to spend time and reconnect with friends at the conference and learning new things about Fragile X at the self-advocate sessions. Her sudden passing after the 2016 International Fragile X Conference inspired the "Shannon's Wonder Women Scholarship," which aims to help other young women living with Fragile X syndrome realize their maximum life potential. 
Please note: This scholarship deadline has passed.
The Arthur S. Mintz Memorial Conference Scholarship was established in memory of a kind-hearted, thoughtful man who befriended a young man in his community who has Fragile X Syndrome just because he thought it might be helpful to the family and good for the young man. 
Arthur "Artie" Mintz was the type of person who, when presented with a problem by his friends, would try to help them. He even went so far as to help a young woman whose family he knew seize an opportunity to attend Julliard when her family could not afford it. Artie also volunteered his time at a school for "at risk" girls during his frequent trips to Israel for his work with school administration. Artie was truly a selfless man and would never take credit nor brag about his good deeds.  Many stories became public knowledge only after Artie's passing in early 2017, though one was known by most — his relationship with the young man with Fragile X syndrome. 
For 4 ½ years, they spent most Friday's together after school hours doing whatever the young man wanted to do and, occasionally, something Artie wanted to introduce to the young man's life.  This relationship developed into something very special for both men but the success stems from Artie's thirst for knowledge about Fragile X Syndrome.  He asked the family many questions and did his own research.  He began to speak with his many friends in the off chance someone might have additional information which would be helpful to his understanding and/or the family.  In large part, that is why so many in his life knew about the relationship.  Everyone involved recognize Artie's efforts made a tremendous difference and had a positive impact.     
It is because of this and because those who have been touched by him, wish everyone were fortunate enough to have an Artie Mintz in their life that this scholarship was created.  The Arthur S. Mintz Memorial Conference Scholarship covers the registration and hotel cost of attending the biannual NFXF International Conference Scholarship.  It will be awarded to families and/or self-advocates who are first time attendees and who, without this scholarship, would be unable to attend.  The conference provides the opportunity to better understand Fragile X Syndrome and related disorders, learn what is happening in research, connect with the greater Fragile X community and make some new friends.  Just like a friendship with Artie, the conference has a positive impact on and makes a difference in the lives of those living with Fragile X. 
A Look Back at the 17th International Fragile X Conference
MAY 29–30, JUNE 27, JULY 22, 2020 | VIRTUAL
Our 2020 conference was our first virtual conference due to COVID-19. It was a difficult time as we all know, but it turned out to be one of our most successful conferences ever. As always, the top experts in the field of Fragile X delivered all the latest news and research.
Click the button below to get on-demand access to 19 of the 2020 conference sessions from our last conference in 2020. Or, check out the 2020 itinerary to get a look at the depth and breadth of our conferences.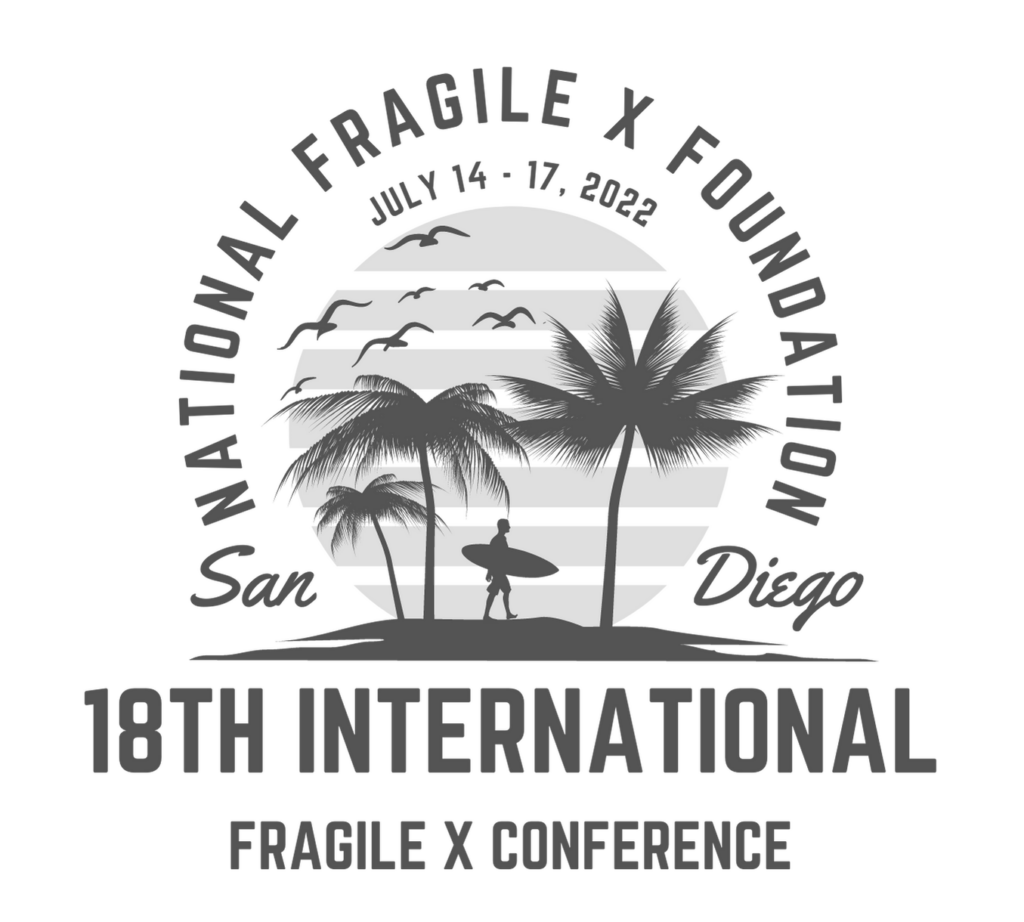 REGISTER
Early Bird registration is now open! Click below to learn more and register.
   HOTEL BOOKING
Book or modify your Town and Country Resort, San Diego, reservation.
   MEET OUR 2022 SPONSORS
Thank you to our sponsors to date!
Interested in learning about sponsorship opportunities? Email Kristin at kristin@fragilex.org before May 15th)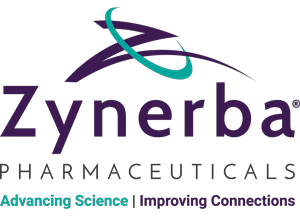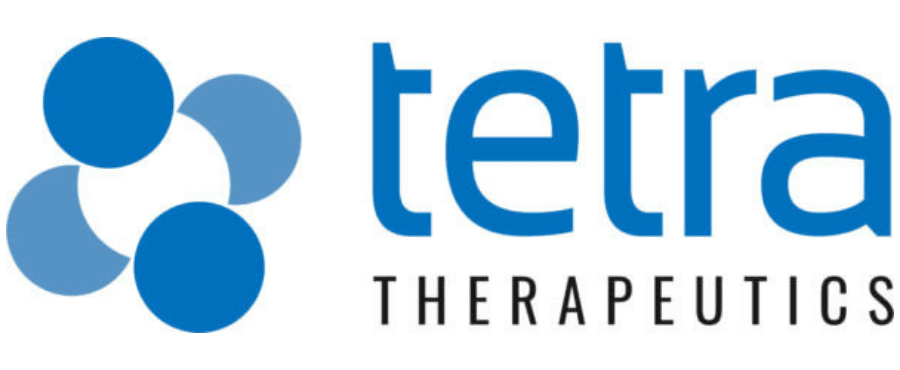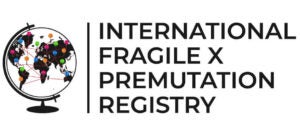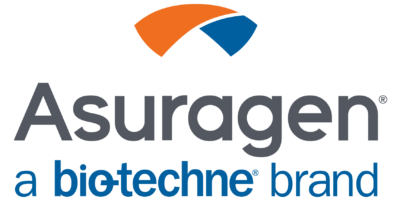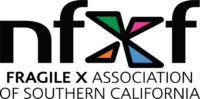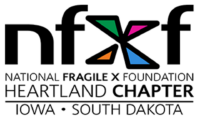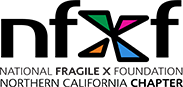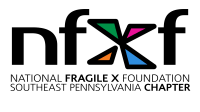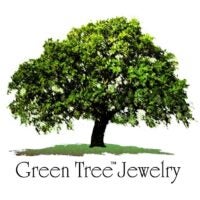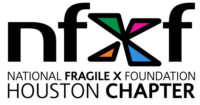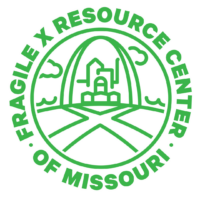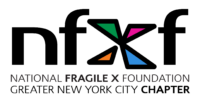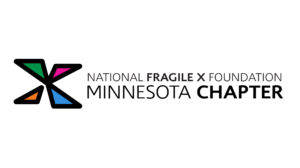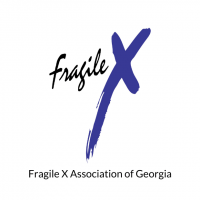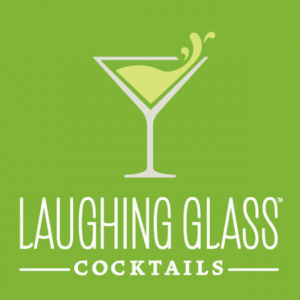 Sign up for conference updates