Make a Donation
Standing Together, We're Stronger, and We Will Beat Fragile X
Your generosity ensures that the National Fragile X Foundation is here to provide help for today, and hope for tomorrow. When you Stand Up to Fragile X you are supporting lifesaving research and education, raising awareness, and strengthening the community that embraces who you are: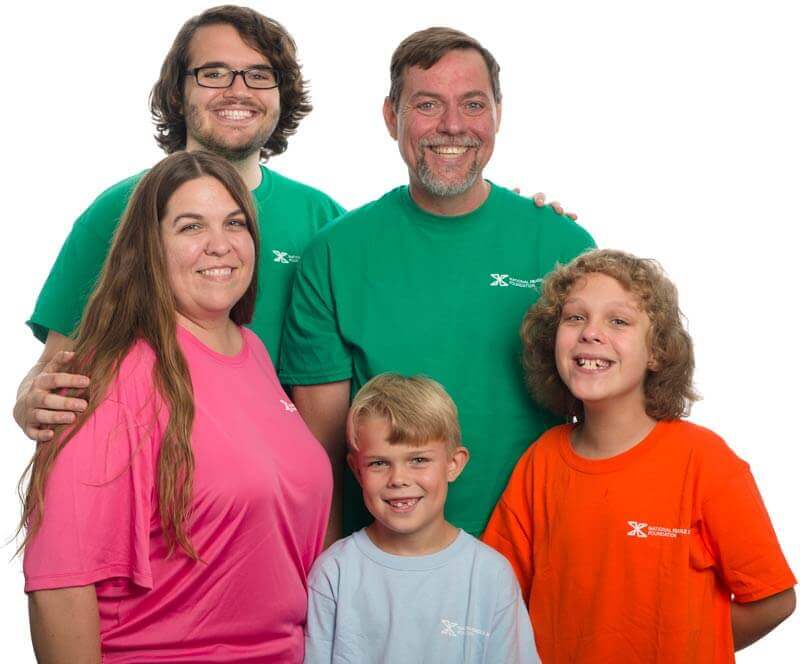 A member of a newly diagnosed family experiencing the joy and relief of discovering this vast community of people ready to support and guide you on your journey. You are not alone.
A parent, grandparent, aunt, uncle, friend, coworker, or neighbor of a family living with Fragile X and want to help where you can.
A caregiver who has experienced first-hand how education and support helps you take care of both yourself and someone with Fragile X who depends on you.
A researcher or clinician working every day toward better treatments and a cure.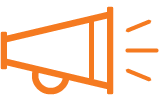 An advocate who knows a united voice of families in the halls of Congress can generate hundreds of millions of dollars in research investments and policies to improve the future of those with Fragile X.
Thank you for considering support for the National Fragile X Foundation. We are passionate about our mission and the people we serve, and have several options available for you.
Questions? Please email us, or call us at (800) 688-8765.
One-Time
Online Donation
Stand up to Fragile X with a one-time donation. Our online checkout is quick, easy, and safe for donations of any amount.
Leadership
Partners Program
A great way to provide ongoing giving. Join our team of donors pledging a minimum of $1,200 per year over a four-year commitment.
Donate
by Mail
If you prefer sending a check, download our quick and easy form, fill it in, and send! You will receive a tax receipt for your donation in the mail.
Monthly
Giving
An easy way to give over time. Recurring giving is especially helpful because it allows us to invest in future projects.
Give Through
PayPal
For donors who prefer to use PayPal, you can make a donation through PayPal Giving Fund. There is no charge to charities or donors for this service.
Wire
Transfer
To give via wire transfer, please contact Linda Sorensen for bank information and instructions. Call (800) 688-8765 or click below for email.