Fragile X Info Series
Browse our available information flyers designed to be easily printable on home and office printers. We created these so you can distribute them as needed, whether it's for a neighbor, students at school, your own reference, or you work at a clinic and want to share information with new families. Whatever the cause, they are meant to be informative and shareable.
We are continuously adding new flyers, so check back often, or subscribe to our email newsletters to be alerted to all our new content as it becomes available.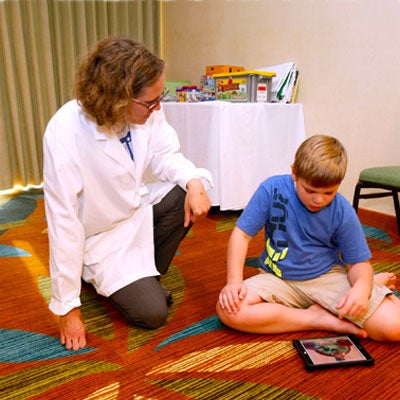 Introduction to Assessing Individuals with Fragile X Syndrome
An Overview
Assessing the strengths and needs of individuals with Fragile X syndrome is important for many reasons. In this summary we cover principles, strategies, limitations, and accommodations.
Fragile X Testing
A Comprehensive Guide
A background on Fragile X and how Fragile X is inherited, plus which tests to ask for,  who should get tested, and what the results may mean for you.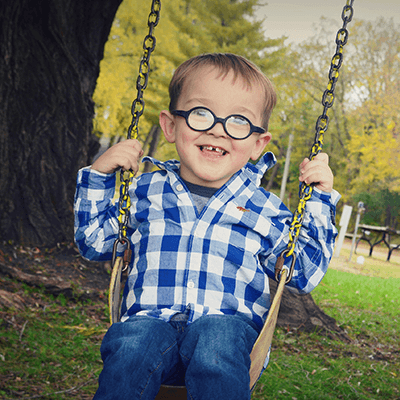 Getting a New Diagnosis
What Do You Do Now?
This is your guide on what to do next after learning of a new Fragile X diagnosis, including understanding the terms you find confusing or unsettling.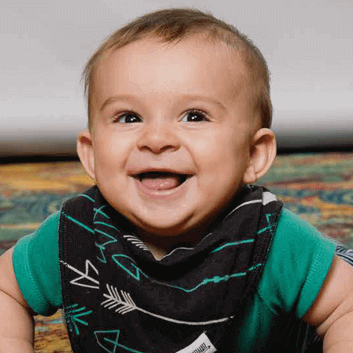 Fragile X Syndrome
An Overview for Families and Providers
An introduction to Fragile X, including characteristics, inheritance, behaviors, interventions and treatments, and the associated disorders.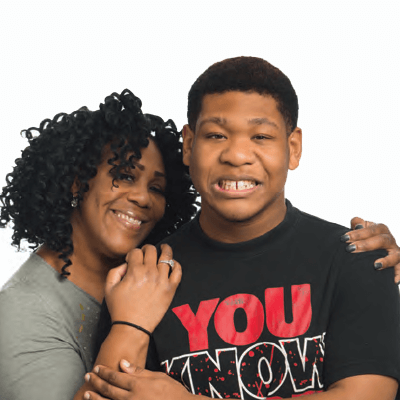 Fragile X Syndrome
For Kids of All Ages
Information to help kids who don't have Fragile X syndrome understand what it is, how it affects people, how prevalent it is, why certain behaviors common to individuals with FXS occur, and how they can be a friend to someone who has FXS.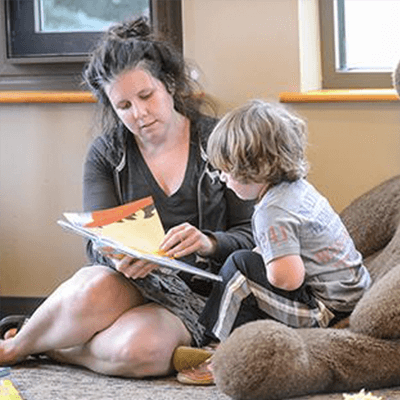 Fragile X Clinics
Your In-Person Visit
A comprehensive guide and checklists on how to prepare, what to expect, questions to ask, and more.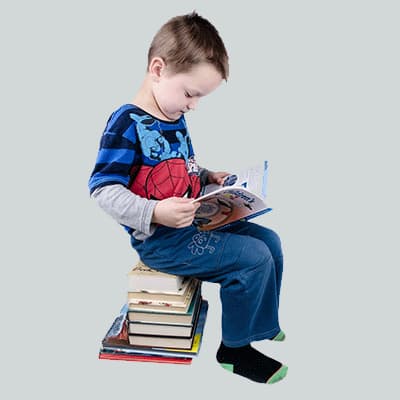 Back-to-School Resources
For Families and Teachers
Understanding the strengths and challenges of students with Fragile X syndrome, plus ideas and resources for minimizing stress and anxiety during transitions such as a new school or teacher.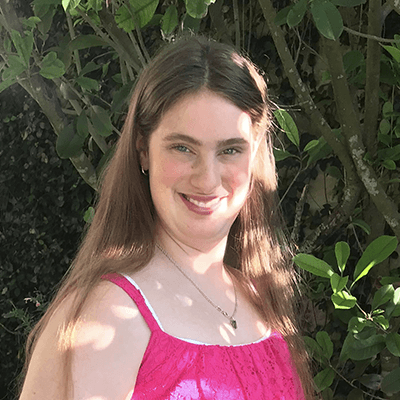 Females and Fragile X
Full Mutation and Premutation
Females and Fragile X, including physical, cognitive, behavioral, and emotional issues associated with the mutation, and the differences when compared to males.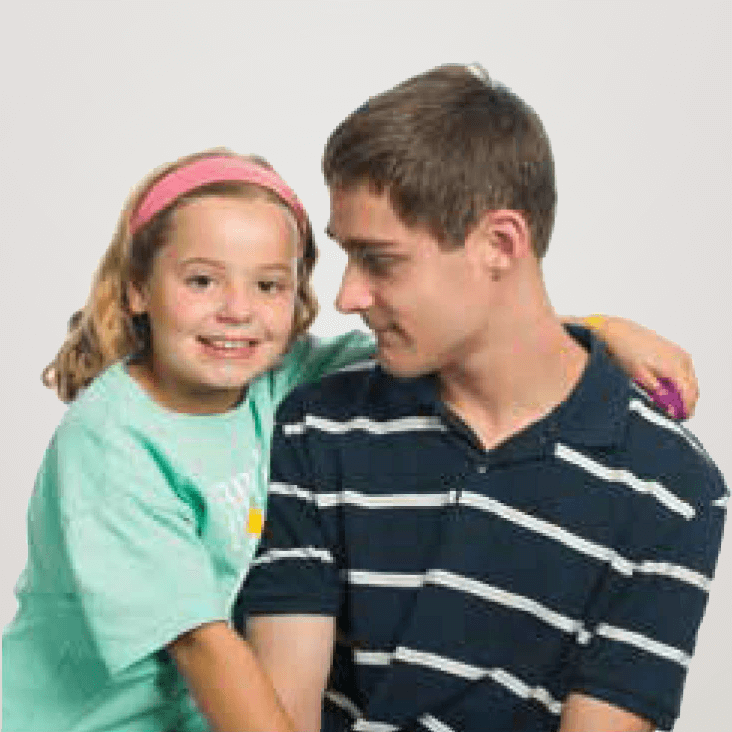 Siblings
The Sibling Relationship
Developmental disabilities in one sibling can present unique challenges for unaffected siblings. Just as with other disabilities, siblings of children with FXS may feel torn between two sets of feelings.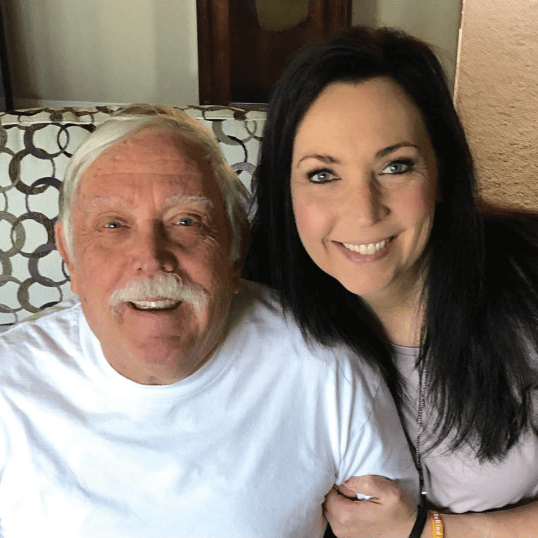 Fragile X-Associated Tremor/Ataxia Syndrome
An Overview for Families and Providers
General information, statistics, onset, progression, diagnosis, and interventions and treatments for FXTAS, an adult onset neurological condition, seen in males and females, but more common and more severe in some male premutation carriers.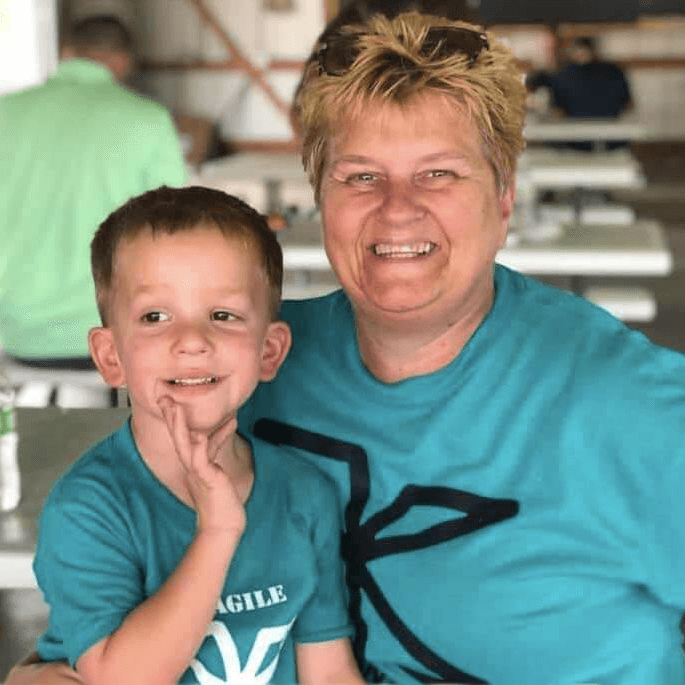 Fragile X-Associated Primary Ovarian Insufficiency
An Overview for Families and Providers
Statistics, risk, diagnosis, and treatments and interventions for FXPOI, a condition affecting ovarian function that can lead to infertility and early menopause in some female premutation carriers.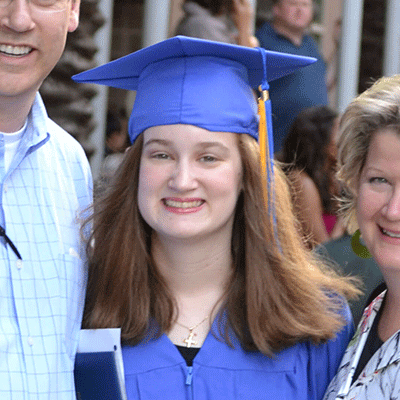 Adult Transitions
Transitioning to Adult Services
A review of IDEA and a list of issues to address as those with Fragile X syndrome transition from adolescence to adulthood, including registering to vote, Medicaid, and SSI.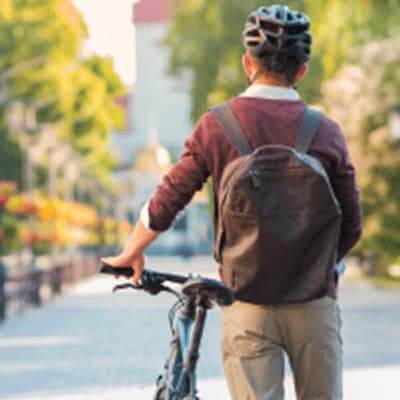 Adult Transportation
Easing Into New Experiences
Here we cover various transportation options for your adult child with Fragile X syndrome, and some tips on easing them into new experiences.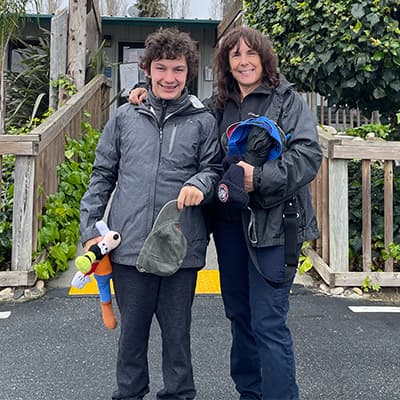 Adult Daily Activities
Volunteering, Day Programs & Employment
When looking into life after high school for your young adult, it's important to include regular daily activities in place of school, whether it's working at a paying job, volunteering with a local organization, participating in a day program, or attending post-secondary education.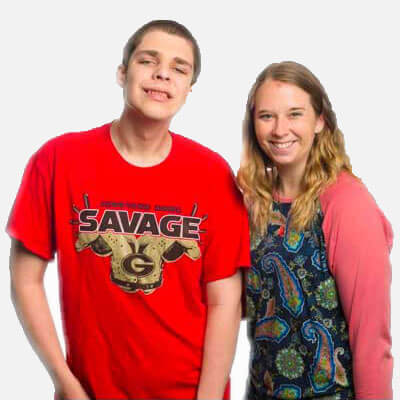 Adult Housing
Transitioning to Outside Services
This is life changing for everyone involved, and preparation is key!
learn more about all these topics
Fragile X Syndrome | FXS
Learn more about Fragile X syndrome prevalence, signs and symptoms in males vs. females, testing, and treatment and intervention.
Fragile X–Associated Tremor/Ataxia Syndrome | FXTAS
Learn more about FXTAS, including prevalence, signs and symptoms (including major, minor, most common), testing, treatment and intervention, how FXTAS relates to Fragile X syndrome, plus other valuable resources.
Fragile X-Associated Primary Ovarian Insufficiency | FXPOI
Learn more about FXPOI, including prevalence, signs and symptoms, testing, treatment and intervention.
Fragile X Syndrome Testing & Diagnosis
Information about who should be tested, lab tests, testing cost and reporting time, and other tests for children with developmental delays.
Reproductive Options
There are a number of ways to build a family for carriers, including prenatal diagnosis, preimplantation genetic diagnosis, egg donors, adoption, or conceiving naturally without any testing.
The Unique Challenges for Females with Fragile X Syndrome
The more we learn, the more effective our interventions and support structures become in assisting them to live personally fulfilling lives.
Consensus Documents on Treatments and Interventions for Fragile X
Treatment guidelines for Fragile X disorders, including behavioral issues, transitioning to adulthood, school and education, financial resources, FXTAS, FXPOI, and more.
What Defines a Carrier?
Why is there so much variability among male and female Fragile X carriers? There are a number of factors involved. Because the Fragile X gene is X-linked, gender plays a big role in determining who might show symptoms.