National Fragile X Awareness Day is July 22
   2021 FRAGILE X AWARENESS MONTH: July 2021
   2021 FRAGILE X AWARENESS DAY: Thursday, July 22, 2021
On July 12, 2000, the United States Senate designated July 22 as National Fragile X Awareness Day. Each year, the NFXF and the Fragile X community celebrate July 22 plus all of July as National Fragile X Awareness Month, with the goal of expanding public awareness and educating those who are in a position to help make a difference. We strive to do this every day, but once a year, in July, we bang our drum even louder to raise awareness about some very Xtraordinary people.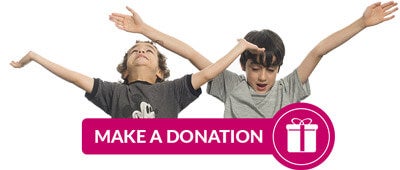 Anything new on the site for Awareness Month you'll find here — and on social media, and in your inbox (sign up here if you haven't already!).
Here's just some of what we did for 2020 National Fragile X Awareness Day & Month:
We asked to learn more about the Xtraordinary individuals in your lives, and we are hearing from parents, professionals, friends, co-workers, grandparents, employers, cousins, doctors, and mentors (to name just a few), and more are coming in every day!
Dan Whiting
July is National Fragile X Awareness Month. To help you raise awareness we pulled together some materials that are free to download and use: posters, Zoom backgrounds, coloring sheets, flyer, and "Know Me" cards.
Dan Whiting
Tell us about someone Xtraordinary in your life related to Fragile X. Submit your nominee and and we'll let them know plus we'll use it to help spread awareness about Fragile X.