Financials & Impact Report
The National Fragile X Foundation was founded in 1984 as a public, non-profit 501(c)(3) charitable organization. To give our donors confidence that their donations are being used wisely to support Fragile X families, we provide audited financial statements, government certifications, independent certifications, and an annual impact report based on our audited financial statements. We are funded through individual contributions.
All of the available reports and documents below are in PDF format.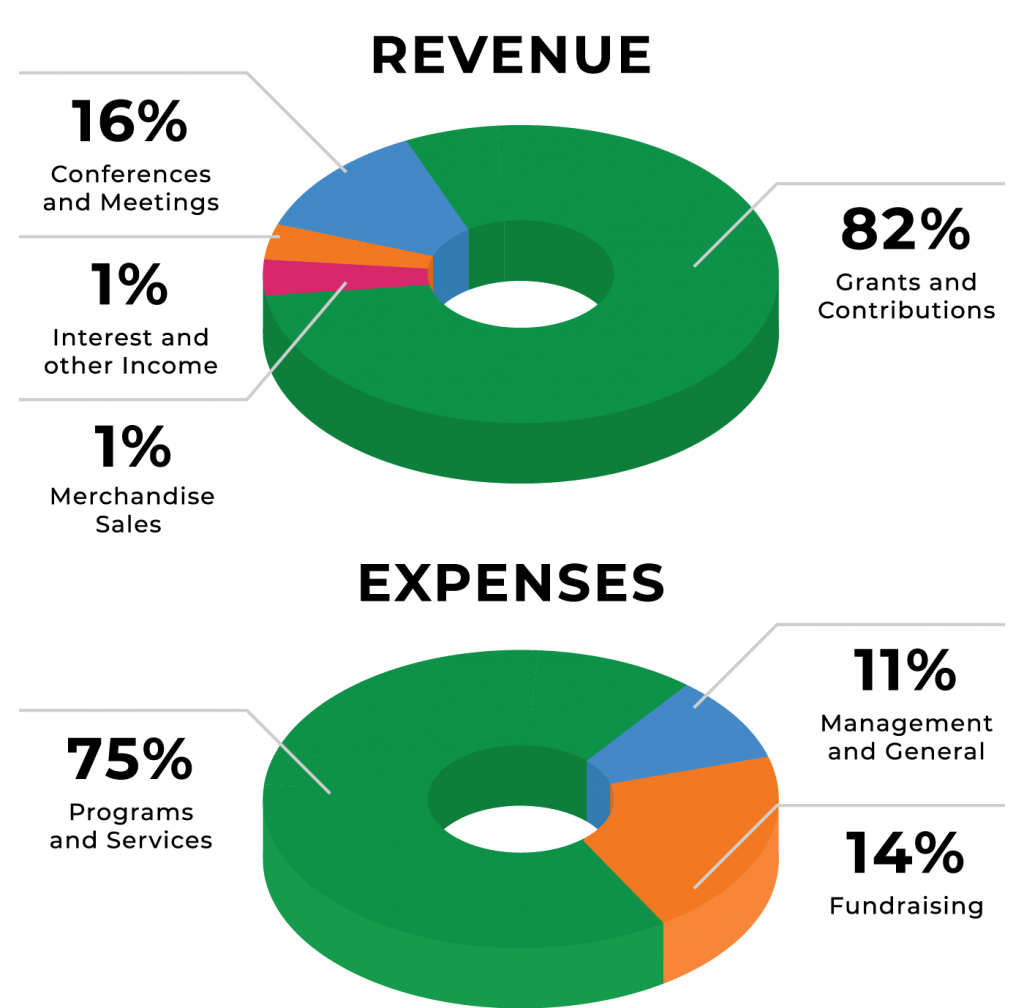 * GuideStar's Gold Seal of Transparency is earned by completing five questions around an organization's strategies, progress, and results, known as Charting Impact. Charting Impact encourages strategic thinking about how an organization intends to achieve its goals. The end result is a report that lets nonprofits share concise, detailed information about plans and progress with key stakeholders, including the public. This data is provided directly by nonprofits to GuideStar via their Nonprofit Profile.