NFXF Research Projects
The National Fragile X Foundation is determined to facilitate research that helps move our community closer to new scientific advancements and effective treatments. We are committed to the cause and have dedicated resources to specific projects that we believe will provide a wealth of knowledge and resources to you. Below you will find details about our current focused projects and how you can be part of future scientific advancements in the Fragile X field.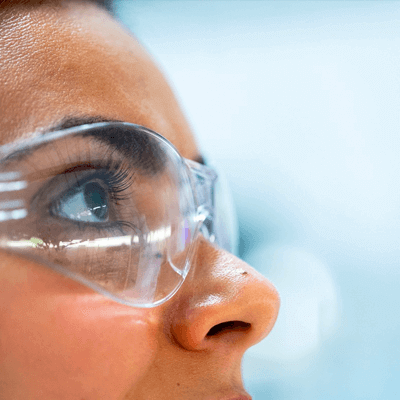 FORWARD-MARCH
Registry & Database
FORWARD-MARCH is the next step following a highly successful research study called FORWARD (Fragile X Online Registry With Accessible Research Database) that was started in 2012.
The FORWARD study created the largest database of information on Fragile X syndrome (FXS) in the United States. Data from the FORWARD study is being used by researchers to learn about the lives of people with FXS. Thanks to families who contribute to FORWARD, researchers are learning about important things like medication use, behaviors, and development over time. These findings are shared with other researchers and clinicians in order to help develop targeted therapies and treatments.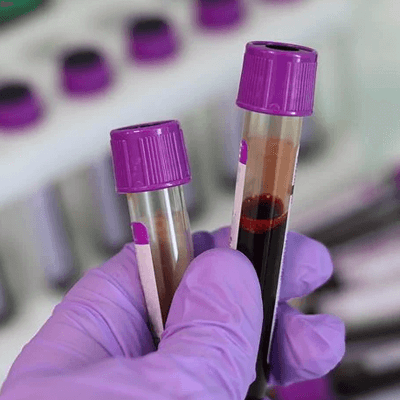 NFXF Data Repository
An Inclusive Storehouse for Fragile X Research Data
The NFXF Data Repository™ protects and allows all research data to be readily available to the broader community for future research. This program is designed to drive faster and more cost-effective research into outcome measures, treatments, and eventual cures for the family of Fragile X disorders.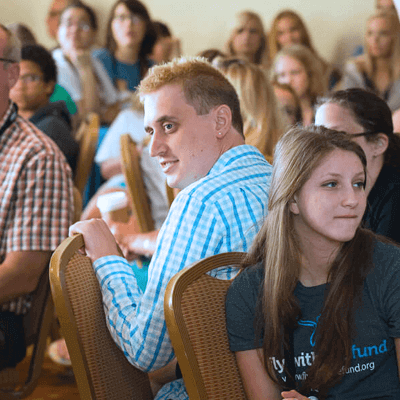 NFXF-Led Patient-Focused Drug Development Meeting
Learning about life with Fragile X from the experts- you!
The NFXF-led patient-focused drug development meeting was held March 3, 2021. The purpose of this meeting was for FDA and other researchers to hear from YOU to help guide future drug development in Fragile X syndrome. We asked patients, family members, caregivers, and patient advocates to share their experiences at this meeting while all other attendees were in listening mode. What you shared can inform FDA's decisions and oversight both during drug development and during FDA's review of a marketing application. There will be a final report that summarizes the meeting, helping researchers design more patient-centric and effective treatments.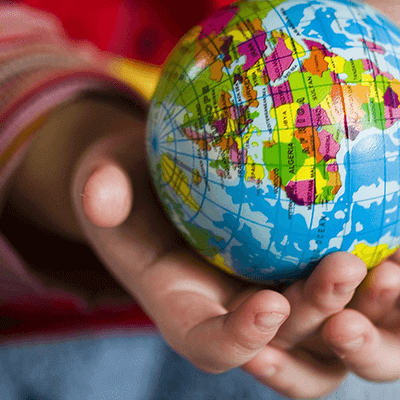 International Fragile X Premutation Registry
Connect to an International Network of Researchers
NFXF has partnered with an advisory committee of international Fragile X professionals to create the International Fragile X Premutation Registry. Registrants provide contact information and basic medical background so they can be recruited for future research projects focused on the understanding and treatment of Fragile X premutation-associated conditions, including Fragile X-associated tremor/ataxia syndrome (FXTAS).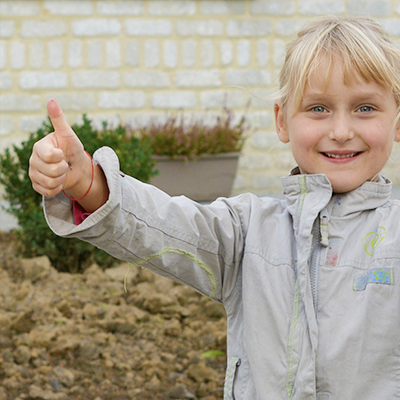 STX209 Reconsent
Bringing Your STX209 Data Home to the NFXF Data Repository
The National Fragile X Foundation — with the help of several dedicated professionals — has secured an agreement to obtain your STX209 data through a reconsent process. Previous STX209 (arbaclofen) trial participants and their parents or caregivers provide permission and basic information to verify trial participation. The study team then obtains the clinical data from these trials to link with the biological data in the NFXF Data Repository — making this de-identified data available for future research. Special thanks to Dr. Elizabeth Berry-Kravis, who has worked tirelessly to get this data back to the field.
Questions?
If you have questions about anything research-related, we'd love to hear from you! You can reach out to Hilary Rosselot directly, or submit your question or comment through our contact form below.