Age 12–45 males with FXS with a molecular genetic confirmation FMR1 >200 CGG repetitions needed for clinical trials of new drug zatolmilast.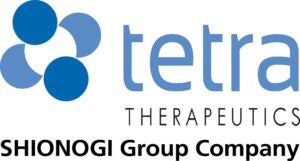 Tetra Therapeutics is conducting two randomized, placebo-controlled studies of BPN14770 (zatolmilast) to learn about the experimental drug's safety and efficacy. Both trials will be followed by an open label extension study. If results are positive, Tetra will be seeking approval of the drug with the FDA. 
One trial is for adolescent males ages 12 to <18 years old and the other trial is for adult males 18-45 years.
About the Study
Who can participate?
Males ages 12–45 may be eligible to participate with a molecular genetic confirmation of FXS: FMR1 >200 CGG repetitions.
What will happen in the study?
If the individual qualifies and decides to be in this research study, they will conduct eight visits (at clinic and at home) over 13 weeks.
The following is a list of some of the study procedures that will happen during the study:
Participant cognitive and behavior testing
Blood draws
Parent/caregiver questionnaires
For more information, check out Tetra's study flyer or visit Tetra's website.
What are the good things that can happen from this research?
Potential benefits are improvement in cognitive (language and vocabulary) function and improvement in daily activities/behavior.
What are the bad things that can happen from this research?
Potential drug side effects include mild nausea and diarrhea.
There may be other risks that we do not know about yet.
Will I or my child be paid to complete this study?
Participants receive $50 per visit (6).
Travel reimbursement is available for eligible families.
Who can I contact for more information about this study?
There are several sites across the U.S. Complete the contact form below to notify the site nearest you!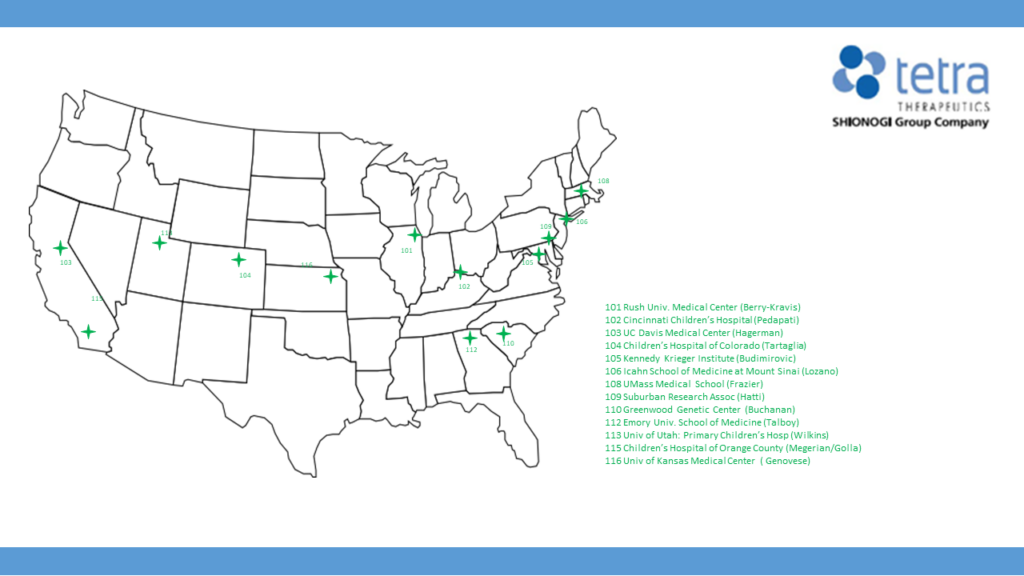 Interested in Participating?
Our Most Recent Opportunities