By Missy Zolecki
The NFXF Western Massachusetts Chapter set a goal to make connections with Fragile X community members outside of their local area. Chapter leader, Denise Devine, took to the road and organized a gathering at a local Bistro in Waltham, MA.  Denise said the evening included "great food and company"! The lively discussion included sharing of ideas and programs.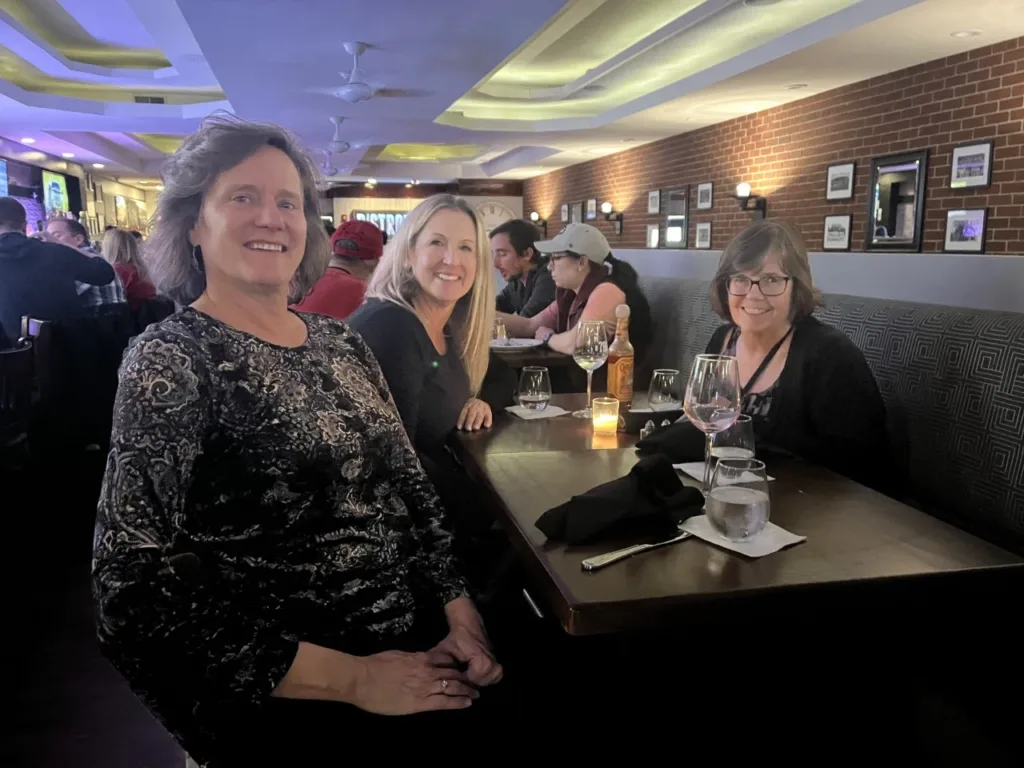 Thank you, Denise, Rachel and Joan, for an evening of connection and sharing!
learn more
Missy Zolecki
NFXF Greater Chicago chapter hosted and organized local events to bring together the Fragile X community.
Hilary Rosselot
The National Fragile X Foundation is proud to be part of the Everylife Foundation's newest report, The Cost of Delayed Diagnosis in Rare Disease: A Health Economic Study.