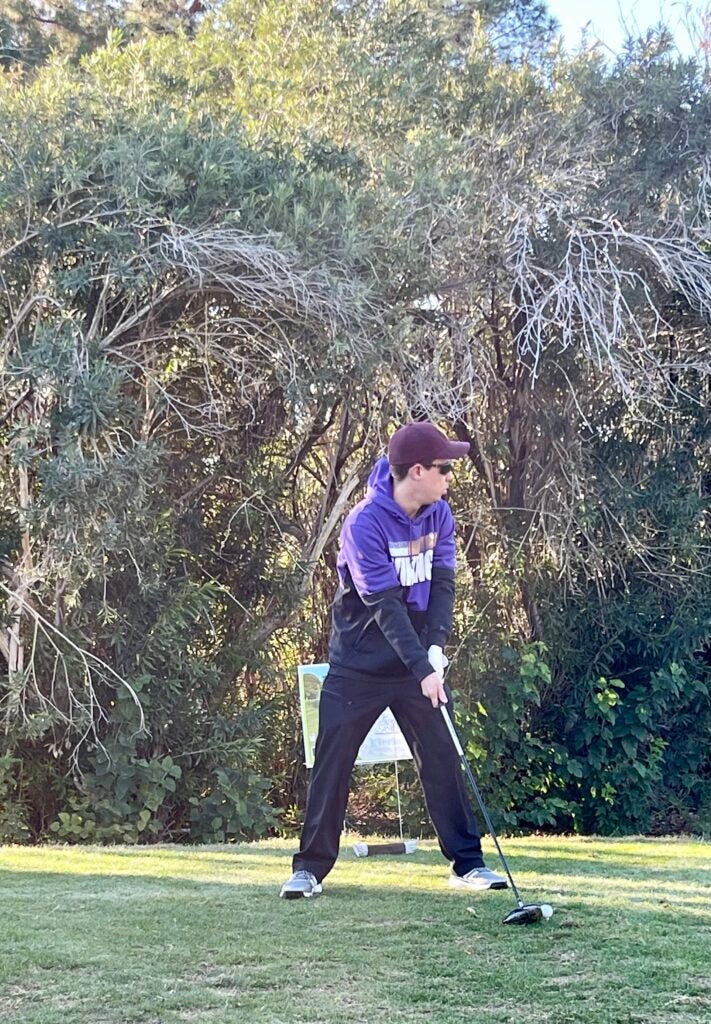 Since 2018, Jay Souder and his wife Anne, have hosted an annual golf event they call "FORE! Fragile X" in honor of their son, Alec, who has Fragile X syndrome.
The golf event has grown from a locals-only golf tournament to a national reunion of sorts, with friends and extended family from around the country coming to Orange Tree Golf Course in Scottsdale, Arizona, to tee off for a round of 18 holes, followed by lunch, a raffle, and plenty of fun.
This year alone, the FORE! Fragile X golf event has raised $51,072.51 from attendees, donors, and sponsors. Since 2018, the Souders have raised nearly $220,000 for the National Fragile X Foundation … simply incredible!!
Anne and Jay Souder have been active supporters of the National Fragile X Foundation since the mid-1990s after their son Alec was diagnosed at the age of five. They know that the landscape of managing life with Fragile X is constantly changing and presents a unique set of challenges for parents and caregivers. Jay and Anne's drive to organize a charity fundraiser comes from the desire to give hope to all families and to raise awareness and funds for the National Fragile X Foundation.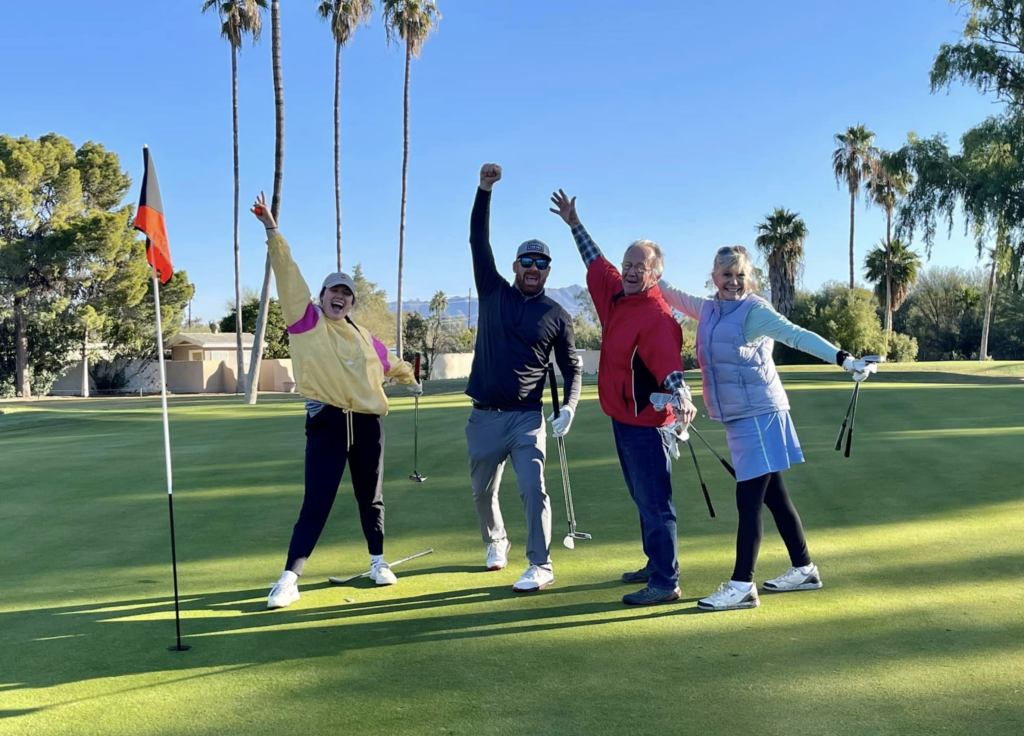 The NFXF has always been there for us, and we want to do everything we can to make sure that other families will benefit from their work as much as we have.
— ANNE SOUDER
The National Fragile X Foundation promotes advocacy, provides education, advances research, improves treatment, and champions the estimated 1.5 million Americans with the Fragile X gene premutation and up to 100,000 Americans with the full mutation, Fragile X syndrome.
Thank you to Jay, Anne, and Alec – and to all of your golf guests, donors, and sponsors over the years – for making an incredible impact on the lives of those impacted by Fragile X!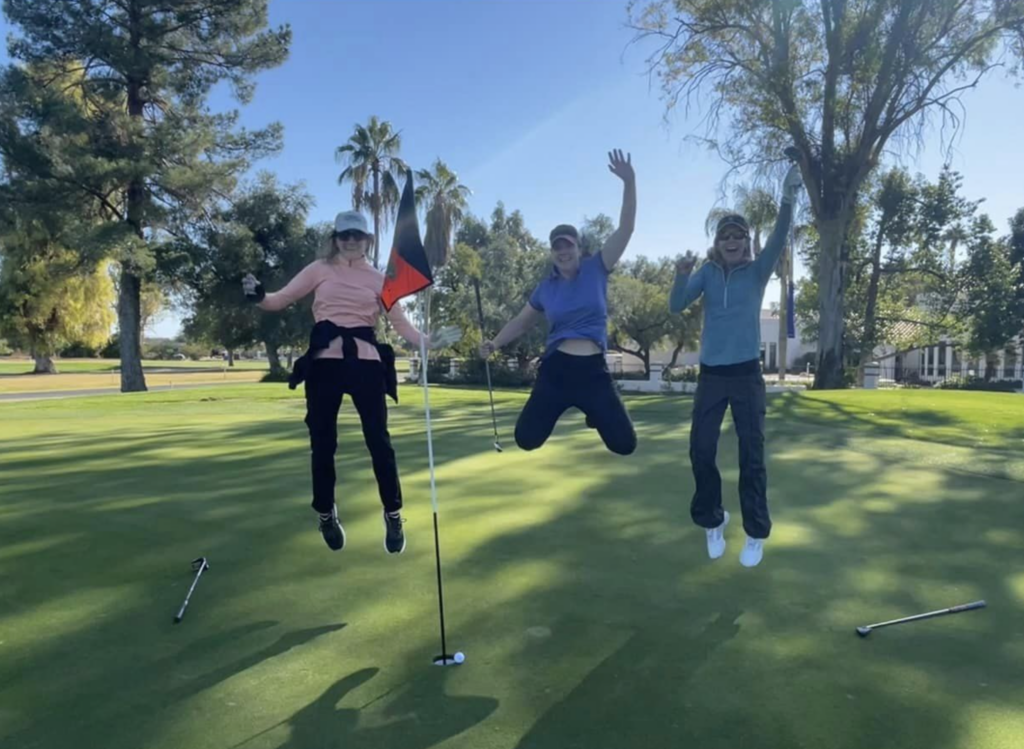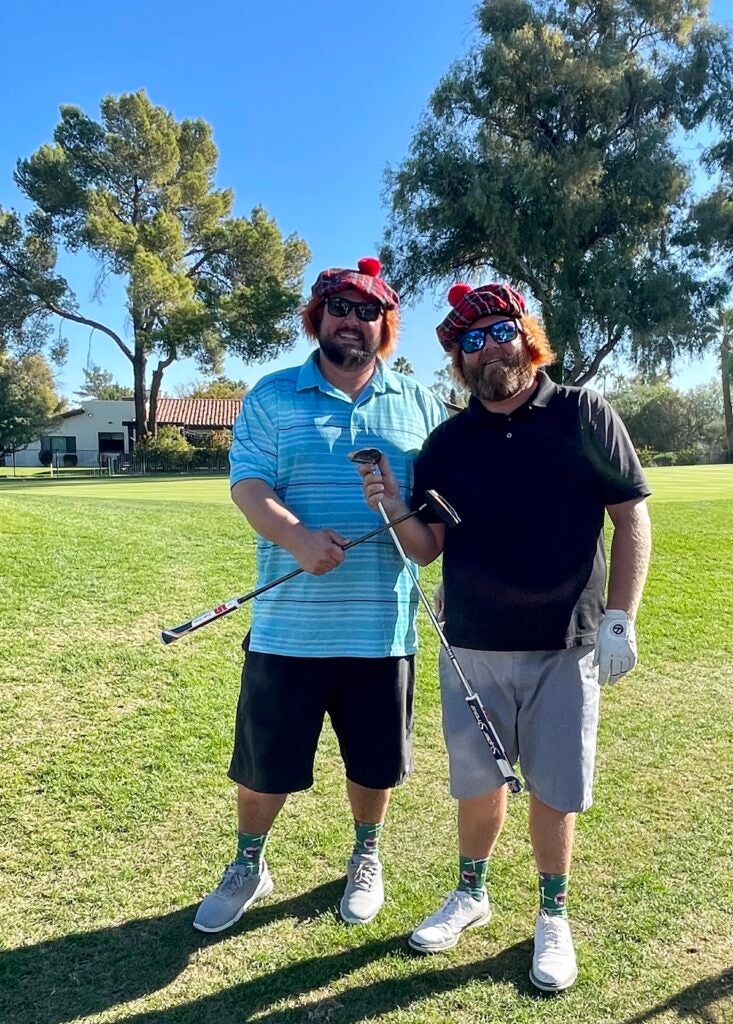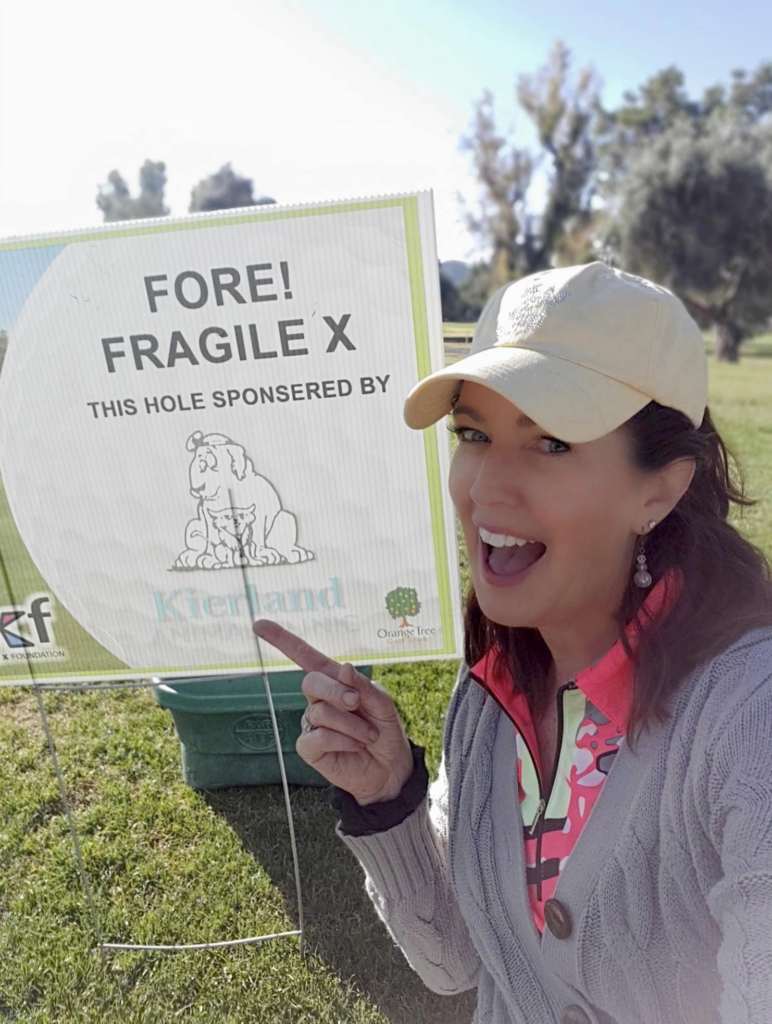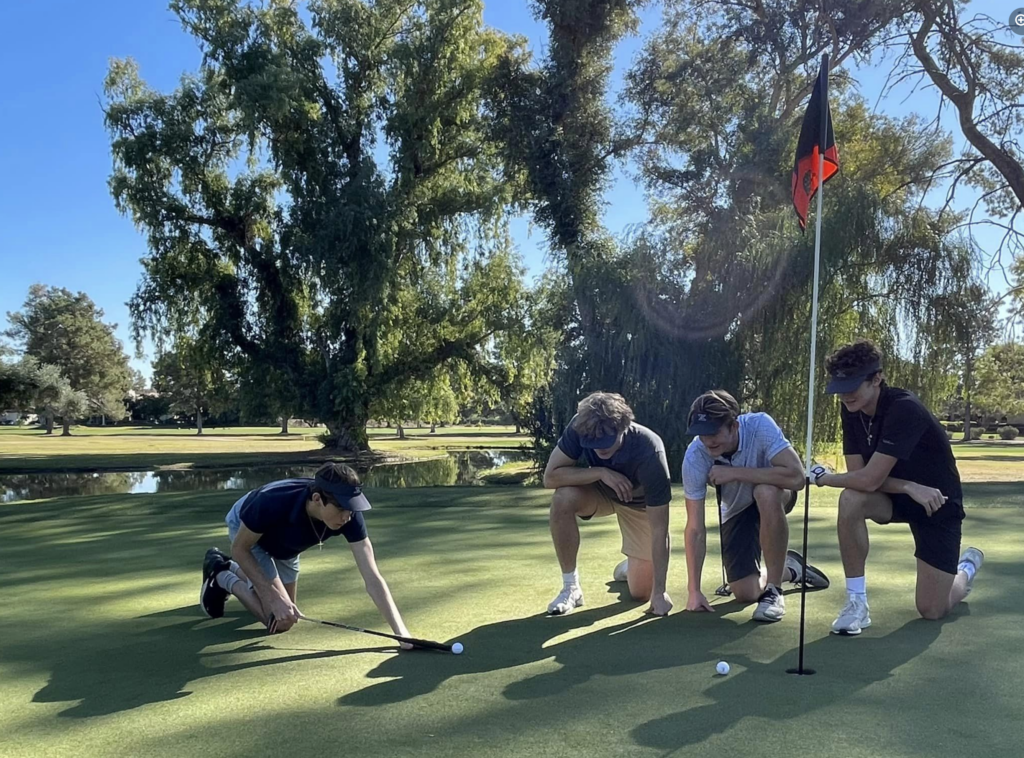 A look at some photos from the 2021 FORE! Fragile X Golf Event!
Jay Souder served as a National Fragile X Foundation volunteer board member for seven years, as NFXF Board President for two years, and currently serves as Board Ambassador. 
learn more
Kristin Bogart
Give in Honor of a Loved One this Valentine's Day! Your Valentine's Day e-card, with artwork designed by Charlye, will spread love to someone Xtraordinary!
Kristin Bogart
The annual FORE! Fragile X golf event fundraiser, hosted by the Souder family, has been an incredibly inspiring demonstration of support. Thank you Jay, Anne and Alec - and your many supporters over the years!