The Christoff Family
Since 2017, Joey Christoff has hosted an annual multi-day event he calls "Fishing for a Cure" at his home in Hilton Head, South Carolina, in honor of his son, Mitchell, who lives with Fragile X syndrome.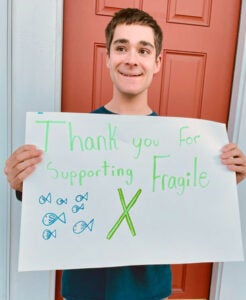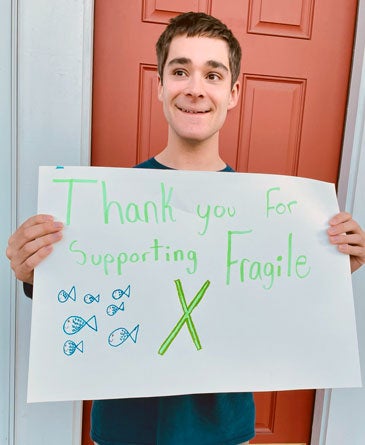 Joey started the tradition in honor of his son, Mitchell, who has Fragile X syndrome, and his wife and mother-in-law who are carriers at risk of Fragile X-associated disorders.
The landscape of managing life with Fragile X is constantly changing and presents a unique set of challenges for parents and caregivers. Joey's drive comes from the desire to give hope to all families and to raise awareness and funds for the National Fragile X Foundation.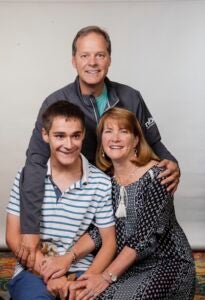 I am devoted to raising awareness and funds to support Mitch and all those living with Fragile X. Hopefully someday there will be a cure.
— JOEY CHRISTOFF
Joey Christoff served as a National Fragile X Foundation volunteer board member for six years and has traveled to Capitol Hill as an advocate. Thank you to Joey and all his guests over the years. And to his daughter Natalie who has followed in his footsteps to become a passionate Fragile X fundraiser herself.