By Missy Zolecki
After three years of hosting events online, the NFXF Western Massachusetts and Connecticut Chapter organized a casual evening out. The group consisted of moms, siblings and self-advocates. Tammy Selinger, NFXF Connecticut Chapter Leader, said, "it was exciting to be back in-person and the evening was wonderful! The evening was filled with conversation and new connections were made!"
The Western MA and CT chapters plan to organize additional in-person gatherings later this year!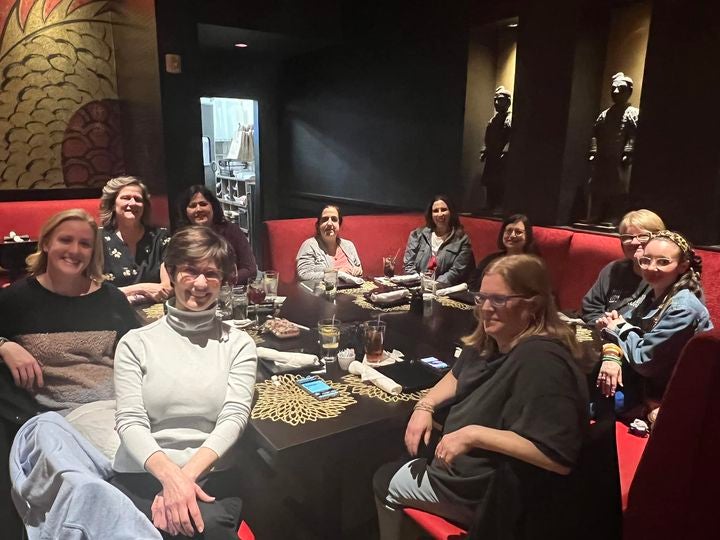 Thank you Denise, Tammy, and all of those who attended for an evening filled with laughter and connection!
learn more
Missy Zolecki
Read and share the latest edition of the Fragile X Advocacy Newsletter with your Members of Congress offices!
Missy Zolecki
NFXF Sibling & Self-advocate Network hosted and organized virtual events to bring together the Fragile X community.