By Missy Zolecki
The NFXF Western Massachusetts Chapter hosted their 7th Annual Hadley Cornhole Championship!  With nearly 100 attendees, including 26 teams and additional spectators, it was a fun filled afternoon, with over 50 raffle items, prizes, and delicious food.  The event was organized by Denise Devine, Western Massachusetts chapter leader. Denise says that the event was such a success due to the dedication and help of her family, Gerry Devine, Kelley and Casey Dunphy, and friend Kris Moriarty.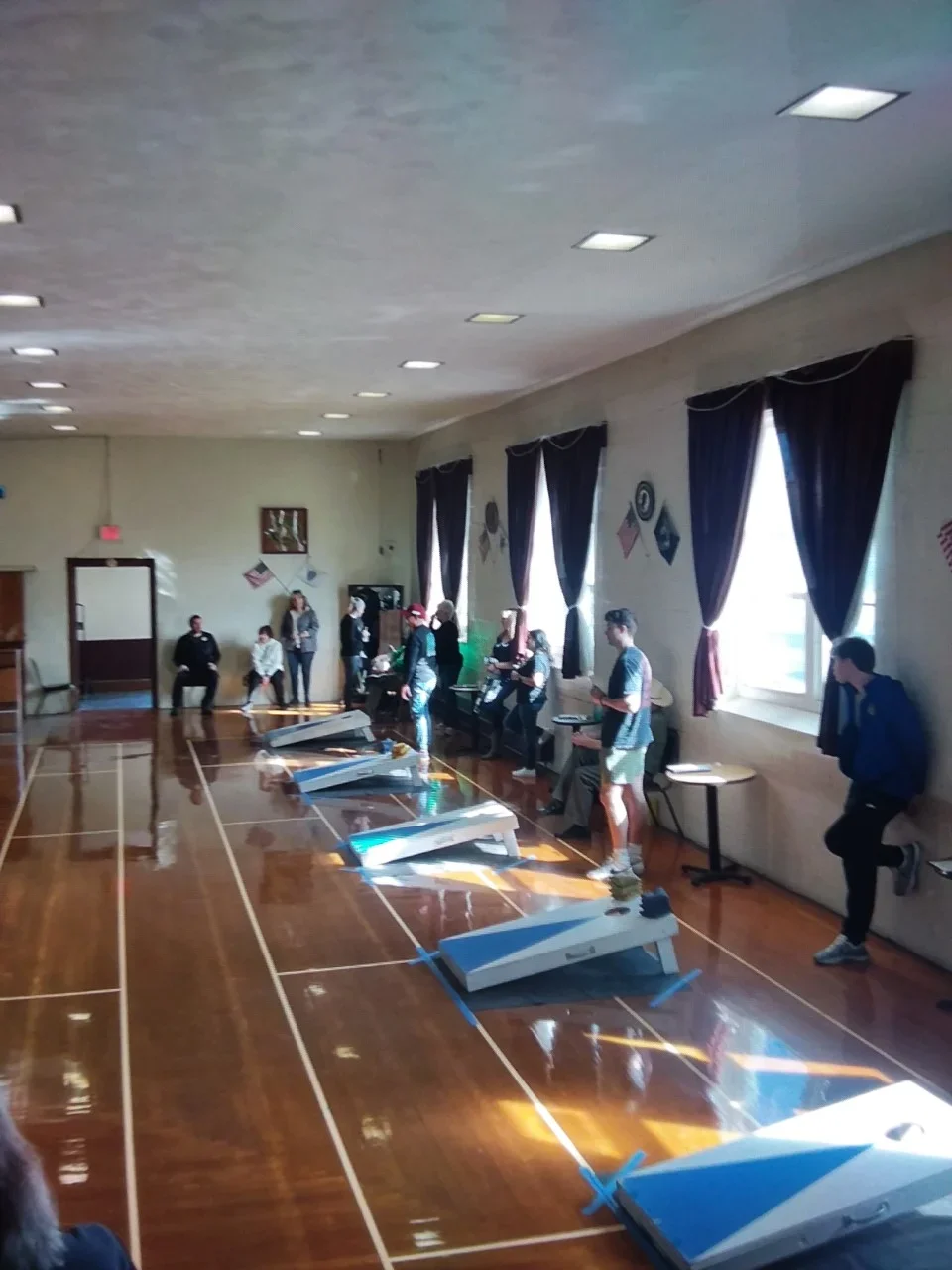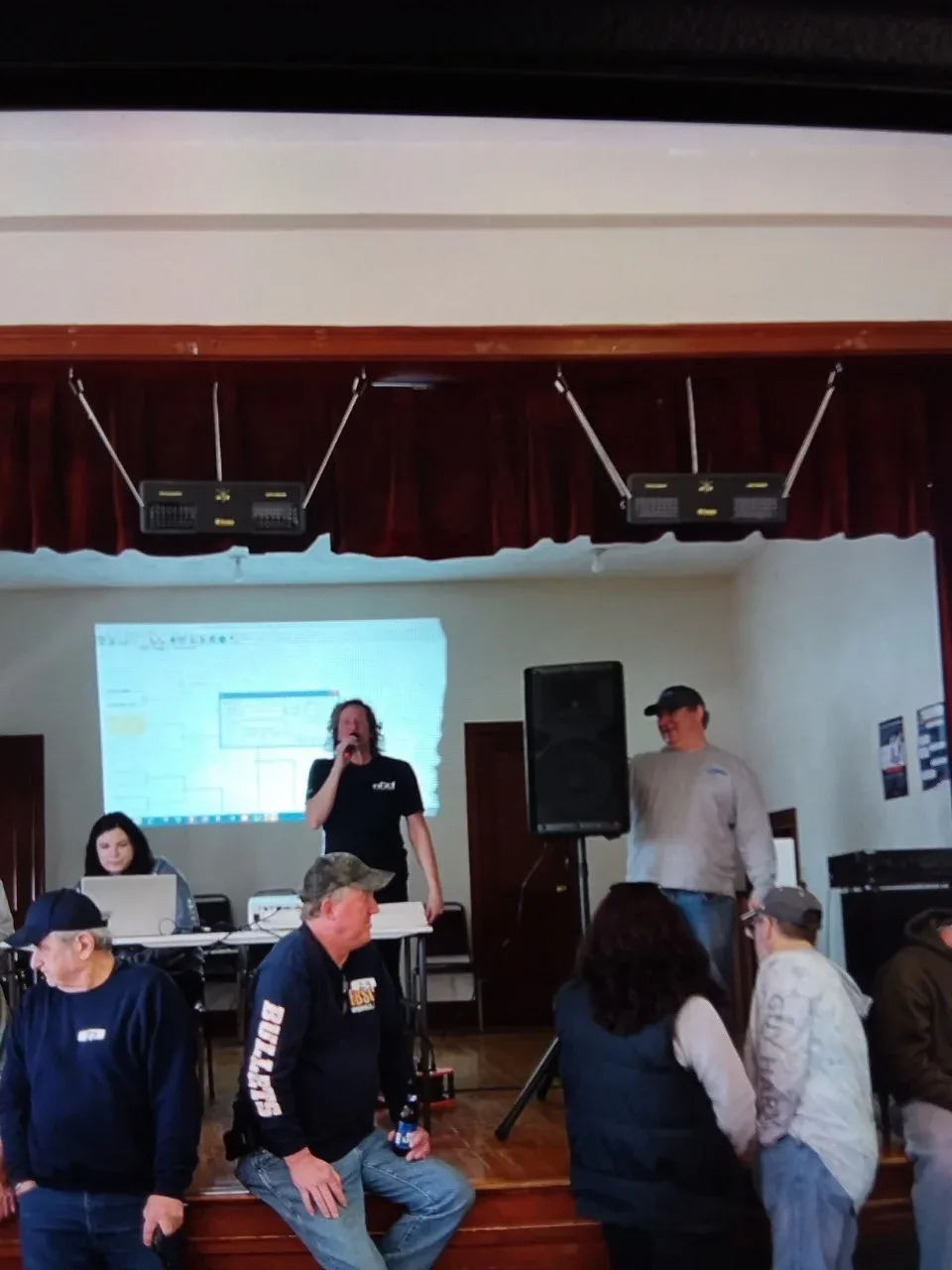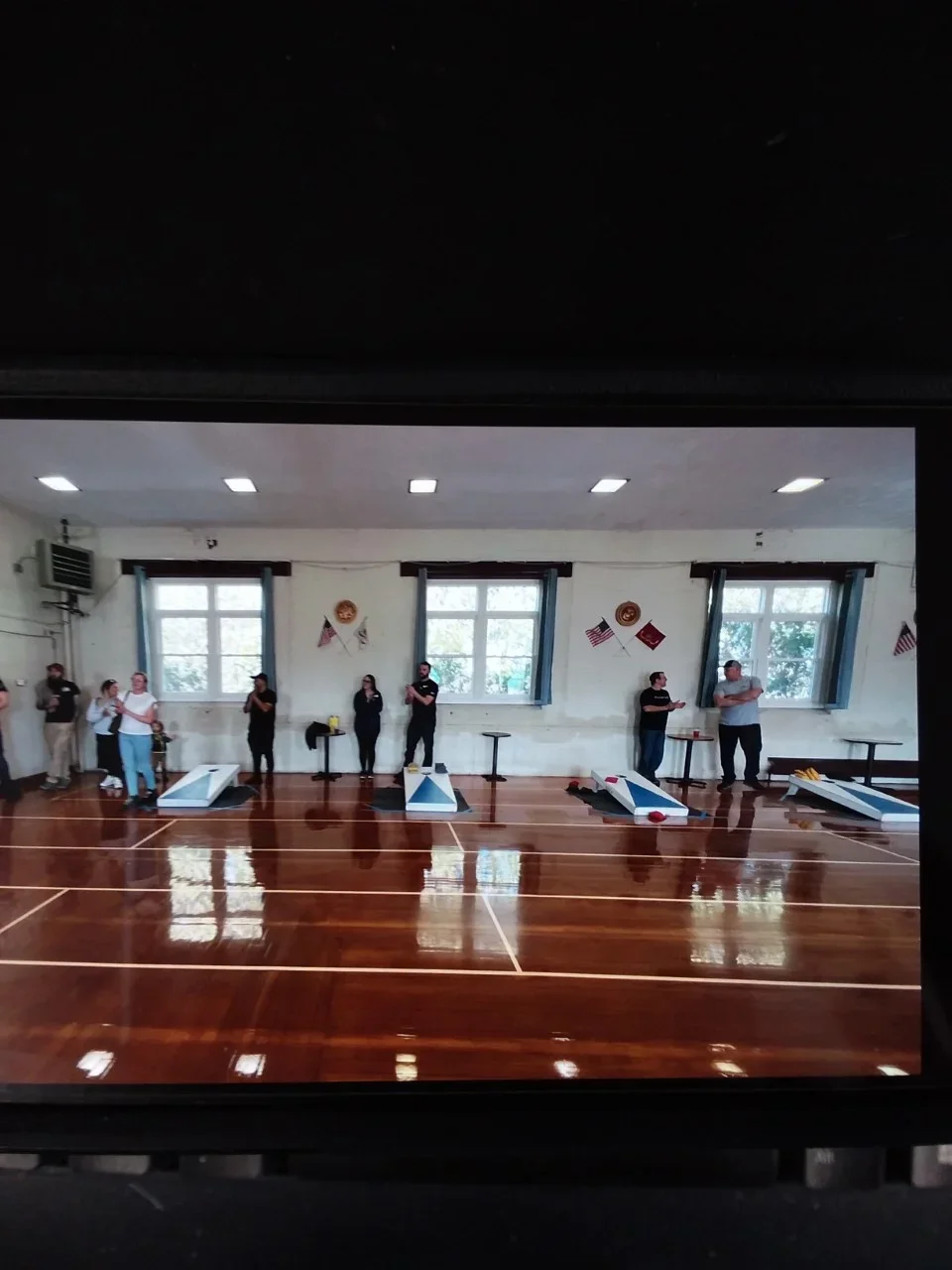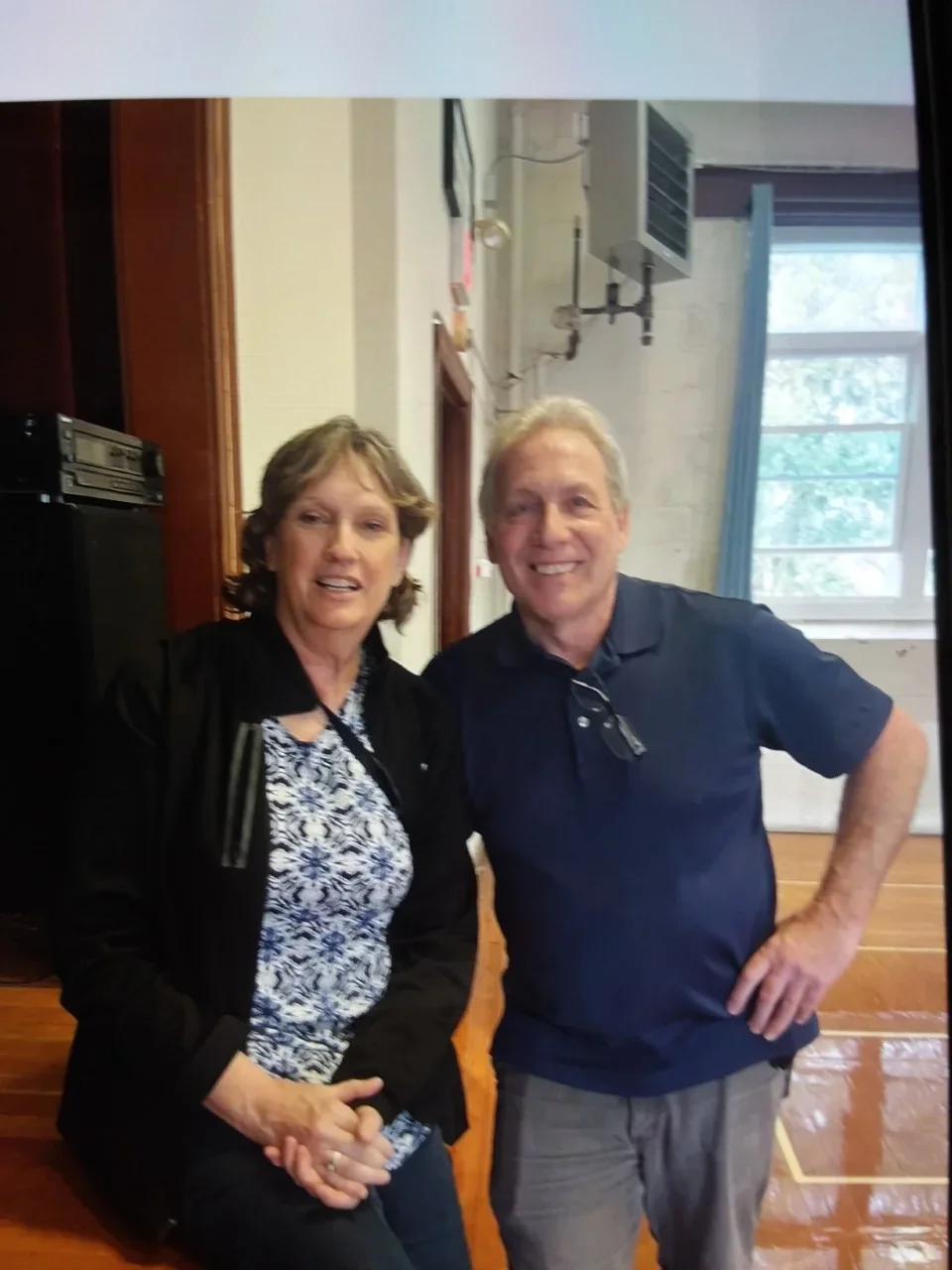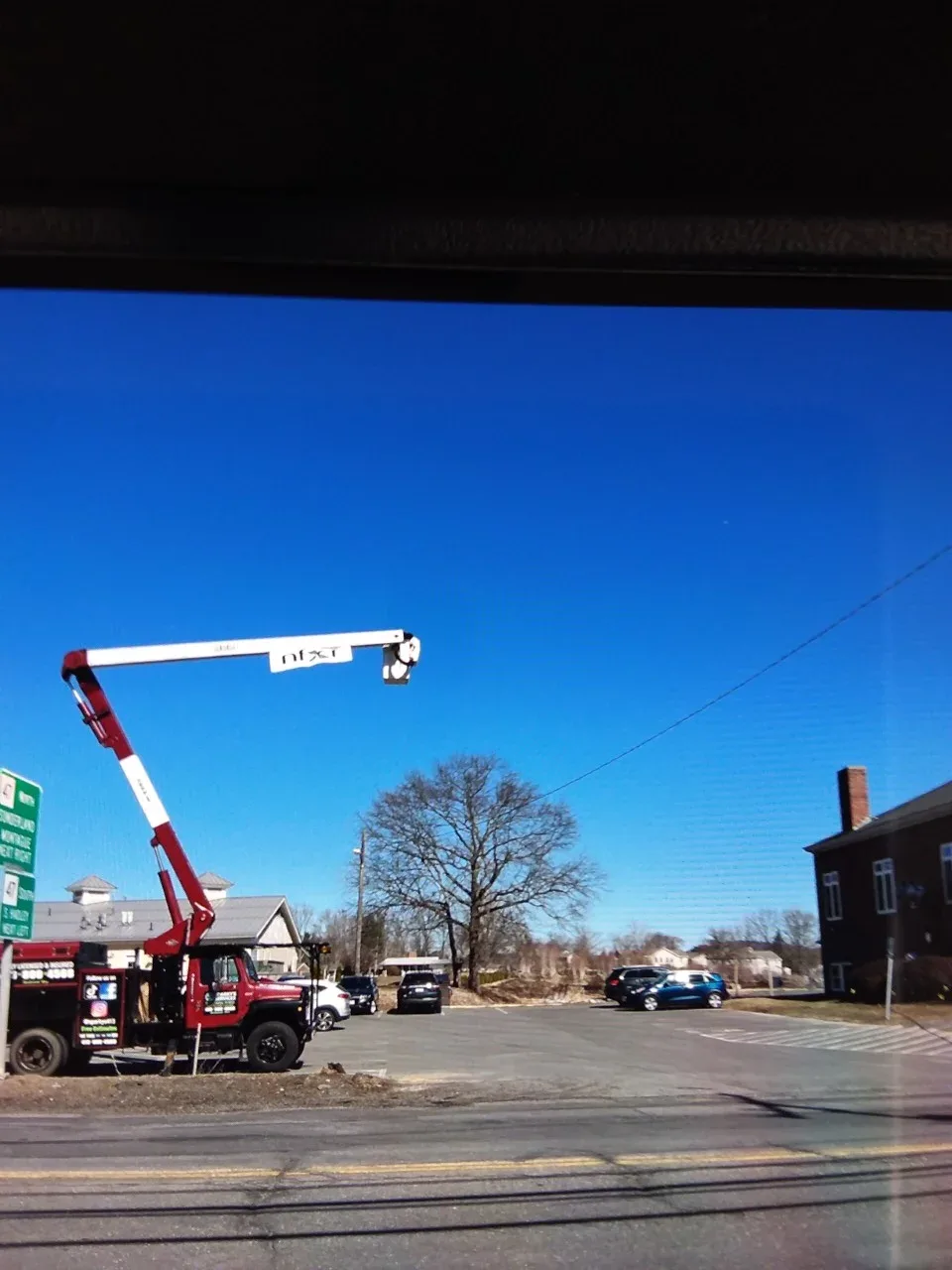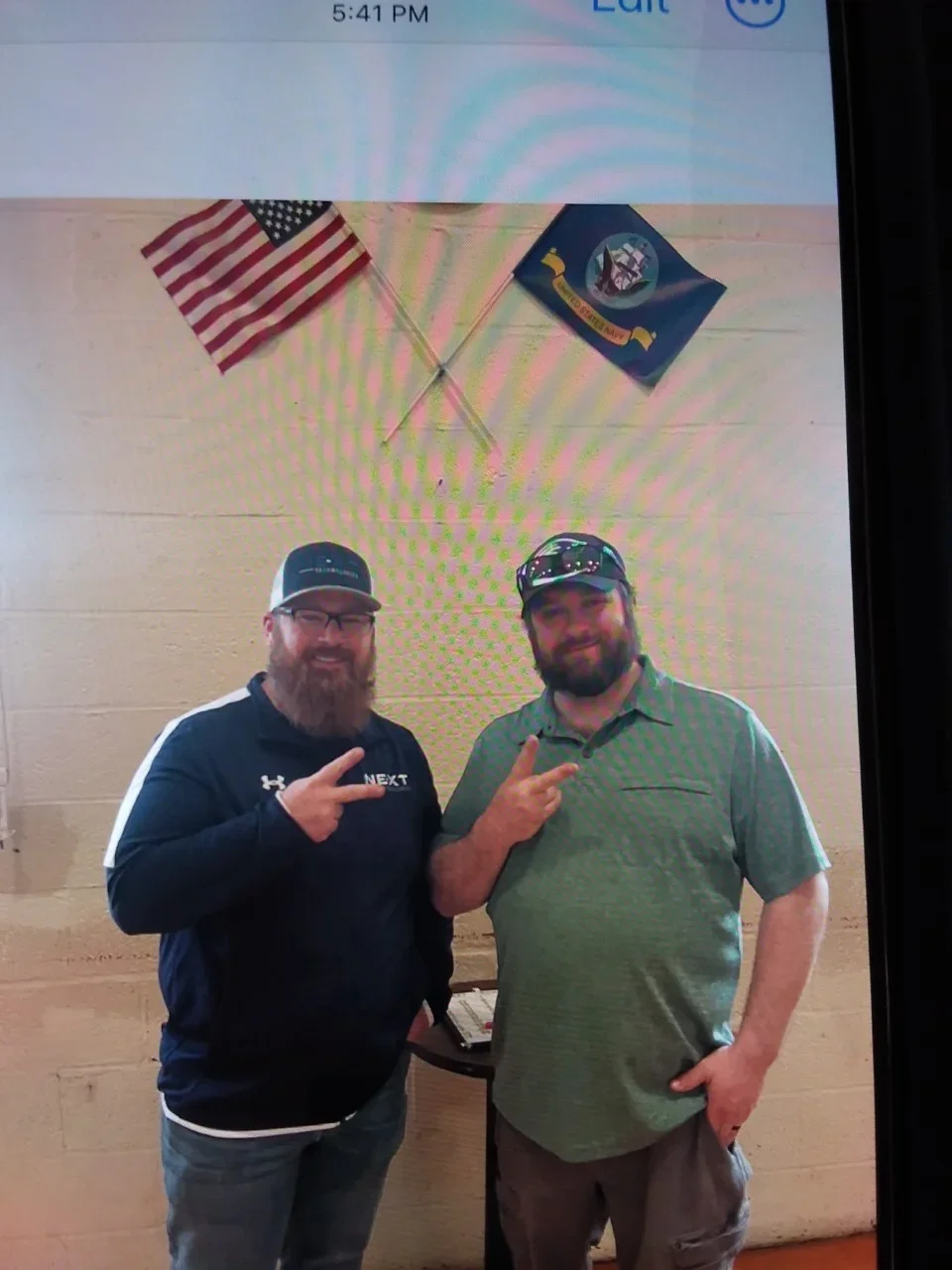 Thank you to Denise, Gerry, Kelley, Casey, Kris and the many others who participated and supported this successful event. You have helped make an impact on the Fragile X community through your fundraising and awareness efforts!
learn more
Kristin Bogart
NFXF Heartland - Iowa | South Dakota Chapter raises $6,500 at its annual X Strides Run/Walk event at the Briarwood Gold Course in Ankeny, IA.
Kristin Bogart
The 3rd Annual Quad Cities Fragile X Golf Outing on June 25, 2022, at the Byron Hills Golf Course in Byron Hills, Illinois, was a huge success — in spite of the threat of a downpour!