By Kristin Bogart
Carolyn and her husband John kicked off the Live Appeal at the NFXF International Fragile X Conference in July with a one-to-one matching challenge of up to $30,000 (which included a 1:1 corporate match from Carolyn's employer Raytheon). "We are committing to match dollar for dollar, up to $30,000, for money raised towards Growing the Next Generation of Fragile X Professionals at the conference. We are doing this in honor of Linda Sorensen and all she has contributed toward the stabilization, well-being and future vision of the NFXF!" Thanks to Carolyn and John's leadership, we met (and exceeded) their matching challenge, and raised a total of $63,023 towards expanding this program!
In Carolyn's words, "Donating to the NFXF has been an annual family goal ever since experiencing their outreach and support from the first year of our sons' diagnosis in 2000. This organization is focused on influencing the broader reach of Fragile X syndrome, FXTAS and the range of related medical issues. The NFXF is not just facilitating a search for cures and better medications that help individuals, but is also assembling and supporting resources that are 'in the trenches' with us – the army of caregivers and support teams who live and fight the day-to-day struggles with and for those individuals. They are there to support our community as a whole. And THAT is why this organization deserves our family's donations of money, time and whatever else we can offer to continue 'paying it forward'. "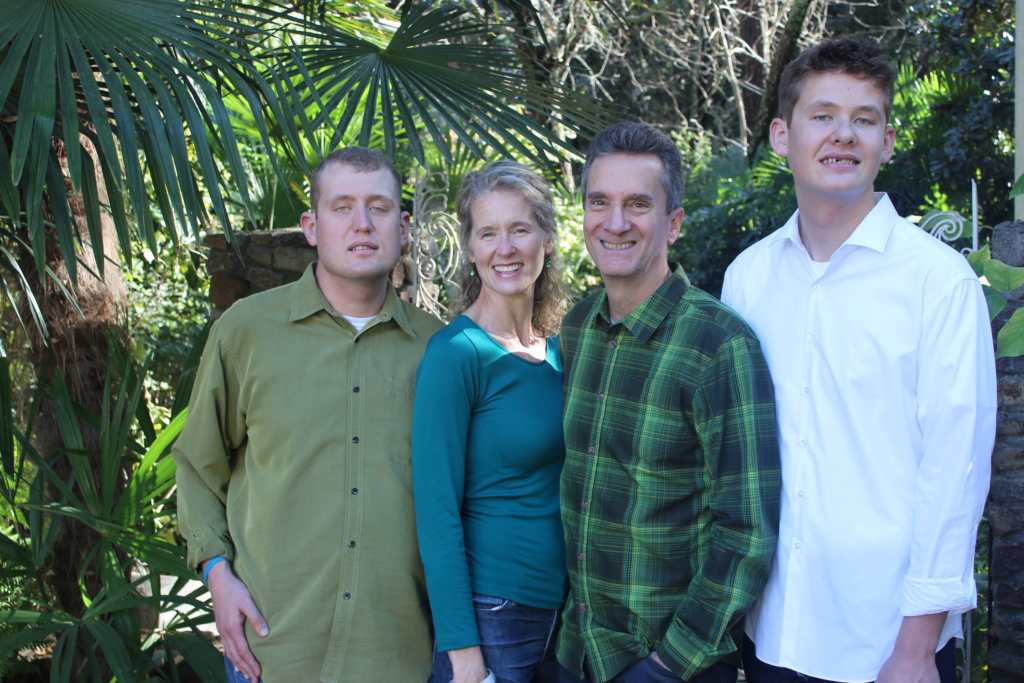 The Tomberlins have been strong supporters of the NFXF since 2006. Carolyn has two adult sons, Theodor and Lars, who live with Fragile X syndrome. Carolyn served on the NFXF Board of Directors from 2015 to 2020, during which time she led the NFXF Research Facilitation efforts in its early stages.
Thank you, Carolyn and John, for your leadership and generosity, and for your ongoing support of the NFXF!
learn more
Missy Zolecki
Read and share the latest edition of the Fragile X Advocacy Newsletter with your Members of Congress offices!
Missy Zolecki
NFXF Sibling & Self-advocate Network hosted and organized virtual events to bring together the Fragile X community.