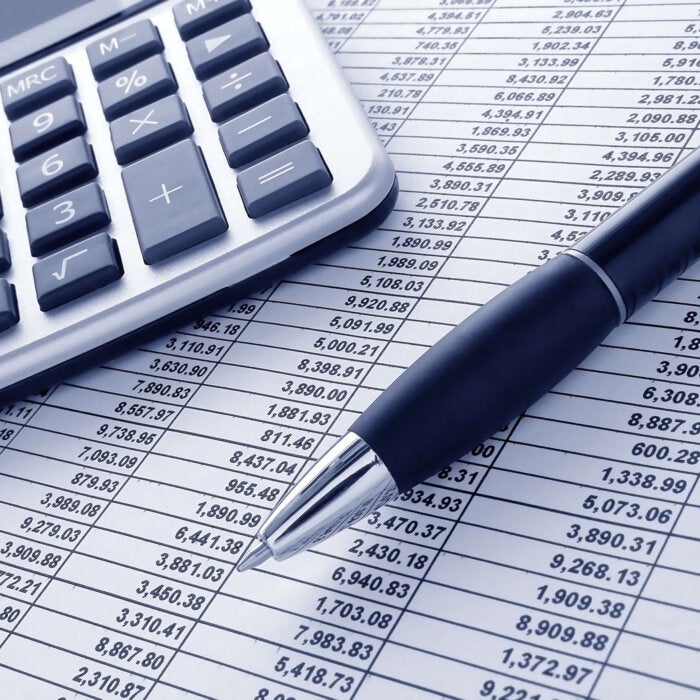 The President released his more detailed Fiscal Year 2018 Budget today. You can read it all here.
There are items to concern families living with disabilities, such as research and Medicaid funding.
The good news here is that Congress doesn't move quickly, even more so these days. There is time for Fragile X families to engage in meaningful, productive ways with their members of Congress to move the needle for families and individuals living with disabilities. The President's Budget is a suggestion to Congress. Congress will now set its own budget to guide the appropriations process, which is where the actual discretionary dollars are allocated. This will consume the remainder of this year, if not longer (last year's didn't finish until last month).
The National Fragile X Foundation has spent decades building an effective brand of local voices who span the partisan divide and offer reasoned, thoughtful solutions. This is a rarity in the DC of today, making it all the more effective. This was seen recently in Louisiana when one of our own families was invited to a health care roundtable with their member of Congress. They called our family! Why? Because they are known to be thoughtful and productive. Because of that, her voice – a voice for the Fragile X community – was heard.
The NFXF will be working to facilitate and provide tools to you to help you advocate effectively. Stay tuned and, for once, relish that the Founding Father's set up a system of checks-and-balances that is designed to take a while.
Get ready to advocate at home. If you are not already, now is a great time to get started with our STAR Local Advocacy program to equip you to engage and advocate with your members of Congress when they are home. Apply today on our website. Already an advocate? We have just posted our training video and materials. Check them out.
NIH and CDC Appropriations
Fragile X advocates are ahead of the game for one of our key asks – funding and directive language for CDC and NIH research and programs for Fragile X. You have been working to secure cosigners to the House and Senate Dear Colleague letters to support this funding since Advocacy Day. As I previously mentioned, the House sent their letter to appropriators in April. The Senate letter is expected to be sent tomorrow. You can view the letters, once sent, at fxadvocacy.fragilex.org.
Also, as mentioned in the last update, and related to the President's budget, Congress funded the NIH in Fiscal Year 2017 with an increase of $2 billion, $40 million of which goes to the NICHD, where Fragile X research is funded. This signals that Congress is unwilling to go along with the President's proposed cuts to NIH. It is also consistent with what I heard from both sides of the aisle when I attended meetings with House appropriators earlier this month.
If you have any questions, feedback or need help, please let me know at dan@fragilex.org.
Thank you.
Author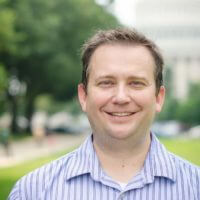 Dan Whiting
is the Director of Communications and Government Relations. He has nearly 20 years of experience in public policy and communications, serving on both the legislative and communications staff of a US Senator for 11 years, in the Bush Administration as Chief of Staff at the USDA Natural Resources Conservation Service, supporting advocacy at a national trade association, and, for nearly five years, as a senior strategist for communication initiatives across the DOD.