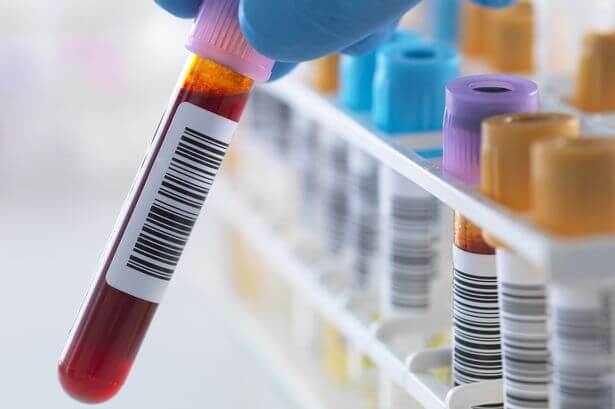 Fragile X DNA analysis is one of the most commonly ordered medical genetic tests. It is recommended as a standard part of the genetic work-up of children with developmental delay, autism or intellectual disability. Adult neurologists and reproductive specialists increasingly recommend Fragile X testing, as awareness has grown about Fragile X-associated tremor/ataxia syndrome (FXTAS) and Fragile X-associated Primary Ovarian Insufficiency (FXPOI). Fragile X carrier testing during pregnancy has also become relatively commonplace in the US and elsewhere, even for women without a family history suspicious for Fragile X disorders.
In the laboratory, the widely-used PCR test that, along with Southern Blot analysis, detects full mutations of the FMR1 gene causing Fragile X syndrome (FXS) can also detect premutations responsible for FXTAS or FXPOI. FMR1 full mutations having more than 200 repeats of the chemical pattern cytosine-guanine-guanine (CGG), and premutations in the range of 55 to 200 CGG repeats, are considered abnormal test results and require discussion with a genetic counselor to understand the potential for Fragile X disorders in a family. More commonly, the PCR test may detect an intermediate allele in the range of 45 to 54 CGG repeats. The term "allele" indicates a certain version of a particular gene, and because intermediate alleles are neither clearly abnormal nor in the typical range of 6 – 44 CGG repeats, they are sometimes referred to as "gray zone" results.
Scientists have known about intermediate alleles for decades, and they are detected in as many as three out of every 100 samples sent for Fragile X testing. Depending on the situation, an intermediate result can cause a lot of anxiety, as when they are unexpectedly found during a pregnancy, or when they lead to questions about their potential connection, if any, to a child's developmental symptoms. While there are still unanswered questions about intermediate alleles, there are many things we do know.
Unlike many other genetic changes that are passed down in a straightforward way, inheritance of the FMR1 gene is very complicated. When a person first learns that he or she has a Fragile X intermediate allele, there is often a lot of confusion about its meaning, even among medical providers who may mistakenly say that the person is a Fragile X carrier. It's important to recognize that individuals with FMR1 intermediate allele are not considered Fragile X carriers. In most people, the intermediate allele may have few, if any, important hereditary implications and may simpl
y be a stable family trait. On the other hand, because in some families an intermediate allele may signal the start of larger Fragile X expansions when passed down to future generations, it is important to identify intermediates, seek genetic counseling and stay informed as future Fragile X discoveries are made.
Author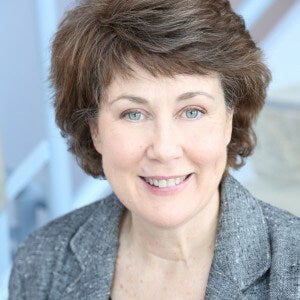 Brenda Finucane, MS, LGC
is a member of the National Fragile X Foundation's Board of Directors, as well as its genetic counseling consultant. In her day job, she serves as the Associate Director of Geisinger Health System's Autism and Developmental Medicine Institute in Lewisburg, PA.