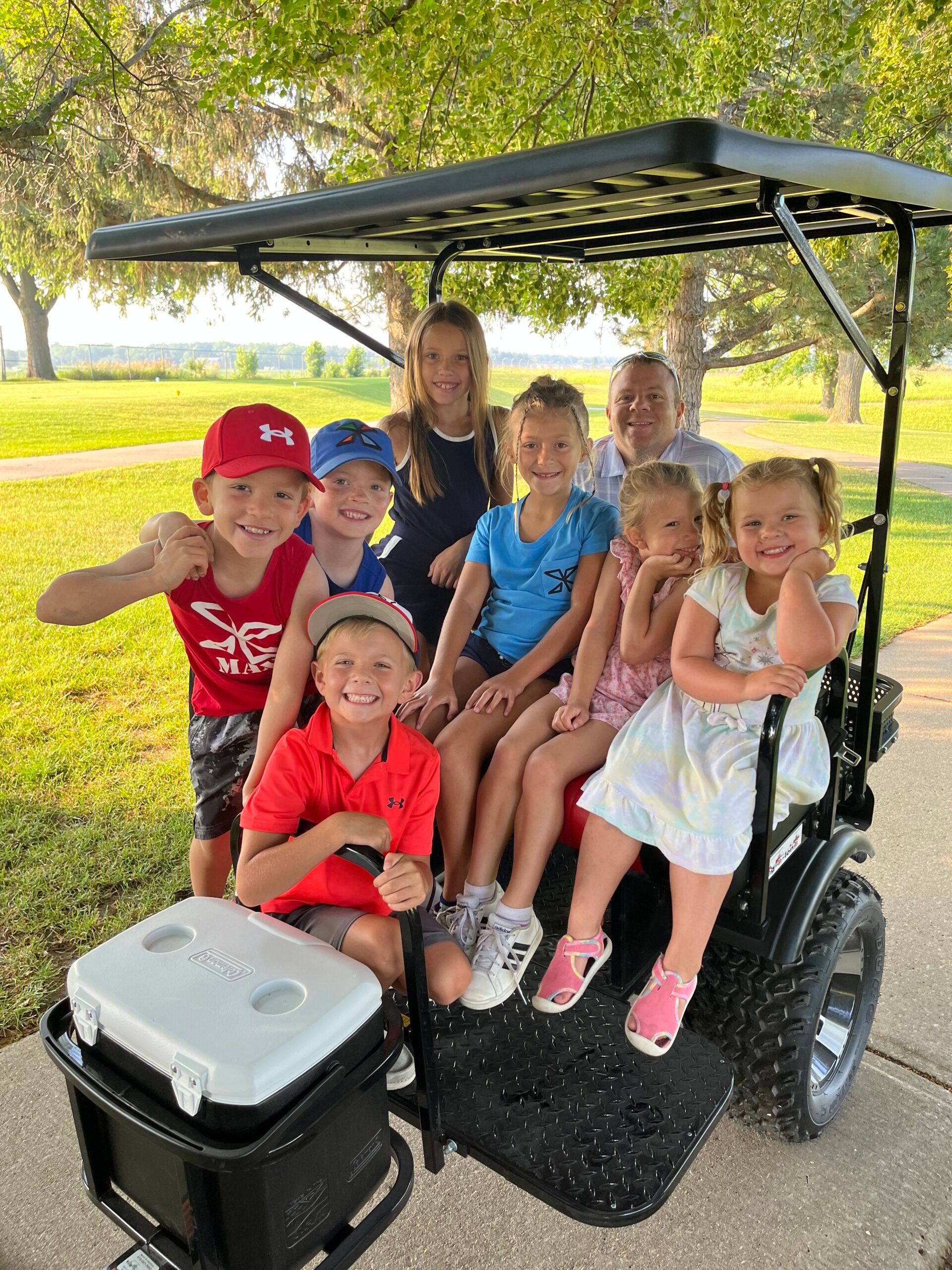 Andrea and Kevin Marner hosted the 4th Annual Quad Cities Fragile X Golf Outing on Saturday, June 24th, to benefit the National Fragile X Foundation. And this year's fundraiser was the most successful yet! With a sold out event, including 34 teams and record support from sponsors, the Marner family and their friends raised $12,000 for the NFXF!
The amazing food provided was 100% donated, prepared and served by their new neighbors, Laco and Anna Marquez. Wow what generosity!
Thank you to their sponsors for making the event possible:
MH Equipment
Blaze Restoration
Heritage Landscape Design
Sacco's Family Properties
Evans Concrete and Excavating, Inc
Marquez Family
Russell Family
Wiegel Family
Wicked Stitches
Mark Carlson
Jeff Murphy – State Farm Agent
The golf outing has also connected the Fragile X community in our area. Our son Reid met another young man with Fragile X named Eli, whose family and friends came in support by creating 4 teams this year, led by his parents Chad and Julie.
— KEVIN MARNER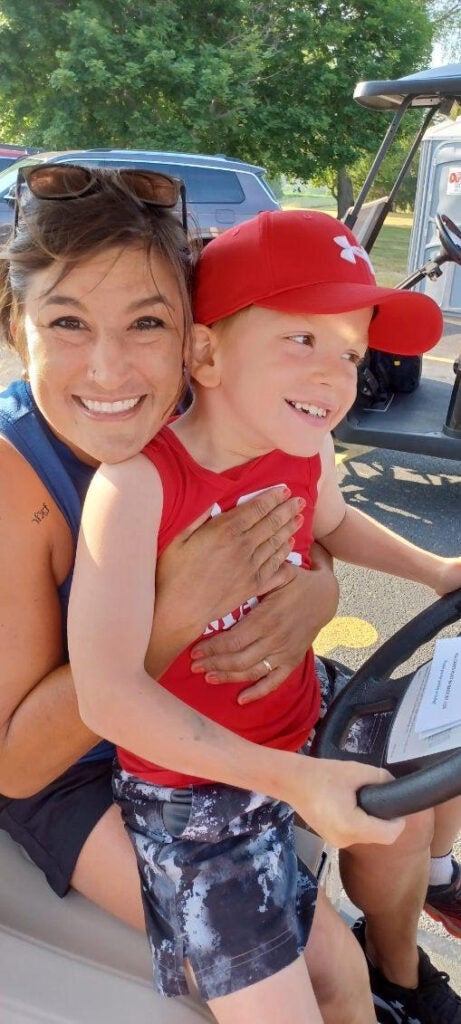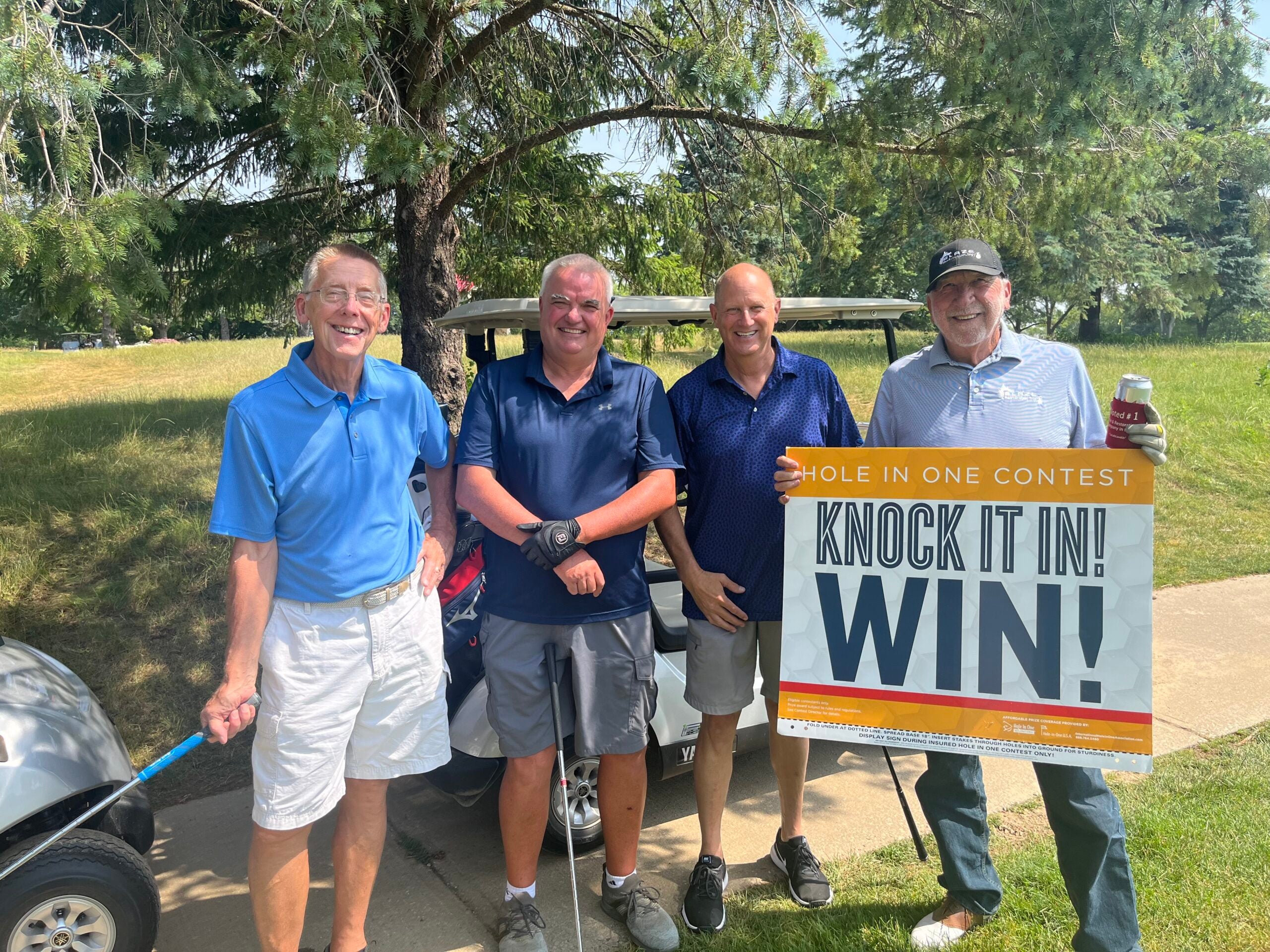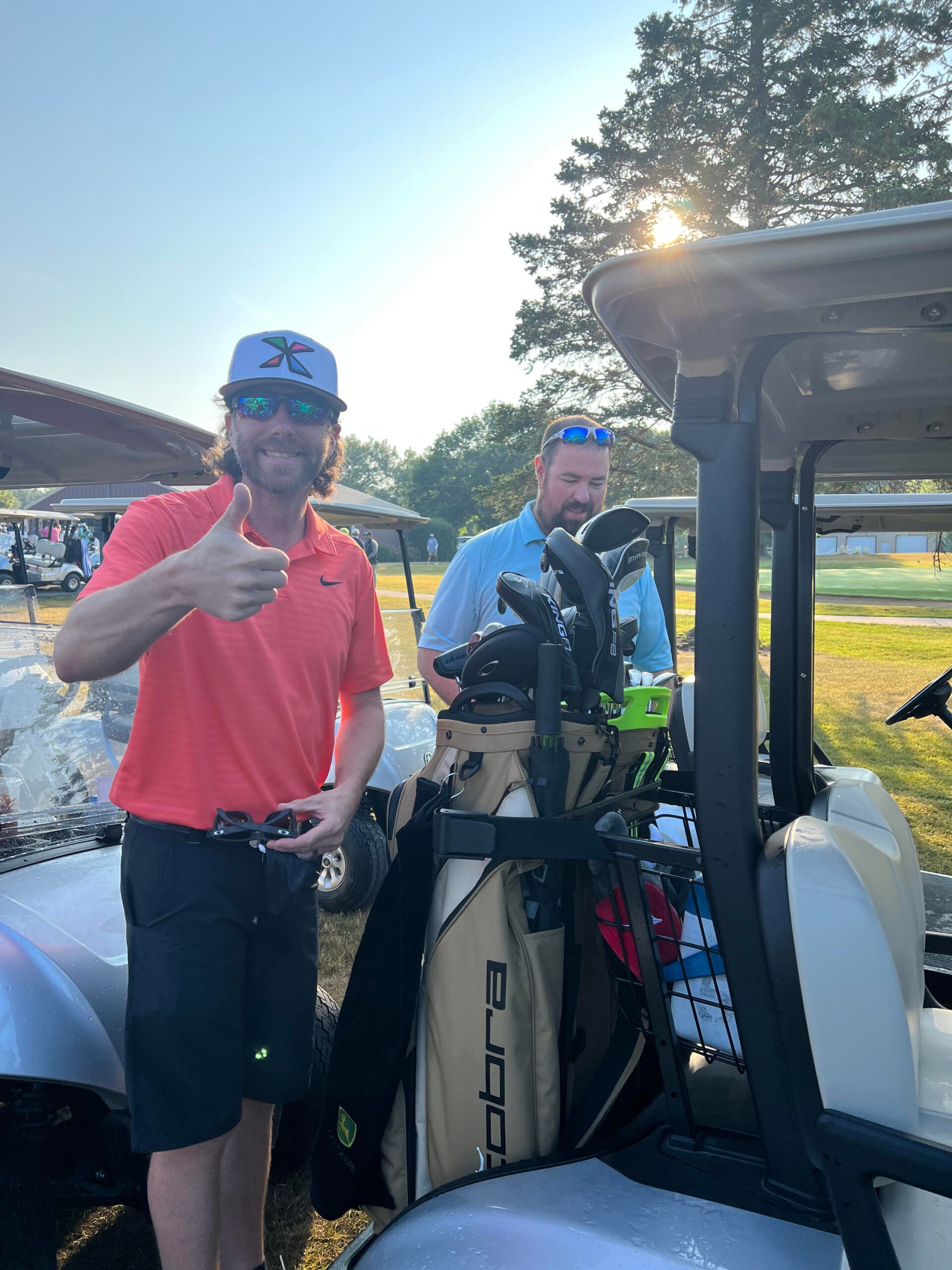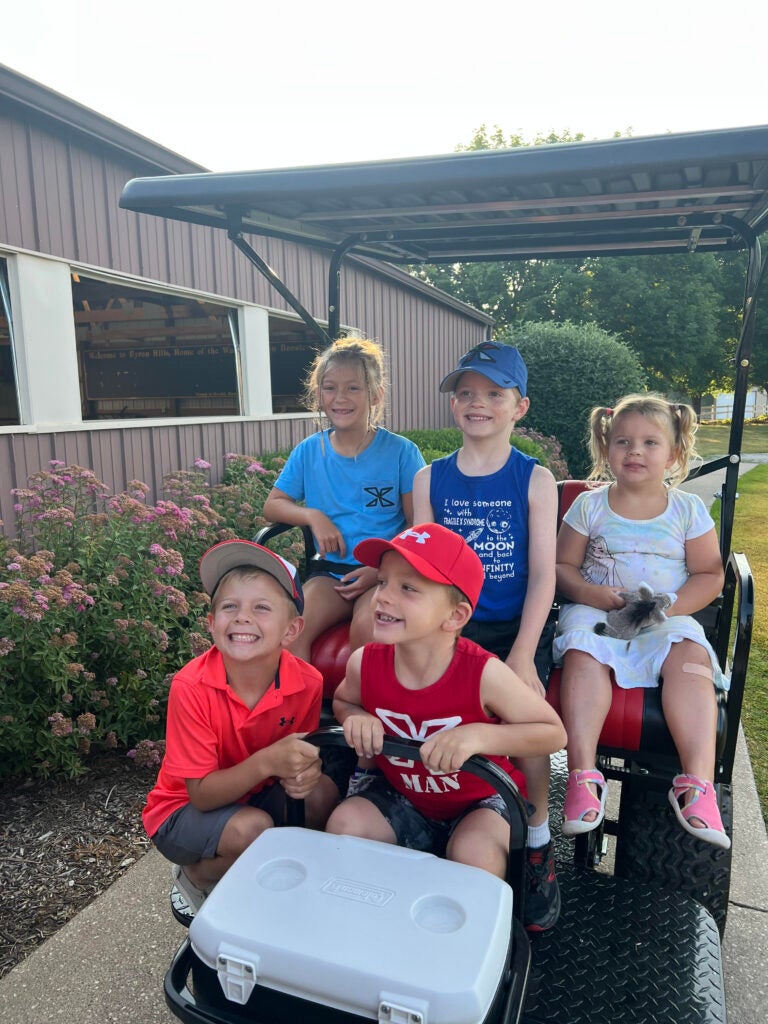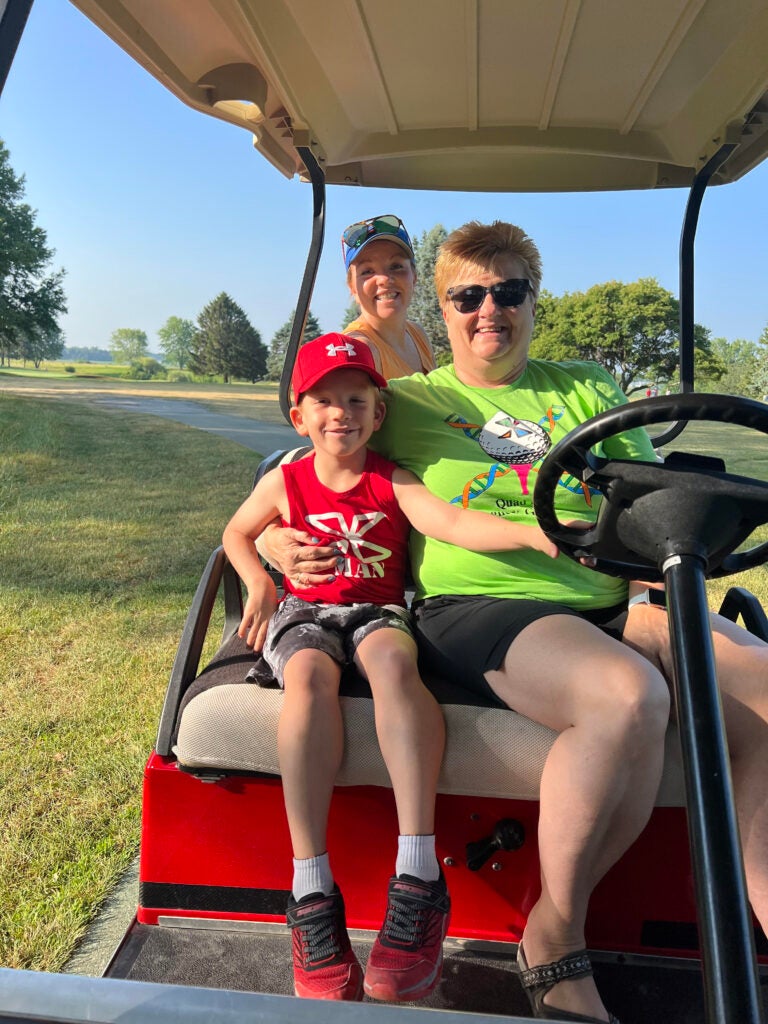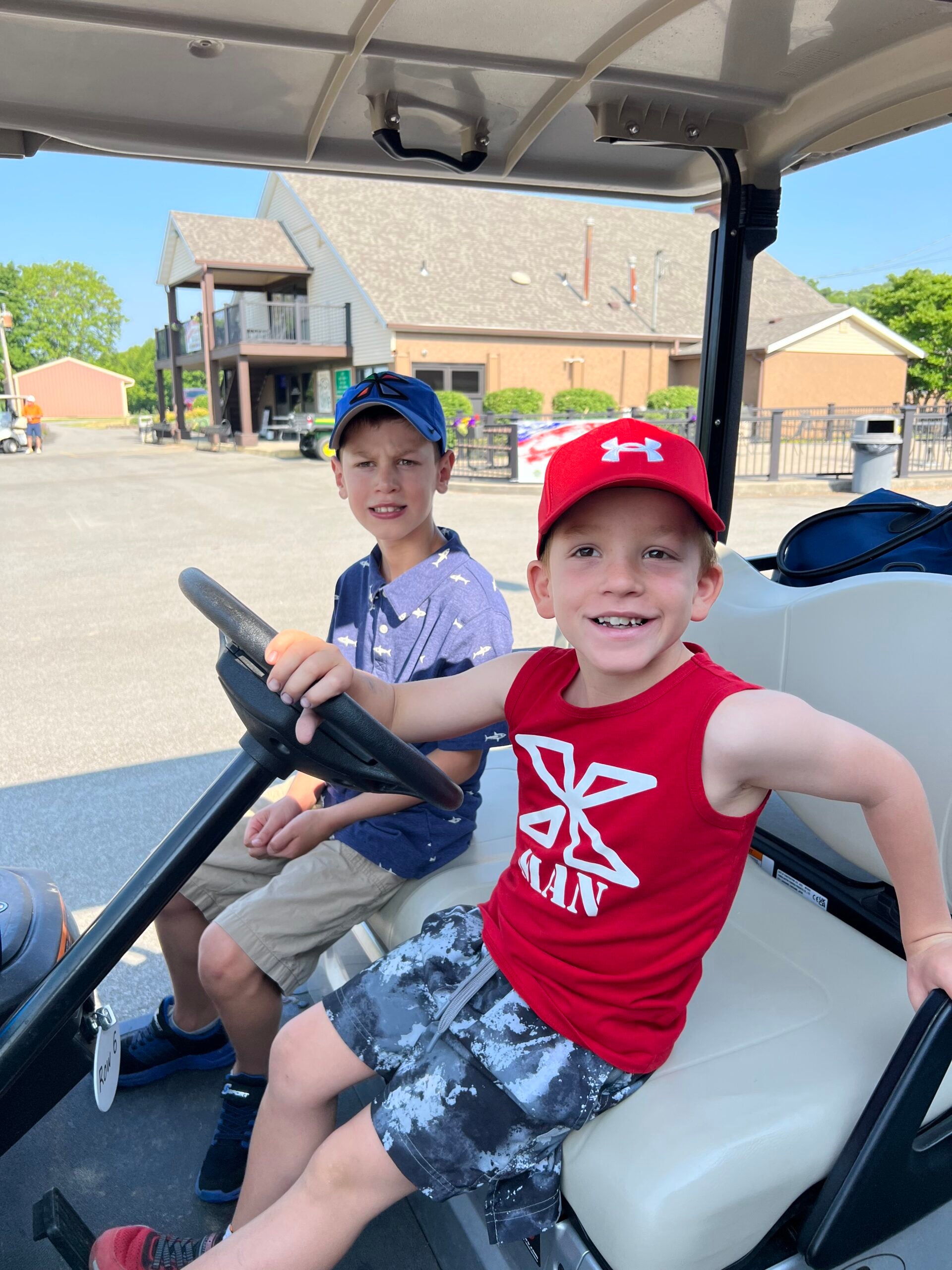 The National Fragile X Foundation promotes advocacy, provides education, advances research, improves treatment, and champions the estimated 3.5 million individuals with the Fragile X premutation and up to 100,000 Americans living with the full mutation, Fragile X syndrome.
Thank you to Andrea and Kevin Marner – and to all of your golf guests, donors, and sponsors over past four years – for making an incredible impact for the Fragile X community!
learn more
Kristin Bogart
Meet #TeamWally, the force of family and friends behind Wally Schutz, who are helping to raise awareness of Fragile X syndrome and FMR1-associated conditions and disorders.
Kristin Bogart
Corporate matching gifts amplify the impact of your donations to support the Fragile X community. Check to see if your employer has a matching gift program!