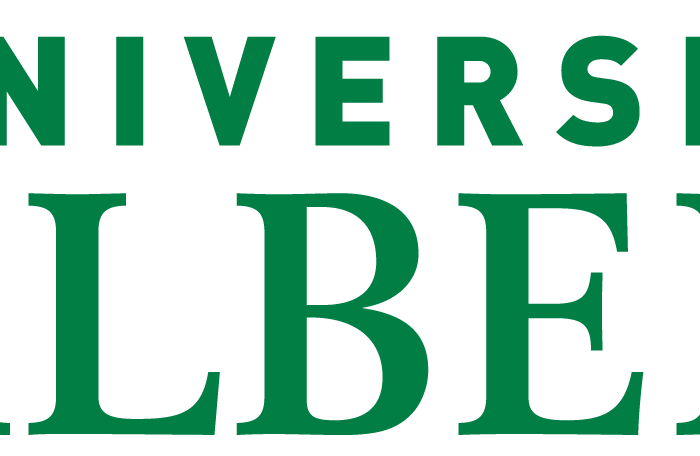 Researchers at the University of Alberta's Department of Pediatrics and Stollery Hospital are completing a study, looking at memory in children with a neurodevelopmental disorder or typical development.
Who can participate?
Anyone aged four years and up.
What will you do?
Go to our website with your touchscreen device and click after the welcome screen.
Play a short (5-10 minutes) online memory challenge from home on two separate days (complete again 24 hours later).
When you come back to play again, make sure to use the same participant code that you received from the first time you played the game! (You will be sent an email when you start the game).
Why is this research important?
The goal of this project is to learn more about memory development in childhood.
To develop useful tools that help us improve memory skills.
To better understand memory of children with a neurodevelopmental disorder.
If you have any questions, please contact the study coordinator at 780-492-9461 or by emailing memgame@ualberta.ca.
The project is titled 'Identification of novel genes in intellectual disability', and the principal investigator of this study is Dr. Francois Bolduc, MD, PhD, FRCPC in the Department of Pediatrics, University of Alberta.