With a number of colleagues from the UC Davis MIND Institute in California, including Dr. Randi Hagerman, and colleagues from the Asociación X Frágil Colombia, I just completed a 10-day trip throughout Colombia including Cali, Medellin, Bogota, Buqa and Ricaurte (the small, isolated rural town with ten times the typical prevalence of Fragile X). Our work involved numerous talks at medical centers and well-over 75 meetings with individual families. This is our third trip as part of the MIND Institute's Colombia Project of Hope. The trip ended with a 90-minute meeting with the Special Advisor on Disability Issues to the President of Colombia who took great interest in our efforts to improve awareness, diagnosis and treatment. Our work is a collaboration between American and Colombian professionals and dedicated parents. Steady progress is being made within the country and there is now a Colombian Fragile X Association based in Bogota, an FXS and FXTAS clinic in Cali and a screening laboratory being organized in Medellin.
By the way, the NFXF's Treatment Guidelines are now being utilized by a number of professionals throughout Colombia and the association is making plans to have them translated into Spanish. (A benefit to being a member of the International Fragile X Alliance). This is just one example of how the National Fragile X Foundation has a strong worldwide influence.
Read more about the Colombia Project of Hope.
About the Author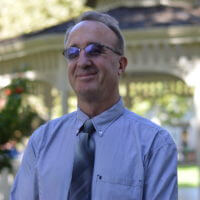 Robert M. Miller has worked with families of special needs children, along with the professionals support them for the past four decades. From 1999 through 2013, he served as Executive Director of the National Fragile X Foundation and is currently the Foundation's Director of Clinic and International Relations. In 2014, Robby launched a human service consulting business, whose clients range from a university medical center to a number of rare disorder parent support organizations, all focused on improving outreach and services to families and better engagement with clinicians and researchers. Robby has also given multiple presentations and assisted with the development of parent support organizations throughout the world.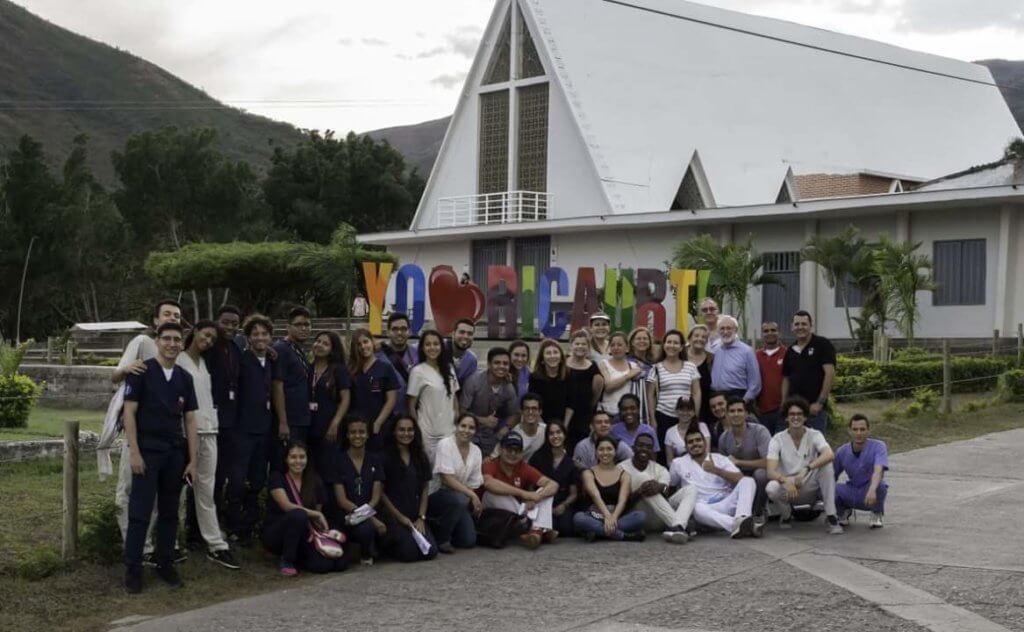 American and Colombian professionals, including many medical students, in Ricaurte.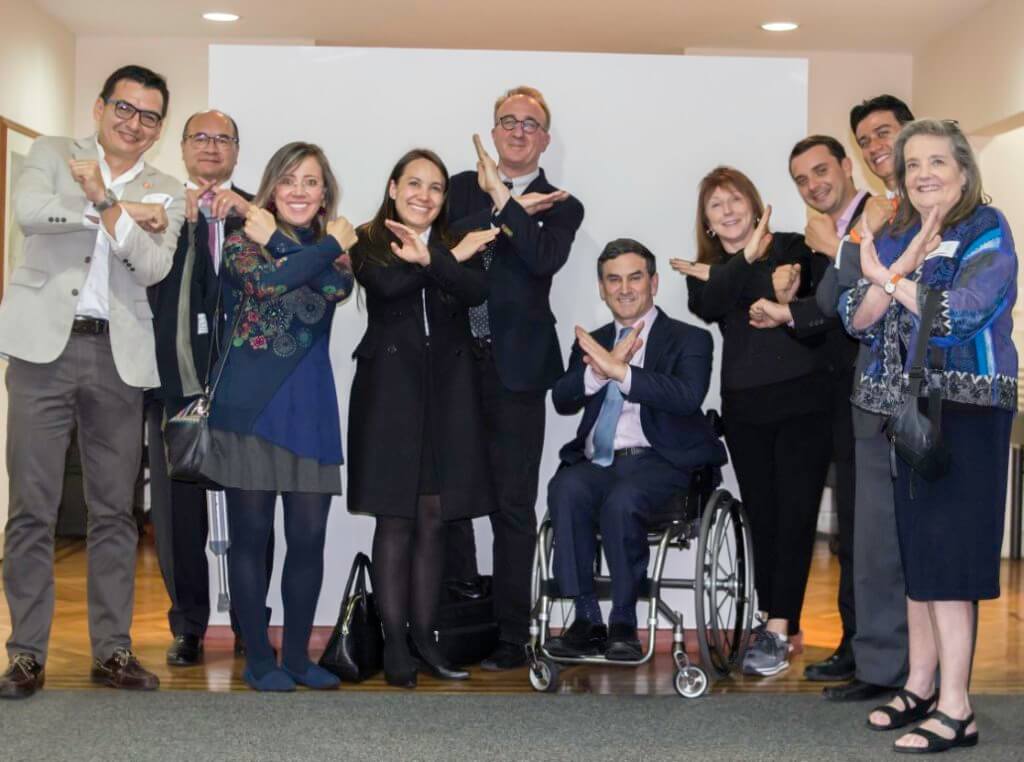 At the Colombian Presidential Compound in Bogota with Colombian Fragile X clinicians and researchers, parents, including leaders of the Asociación X Frágil Colombia, MIND Institute faculty and the Special Advisor on Disability Issues to the President of Colombia (seated)