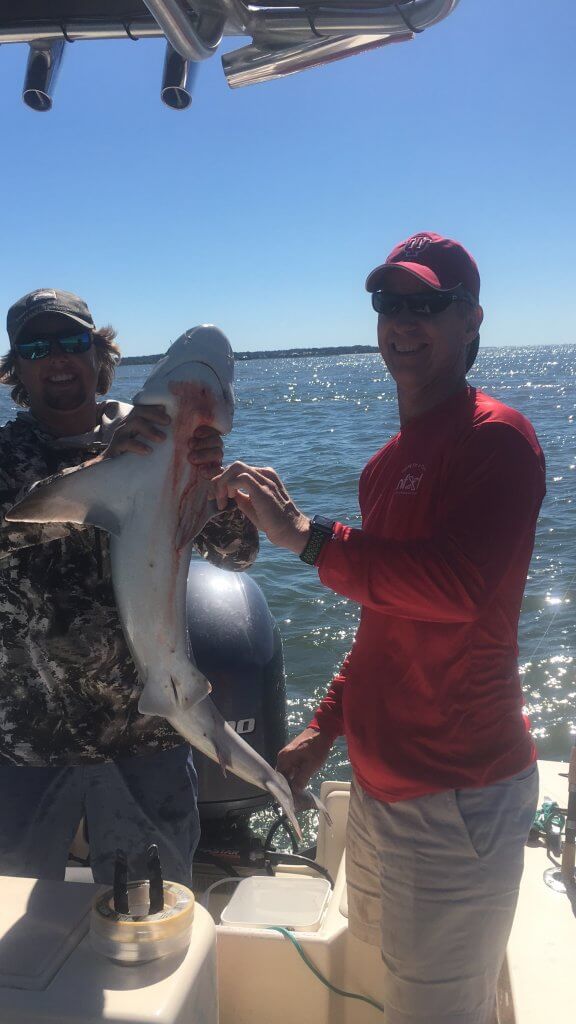 Joey Christoff's son, Mitchell, has Fragile X syndrome, and his wife and mother-in-law are carriers at risk of Fragile X-associated disorders.
Caring for them and giving hope to other families is what drives Joey to raise awareness and to fundraise for the National Fragile X Foundation, and he has been doing Anything for Fragile X.
Joey's Anything was a fishing getaway at a home in Hilton Head, South Carolina. Nine friends chipped in to be treated to six days of fishing, golf, tennis, swimming, zip-lining, biking, the beach, and anything else on the island. Everyone was able to not only enjoy time away, but also donate to support community, awareness, and research for Fragile X families.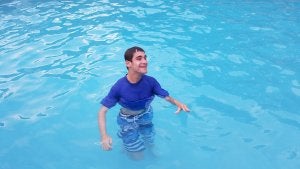 Turns out, supporting Fragile X families runs in Mitchell's family. His uncle David embraced his passion — running over fishing — to run a half marathon for Mitchell and to raise money for the NFXF.
Not everyone has a vacation home to offer or the stamina (or desire) to run a half marathon, but we all can do Anything for Fragile X. What is your Anything?
You can start your own Anything for Fragile X fundraiser or send us an email with your questions.