By Hilary Rosselot

This past weekend we were together for our first Board Meeting of 2023. It is clear that this is an energetic, creative group of Fragile X advocates, and I sincerely look forward to working together to serve the entire Fragile X community.  
Please join me in welcoming the stellar incoming class of 2023 Board Members.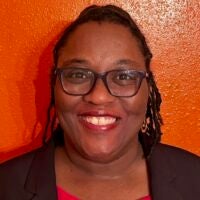 Jacquelyn Coleman is a mom to two children, Maya and Paul III, both of whom have Fragile X syndrome. After further testing, Jacquelyn was surprised when she found out that she, too, has the full mutation Fragile X syndrome. Jacquelyn has worked as a workers' compensation Administrative Law Judge for the State of Texas for the past fifteen years. She is motivated by the desire to raise awareness in the community-at-large about Fragile X syndrome, to help underrepresented people gain better access to clinical trials, and to help self-advocates have a better future.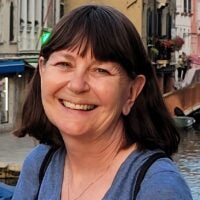 Peggy Flannigan, along with her five sisters, has the Fragile X premutation and is mom to an adult daughter who is mosaic. Peggy has a master's degree in Nursing and retired in 2020 after 42 years of pediatric clinical nursing.  She hopes to encourage participation in all avenues of activities in the FX world, especially regarding awareness of the special needs of carriers and the potential for Fragile X Tremor/Ataxia Syndrome (FXTAS).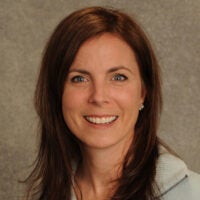 Susan Howell is a board-certified Genetic Counselor committed to supporting research to advance the understanding and treatment of neurogenetic disorders, including Fragile X syndrome. Susan is the Genetic Counselor and Clinic and Research Coordinator for the Denver Fragile X Clinic, which is part of the Fragile X Clinical & Research Consortium. Susan cites her commitment to translating research findings and supporting ongoing education and advocacy that promotes effective interventions and a better quality of life for Xtraordinary children.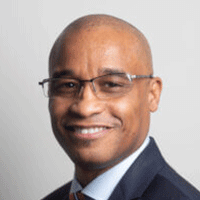 Dr. Tamaro Hudson is an associate professor of pharmacology at Howard University College of Medicine. Dr. Hudson is a molecular pharmacologist with expertise in cancer, natural products, molecular biology, pharmacogenetics, most recently parlaying his expertise in to FXTAS. Dr. Hudson served on the board of the Maryland Fragile X Resource group and is part of the International Fragile X Premutation Registry Advisory Committee.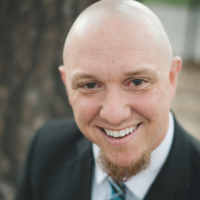 David Tillman is a dad to three, one of whom is an 8-year-old living with Fragile X syndrome. David embodies "Anything for Fragile X" by running barefoot in his Xtraordinary Miles campaign that raises both awareness of and funds for the NFXF. David also serves as the Chair of the Department of Public Health at Campbell University, and his professional career is focused on health equity and innovation. David shared "joining the NFXF Board is an opportunity for me to contribute to strengthening this community as we share stories, share resources, share research, and work towards a better future for folks affected by Fragile X." 
Welcome Peggy, Jackie, Tamaro, David, and Susan to the NFXF Board of Directors!
You can learn more about the NFXF Team and Board on the "Our Team" page on our website. 
Together, We're Stronger!
Hilary