By Kristin Bogart
Since the birth of his brother Filippo, Guido Raponi has constantly looked for ways to help support the Fragile X and special needs communities. After attending countless charity events over the years, Guido noticed that his closet was full of fundraising t-shirts and hoodies that had been worn once and tucked away. He was eager to find clothing that could be included in his weekly outfit rotation while drawing awareness to Fragile X.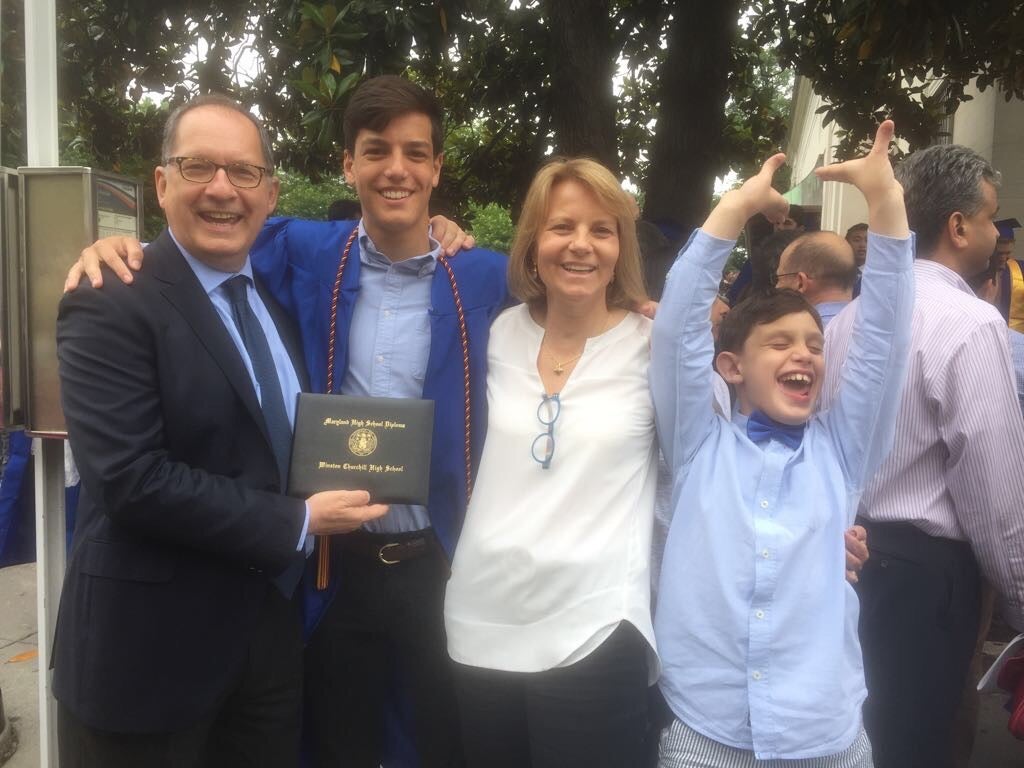 Guido Raponi with his mom and dad, and brother Filippo.
With this idea in mind, All Love Threads was born
All Love Threads is a fashion brand that channels the love, care, and enthusiasm of the special needs community into modern clothing designs. You can be comfortable wearing All Love Threads' Fragile X advocacy apparel every single day.  Most importantly, every All Love Threads purchase supports a nonprofit organization of the customer's choice and helps to employ people with disabilities.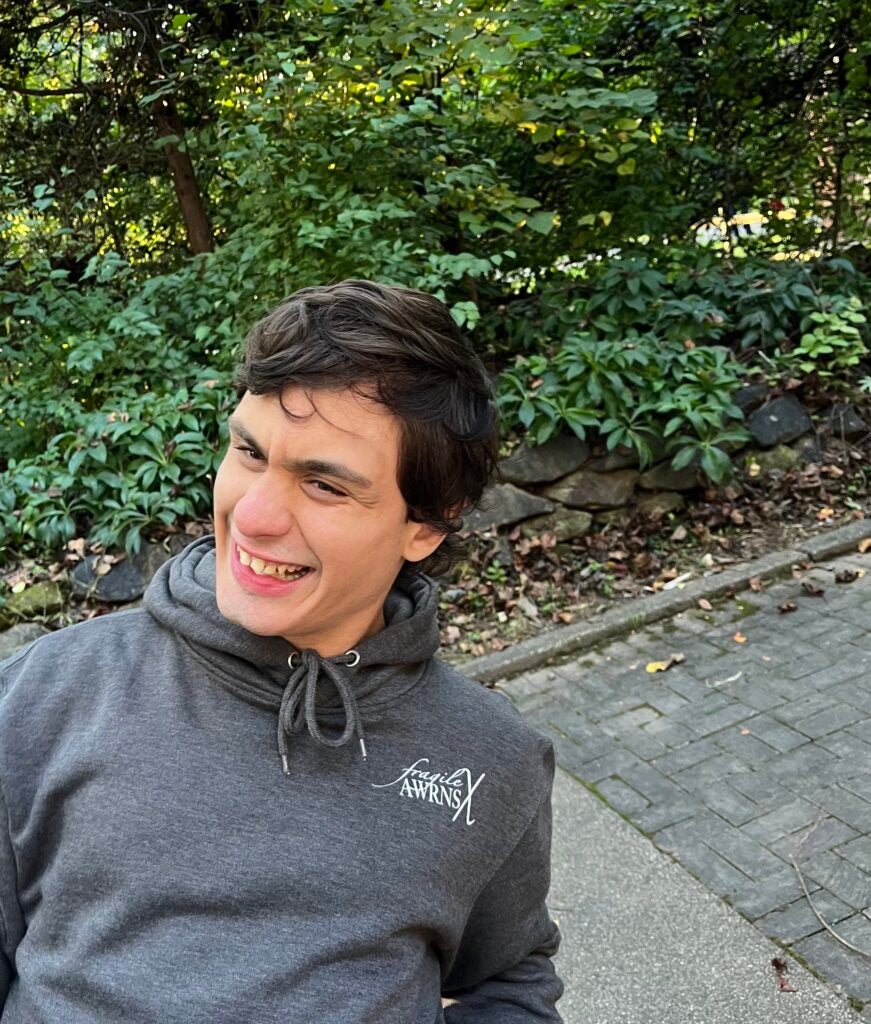 Guido and co-founder Ethan Ebert-Zavos see All Love Threads as a way to increase awareness of Fragile X and raise money for the National Fragile X Foundation in an innovative fashion. "The NFXF has provided Filippo and me with so much support over the years. And after attending my first Advocacy Day, I recognized that the NFXF impacts countless families like mine. All Love Threads is designed to give back to the NFXF and help advance the organization's important mission."
The National Fragile X Foundation is the default donation destination for All Love Thread's Fragile X Awareness Collection! Check out the All Love Threads store, and after purchasing a t-shirt or hoodie, select The National Fragile X Foundation as your donation destination in the after-checkout survey!