Impactful NFXF Advocates secure increased funding for FX research across the board.
On March 2-3, 2016 the NFXF held its 13th Annual Advocacy Day in Washington, DC. It was a resounding success was attended by 150 advocates from 30 states. This included a record number of siblings and self-advocates who have rapidly become some of the most enthusiastic and impactful advocates for Fragile X.
For training this year we held breakout sessions to new advocates, experienced advocates and self-advocates designed to meet the unique needs of each. Through these sessions, we avoided overwhelming our "newbies", and gave in-depth strategies to our pros.
As he has done every year since arriving in office, Rep. Gregg Harper made special arrangements to open the House Chamber for a private Welcome to Washington tour before advocates embarked on their day of meetings with Members of Congress (MOC). After his warm welcome, Representative Harper led a walking tour of Statuary Hall in the Capital Dome and posed for pictures with our advocates.
In case you hadn't noticed, this is an election year in which there seems to be even more "noise" than usual. While there was a risk that this noise would drown out our message, we were pleasantly surprised by the welcoming and interested reception we received from MOC and their staff. I suspect they too were tired of all the noise and were glad to see old friends, make new ones and learn about Fragile X.
An Increase in Funding for FX Research Thanks to NFXF Advocates
We were also greeted by something we hadn't seen in many years: an increase in funding for the current year at all three agencies with FX research-and-programming portfolios (CDC, NIH, DOD).
At the CDC-NCBDDD, the amount available for funding of FX projects this year increased by $400K.
At the NIH, current year funding of FX research is estimated to reach $40 million (a 10 million dollar increase since just 2013!).
At the DOD, total funding for all of the conditions specifically chosen to receive funding (Fragile X is on the list of only 30 research topics eligible for funding) increased in just the last two years from $50 million to nearly $250 million.
Ask any of the advocates who've attended all 13 Advocacy Days or even the many MOC who now consider themselves friends-of-FX, and the answer will be the same: These increases in funding and the heightened awareness of FX throughout the halls of Congress are a direct result of the tireless, persistent, respectful and educational efforts of the NFXF and its advocates! We are known and well-respected in DC. Congressional offices have come to look forward to our visits and in many, they remind our advocates that they already know about FX, but want updates on how our kids are doing.
Quite simply, this, is why the NFXF invests in advocacy. Our consistent and impactful advocacy produces more dollars for research than any direct private fundraising ever could.
Thanks to your generous donations, all of this is possible.
From all of our advocates to all of you: THANK YOU, and I hope to see you in DC next year.
Author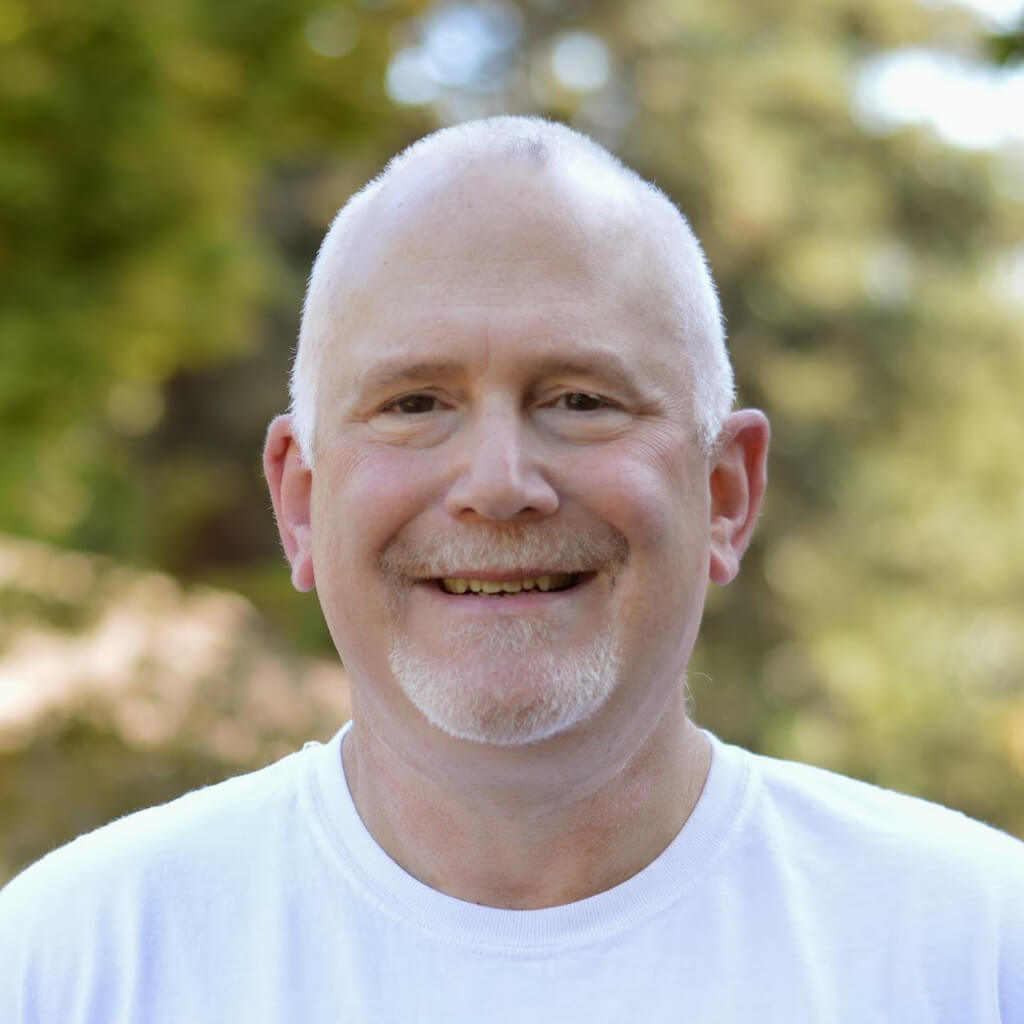 Jeffrey Cohen
is the NFXF's director of public policy and government affairs. He has previously served as a member of the NFXF Board of Directors as well as the interim executive director of the NFXF. Jeffrey has two children living with FXS who are successfully transitioning into independent and productive adults. Jeffrey holds degrees in business administration and law.