Presented by Hailey Silver, MA.
This family-friendly talk is about a study that utilized an online survey of 33 parents of school-aged children with FXS to obtain an understanding of the pandemic impact on education, therapies/services, behavior, medication, health visits, daily living skills, and mask wearing, as well as the interaction between education delivery method and behavior. In this presentation, we will discuss our research and findings in each of these domains.
Runtime: 0:13:14
Additional resources and controls for this video are accessible just below the video: Play/pause, volume, subtitles, view transcript, watch as picture-in-picture, or in fullscreen mode.
About the Speaker
Hailey Silver, MA.
Clinical Psychology MA Graduate at Teachers College Columbia University
Hailey Silver is a recent graduate of Teachers College at Columbia University, where she completed her Masters in Clinical Psychology with an emphasis on child psychology. She aims to obtain her doctorate in clinical psychology in the future and work with children with Autism and Intellectual and Developmental Disabilities such as Fragile X. She is also a sibling to her brother Justin who has Fragile X.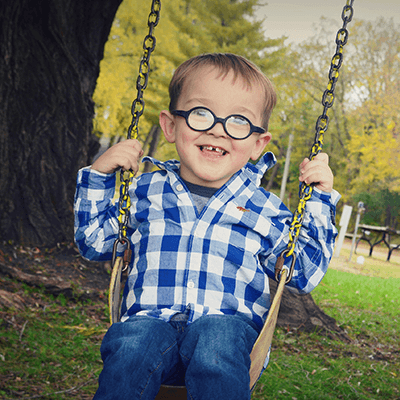 Getting a New Diagnosis
What Do You Do Now?
This is your guide on what to do next after learning of a new Fragile X diagnosis, including understanding the terms you find confusing or unsettling.
Questions?
If you have questions about anything research-related, we'd love to hear from you! You can reach out to Hilary Rosselot directly, or submit your question or comment through our contact form below.