Your Gift Today Makes a Difference for Families Living with Fragile X!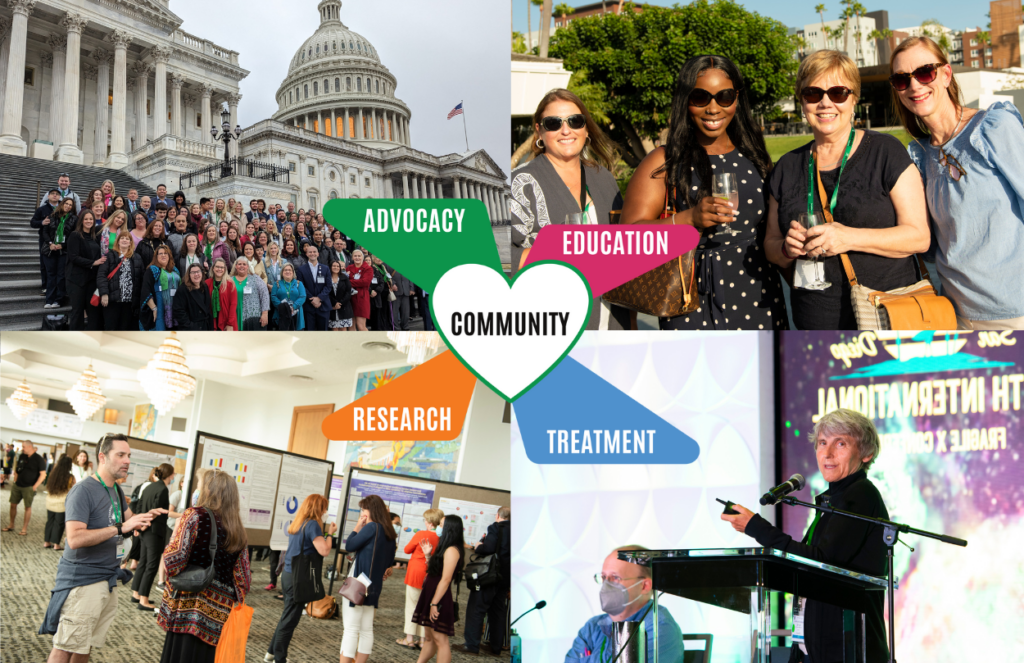 In a world where there are no effective treatments for Fragile X syndrome and still much to learn about Fragile X-associated premutation conditions like FXTAS and FXPOI, families are searching for reliable information to support their day-to-day lives.
For 39 years, the NFXF has been an essential resource, assisting families living with Fragile X across their lifespan, as well as the professionals who strive to serve them throughout their careers.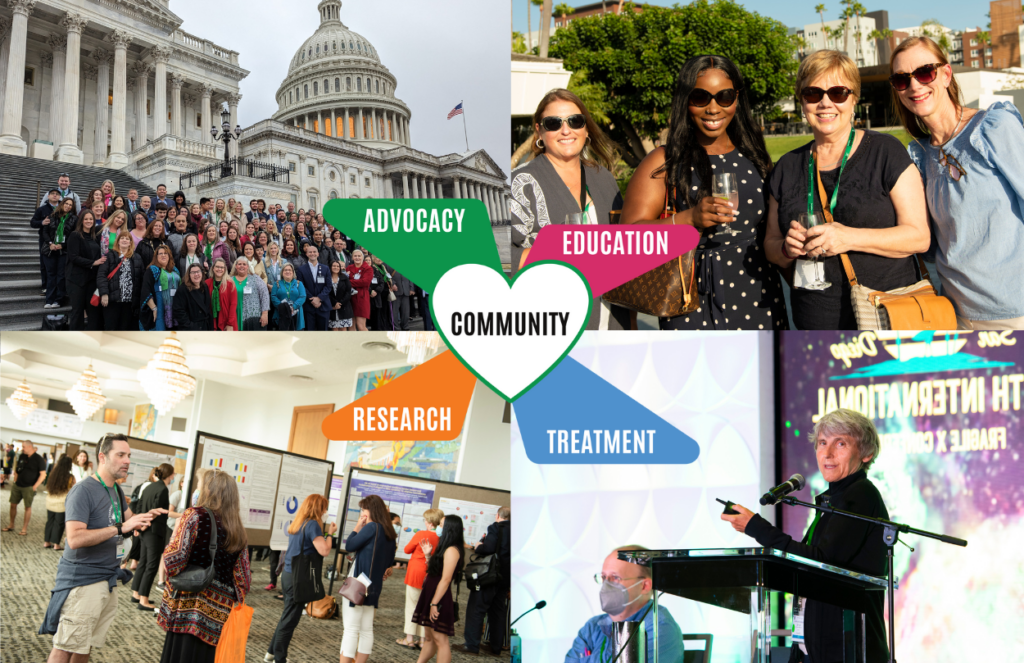 We are passionate about our work, and here's why
To date, you have helped to secure federal funding for research in Fragile X syndrome and the Fragile X premutation.
$2 Million per year from the CDC for the FORWARD study which informs treatment for FXS.
$68 Million in active NIH research grants across several Fragile X Centers of Excellence.
Up to $11.4 Million from the DoD awarded THIS YEAR — the largest FXTAS grant to date!
Recently, there have been incredible advances in Fragile X treatment, including the possibility of gene therapy. We are working with nearly 50 biotech and pharma companies as part of our Research Readiness Program to guarantee clinical trials are well designed with the Fragile X community in mind. Your continued investment will ensure all families living with Fragile X are fully informed about effective treatments and gene therapy before they become available.
We serve the Fragile X community by creating a safe place for people to share, connect, and learn. We continuously create online resources to help families in their day-to-day lives, but nothing beats being together in person. Help us double the number of people we bring to next year's 19th International Fragile X Conference. Your gift will provide scholarships so that more families can gain access to these resources, learn from other families and professionals, and experience the magic of Conference.
We have much to look forward to, and we need your help to get there!
We need your support today to push Members of Congress to continue federal funding for Fragile X research, to partner with biotech and pharma companies to optimally design trials to produce the best possible treatment outcomes, and to continue to provide essential resources for families every day.
Thank you for your support!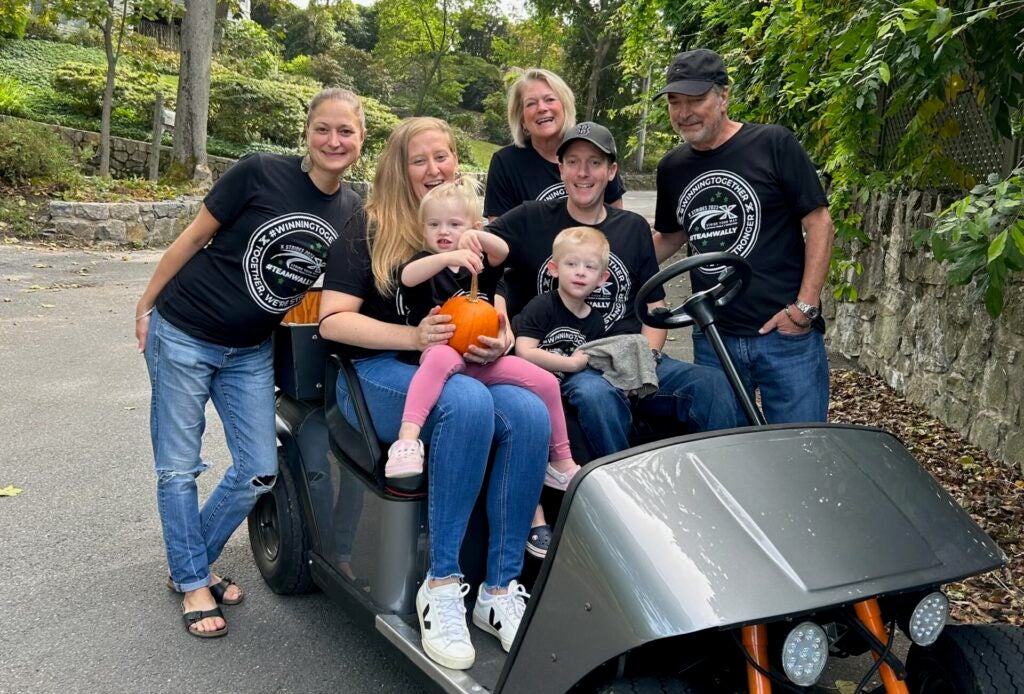 "If not for the National Fragile X Foundation, we would never have been exposed to a treatment for Wally that has so positively changed our family's life. Join us in supporting the NFXF!"
—The Schutz Family