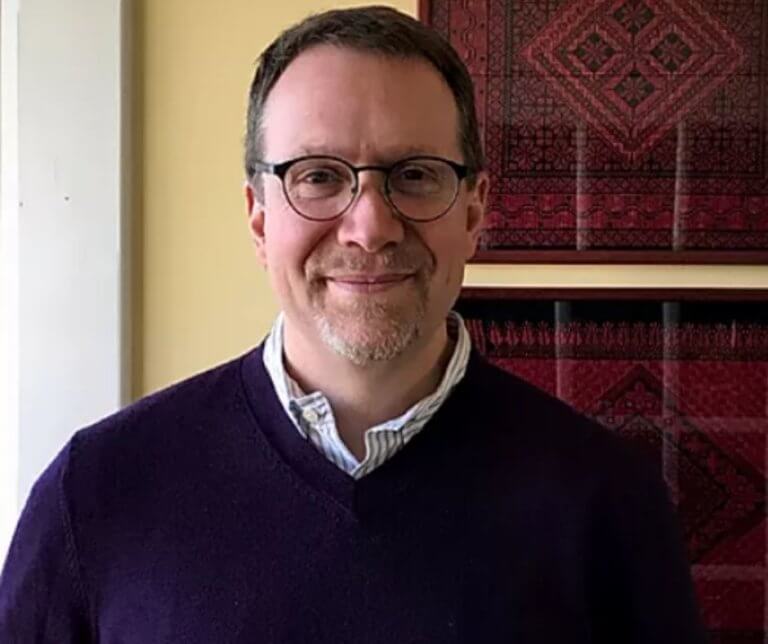 Dr. Jospeh Avni-Singer
Dr. Avni-Singer was nominated by the mother of one of his patients ➞
Dr. Avni-Singer is a Developmental-Behavioral pediatrician. He has known Wyatt since he was almost 2-1/2 years old.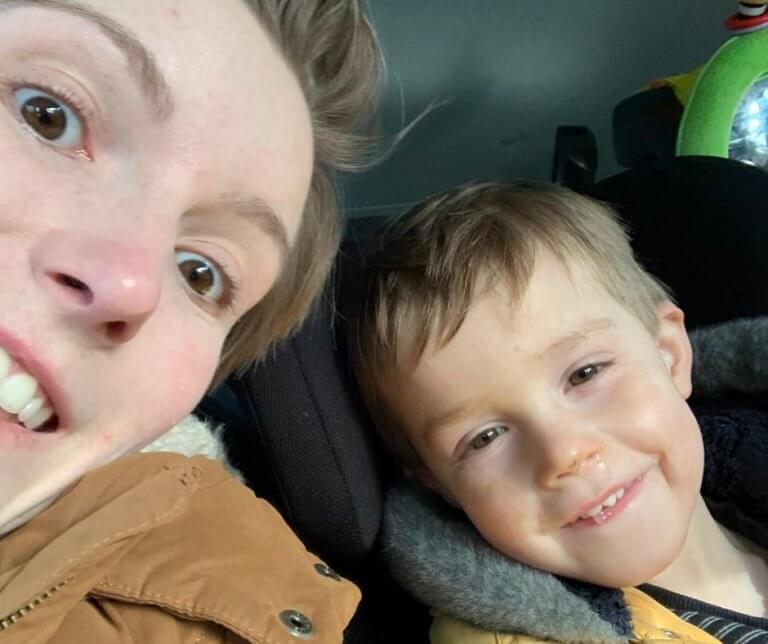 Eppie
Eppie, shown with her son, was nominated by her husband ➞
The way she cares for both of our boys (both full mutation FX) and our daughter (not FX) and being the best mum they could ask for!
—Harry Dawson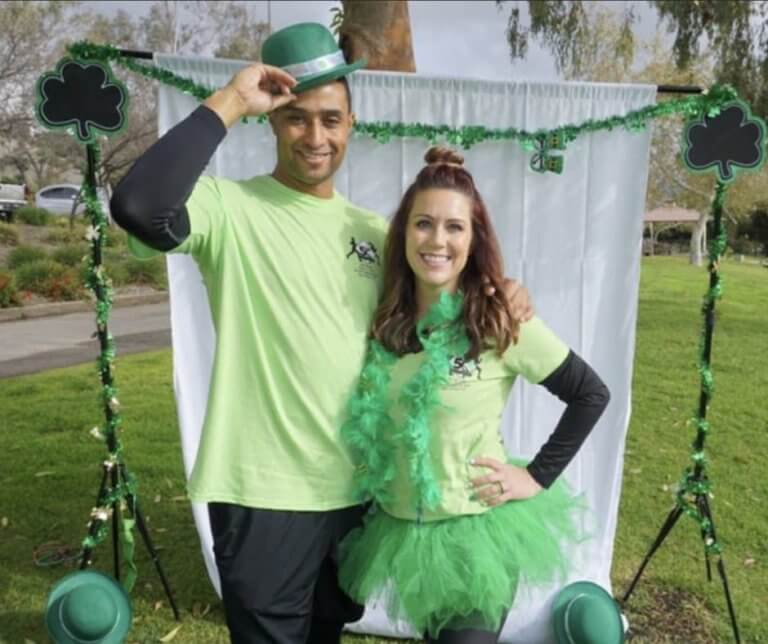 Jen Newsome
Jen was nominated by her friend ➞
Jen is a huge support to our entire Southern California Fragile X community. She never stops giving of her time and support. She brings us all together for family fun days, education events, Fragile X 5K (8 years and counting), online support groups, and friendship. My life, and my FMFX son's life is so much better because of Jen.
—Christy Dobal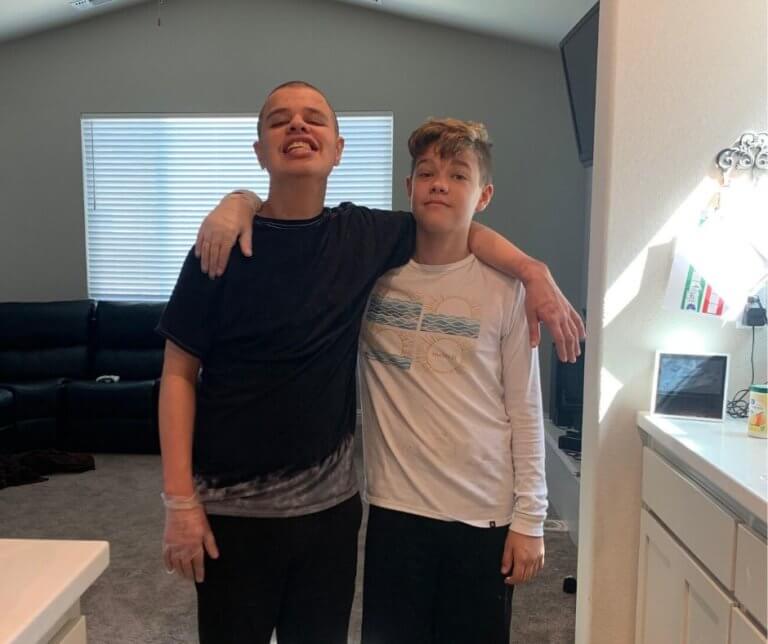 Reuben
Reuben, shown with his brother, was nominated by his mom ➞
He is super funny and loves his brother.
—Jesana Tran
Marcae Robertson
Marcae was nominated by her husband ➞
Marcae is there for Hope all the time. She has willingly put her life on hold for years to help Hope continue to see goals met and Hope move forward. Marcae was a special needs teacher before Hope was born, so she had a heart for special needs children. Moving from teacher to full-time parent was a great sacrifice, but Marcae has continued to step up over and over.
—Nick Robertson
Deby Burgess
Deby was nominated by her sister-in-law ➞
Deby Burgess is the world's greatest advocate for Fragile X. Her son John David has Fragile X syndrome and since his diagnosis when he was a baby, she has immersed herself in the Fragile X community, gathering all the information available and sharing this information with anyone needing it. She has been a wonderful source of comfort and information to many, but especially to our family as our daughter is a permutation carrier. Deby has worked hard on Becca's behalf to make sure she is as informed as possible. Giving her hope and comfort. Deby Burgess is absolutely one of the most Xtraordinary people I know.
—Kerri Bower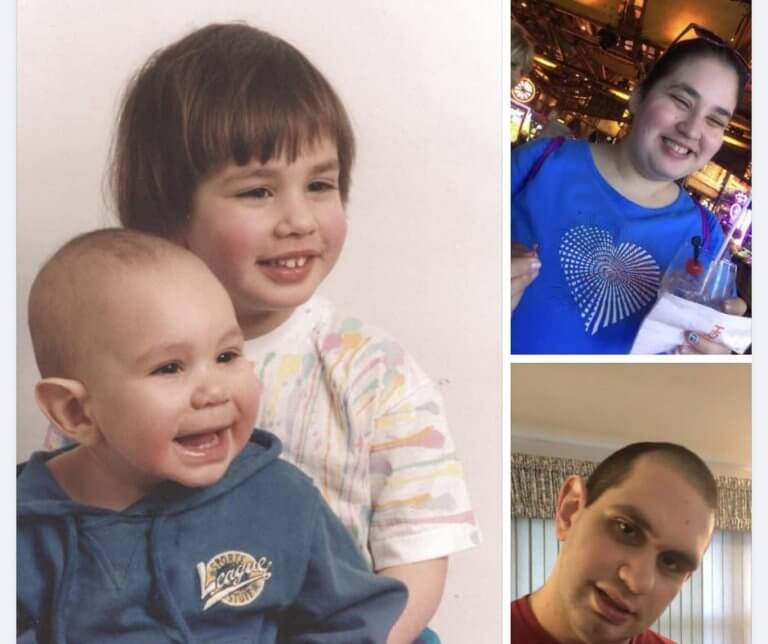 Andrew & Tammy Selinger
Andrew and Tammy were nominated by their cousin ➞
For 25 years Tammy and Andy have put 110 percent of their energy into learning and advocating about Fragile X. They have built a huge chapter in Hartford, fought for and obtained excellent programming for their children and others, raised funds for research, all while demonstrating love to everyone they touch. They have met with politicians, held conferences, and met with families to help them through the navigating needed with a special needs child. I am truly amazed by their energy and can't imagine anyone is more deserving than them.
—Ann Ross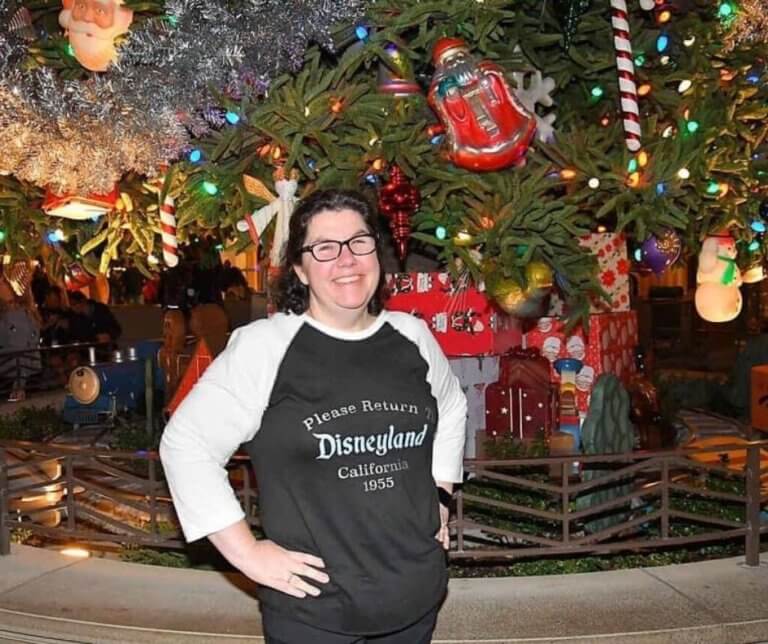 Missy Zolecki
Missy was nominated by her daughter ➞
My mom goes out of her way to help so many people. She is constantly working past normal hours to get everything done and perfect. She has taught me and my family so much about Fragile X and continues to inspire us all to be better people!
—Paige Zolecki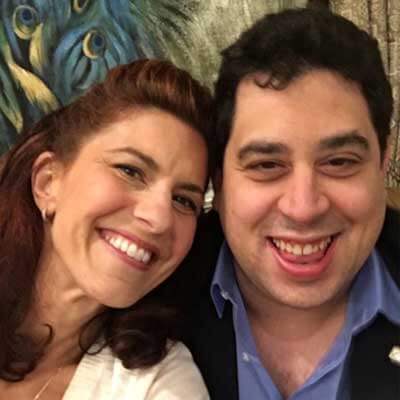 Tammi Flanell
Tammi was nominated by Joey Gerardi's mom ➞
As many of you may have seen, she was featured in Determined Life–Joey Gerardi, his "movie" on YouTube in 2009, and she still is with him today.
—Joseph Gerardi
Crystal Billingsley
Crystal was nominated by her mother ➞
Our daughter at 29 years old gave birth to what seemed as a normal boy.
Barb Gelb
Barb was nominated by her husband ➞
Married me 5 years ago. Mallory was 19 years old. Has thru example, patience, love, understanding COMPLETELY changed Mal's life.
Brody
Brody was nominated by his grandfather ➞
He's my 6-years-young grandson. Nothing can separate us. Brody is truly my Guru.
—Mike Ashton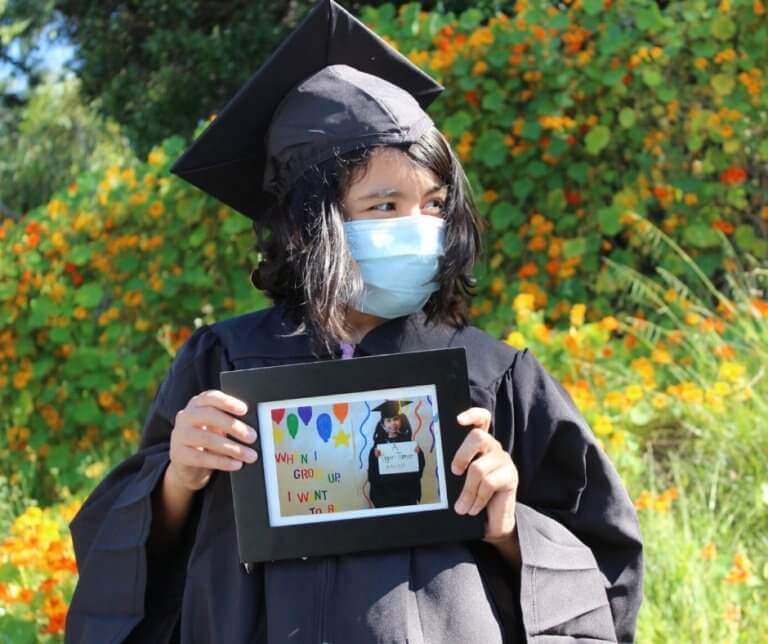 Anna Fonseca
Anna was nominated by her mom ➞
She is exceptionally kind, empathetic, funny, and sassy. She has worked so hard with all her therapy and schoolwork. There were some bumps, but my daughter graduated from elementary school with being almost fully mainstreamed in her classroom. I am so proud of her and how far she has come.
—Lorraine Fonseca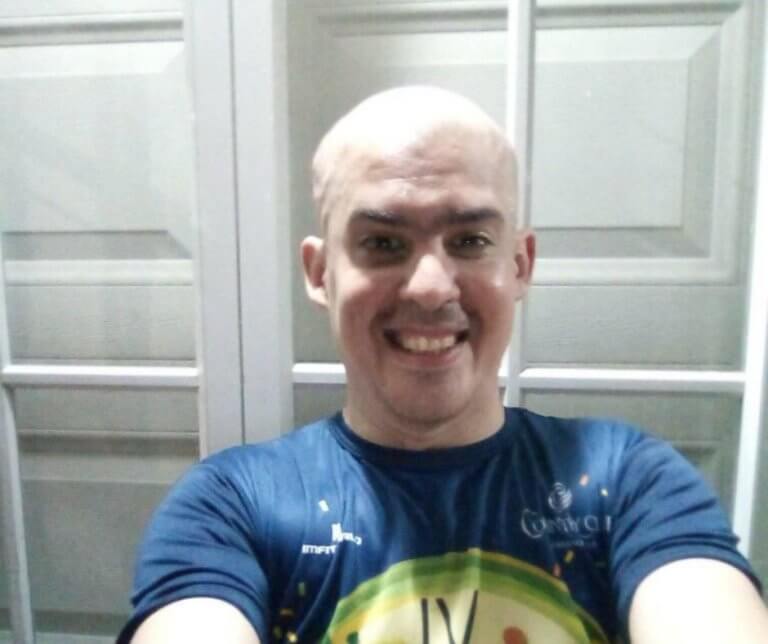 Mauricio Jose Bishoff
Mauricio was nominated by one of his clinicians ➞
He is a Fragile X chef, he paints, he can handle a buffet for 300 people.
—Lina Rosa
Katie Matthies
Katie was nominated by the mother of one of her students ➞
Mrs. Matthies has been my son's teacher in his life skills class for the past four years. …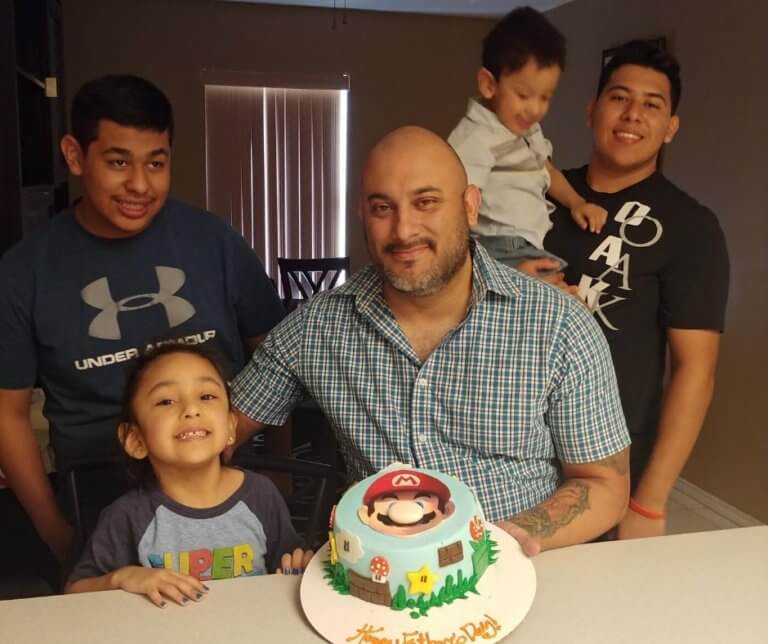 Frank Perez
Frank, shown with their four children, was nominated by his wife ➞
He is the step-dad to my two older children and my 17-year-old has Fragile X. Then came our two and the youngest, who is 3, also has Fragile X. He is the step-father he doesn't have to be and the father he's grown to be. He loves these two unconditionally and doesn't have to. His heart is always in the right place and for that I feel he is extraordinary because having two children with Fragile X is a lot, but with him, life is just perfect.
—Sislai Ruiz
Natalie
Natalie was nominated by the mother of a young boy she babysits ➞
Natalie came into our lives just over a month ago. She has formed a relationship with my son who has FX syndrome. She took it slow and let him lead the way! She has been a life saver for our family!!!
—Erin Nauert
Jayne Weber
Jayne was nominated by her sister ➞
My sister Jayne is Xtraordinary to me in so many ways. …