31 Shareable Fragile X Facts
Why 31? Because there are 31 days in July, and every July is National Fragile X Awareness Month! So you'll always find at least 31 facts right here (plus plenty of bonus facts), that you can read or watch + listen from Fragile X community members including moms, dads, siblings, self-advocates, researchers, genetic specialists, staff, and more. Take a listen!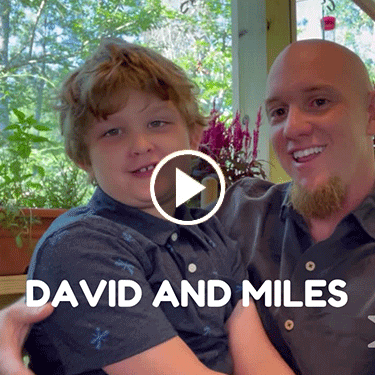 Children with Fragile X syndrome have a simultaneous cognitive style. This means that they are "gestalt" learners who need to see and understand the "whole" and not the parts that add to a whole. They are keen observers who learn from seeing a whole process or skill that they can replicate through imitation.