Research Recruitment
At the NFXF, we post all opportunities for families that meet General Guidelines for posting established by our Scientific and Clinical Advisory Committee and by our Ethics Committee.
The NFXF also periodically assists with research recruitment through a variety of means including mailings, email blasts and Facebook postings. This is a fee-based service designed to promote the advancement of Fragile X research including on behalf of university-based researchers, pharmaceutical companies, and others who meet our general guidelines, while compensating the NFXF for the associated staff time and materials expense.
If you are a family member and have any questions about a specific study, please use the contact information listed on the clinic's announcement. If you are a professional and have any questions about how the NFXF can assist you with recruitment, please email research@fragilex.org.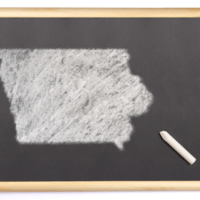 Research: Did you grow up in Iowa, or know someone who did?
Are you, or someone you know, a carrier of the...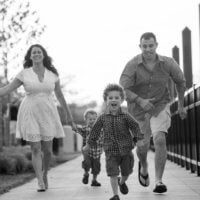 St. John's Study: Positive Family Intervention for Families of Children with Fragile X Syndrome: Using Telehealth to Reduce Problem Behavior and Improve Maternal Mental Health
Free Treatment Study! Are you a mother of a child...