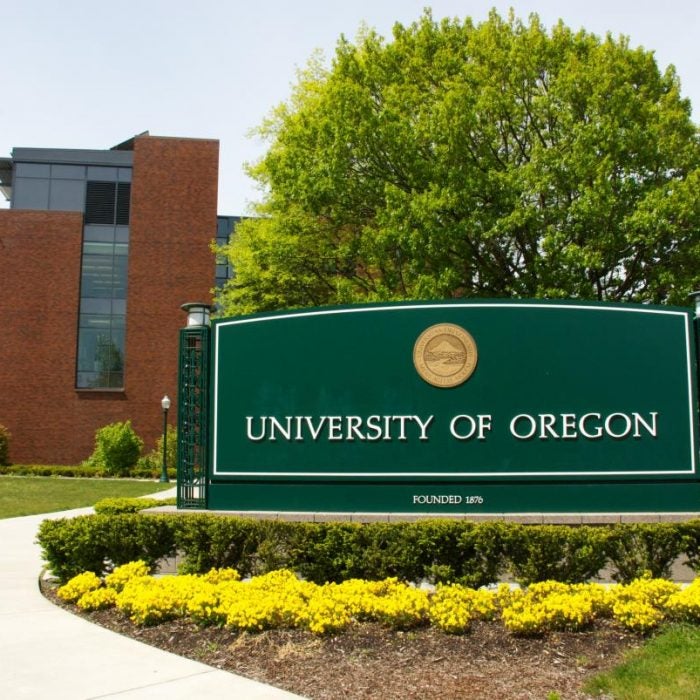 Dr. Wendy Machalicek, BCBA-D at the University of Oregon, is recruiting families of boys with FXS, ages two-to four years of age, who engage in challenging behavior such as aggression, self-injury or other disruptive behavior, to participate in a study evaluating behavioral interventions to decrease challenging behavior and improve family quality of life. All sessions take place in your family's home via telehealth technology. Parents are loaned a laptop, web camera and bluetooth headset for use during the study. Participating parents will receive a $100 gift certificate in appreciation for their participation.
Families can learn more by visiting Project i-HELP.
Contact
Dr. Machalicek
wmachali@uoregon.edu
541-346-4404
University of Oregon Institutional review board (approval #06302015.046).
Funded by Jerome LeJeune Foundation.