Research Recruitment for Studies and Clinical Trials
The National Fragile X Foundation is committed to helping advance new and improved treatments and interventions for Fragile X-associated Disorders.
If you are a researcher who wishes to learn how the NFXF can assist you with recruitment, please keep reading.
If you are a family member and are interested in finding studies and trials you or your loved one can participate in, please use our search tool below.  If you have any questions about a specific study, please use the contact information listed on the clinic's announcement.
For Clinical Trials
All companies/professionals requesting assistance with Research Recruitment for a clinical trial (medication or therapy), must have their trial reviewed and approved by the NFXF Clinical Trials Committee (CTC). The CTC is a team of Fragile X professionals and NFXF staff who function under confidential agreements. The CTC highly recommends that any company/team developing a trial, request to meet with the CTC early in the development stage of their trial. Email Jayne Dixon Weber jayne@fragilex.org for more information. Once the trial has been approved by the CTC, the NFXF will provide the list of Frequently Asked Questions (FAQs) for the company to complete, and will proceed with the website posting.
For Studies/Surveys (non-therapy/medication clinical trials)
All organizations requesting assistance with Research Recruitment for their study or survey must have it reviewed by the NFXF, according to the guidelines set out by the NFXF Scientific & Clinical Advisory Committee. Please email research@fragilex.org
Services
The NFXF offers a fee-based service for Research Recruitment which can include, but is not limited to: multiple meetings with the CTC, website postings, social media postings, emails, print mailings, webinars, and review of written materials. The NFXF offers a complimentary first meeting with the CTC and listing on the website.
Questions?
Please email research@fragilex.org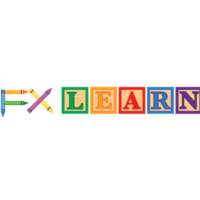 Study: FX-LEARN – Language Learning in Children with FXS
Dr. Elizabeth Berry-Kravis at Rush University is the Protocol Principal Investigator and is leading a national study, NN107 FX-LEARN. There are two purposes to the study. First, to find out if the dr...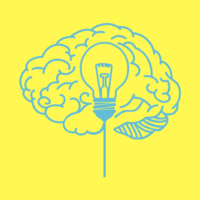 Memory Study on Fragile X Syndrome
If you have a son or daughter with Fragile X syndrome between 6 and 18 years of age, you and your child are invited to participate in a research study being conducted by Dr. Jamie...