It's beginning to feel like both the scientific world and the rest of the world are coming around to the idea (a fact, really) that Fragile X is about a lot more than just Fragile X syndrome.
Our community knows that it's about and , too – but we're also discovering the FMR1 gene and FMRP protein are so significant that once there's any mutation in the FMR1 gene, there are health impacts. Whether it's cognitive, emotional, physical, very mild or very significant, when this uber important gene mutates, things start to happen.
I don't know about you, but for me, all these prevalence numbers for everything we tend to lump into "Fragile X" seem like a tossed salad: male, female pre-, full and grey zone, too. If it's true that any mutation of the FMR1 gene creates health consequences across a broad spectrum, then we really need to begin talking about the 1.3 million individuals in the U.S. with a FMR1 mutation. That's a big number with important consequences.
To read more about the proposition that this uber-important gene mutation creates health consequences, read "Fragile X Premutation" in the Journal of Neurodevelopmental Disorders by Drs. Flora Tassone, Paul Hagerman and Randi Hagerman.
Author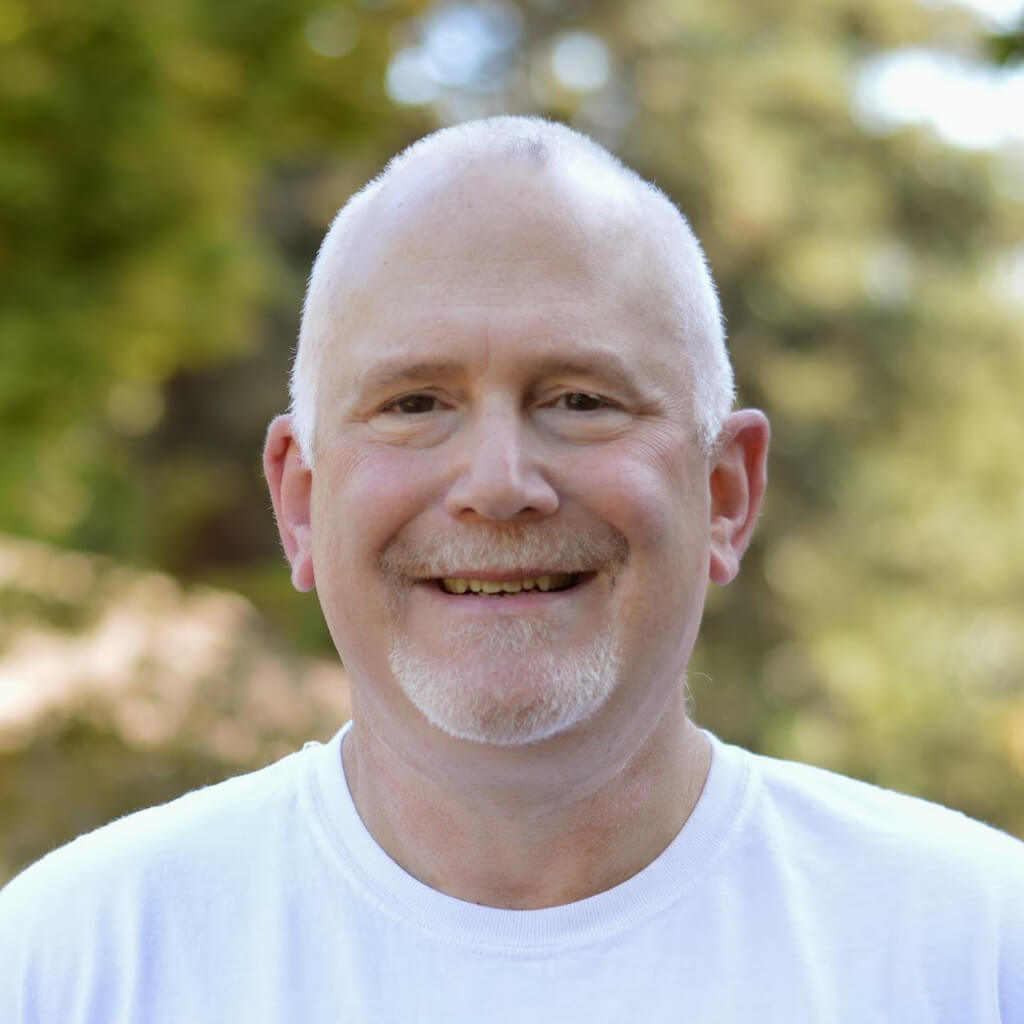 Jeffrey Cohen
is the Interim Executive Director of the NFXF. He has previously served as a member of the NFXF Board of Directors as well as the director of government affairs and advocacy. He has 2 children living with Fragile X syndrome.