NFXF Western Massachusetts – 'On The Road' Eastern Massachusetts Night Out!
November 10 @ 6:00 PM
EST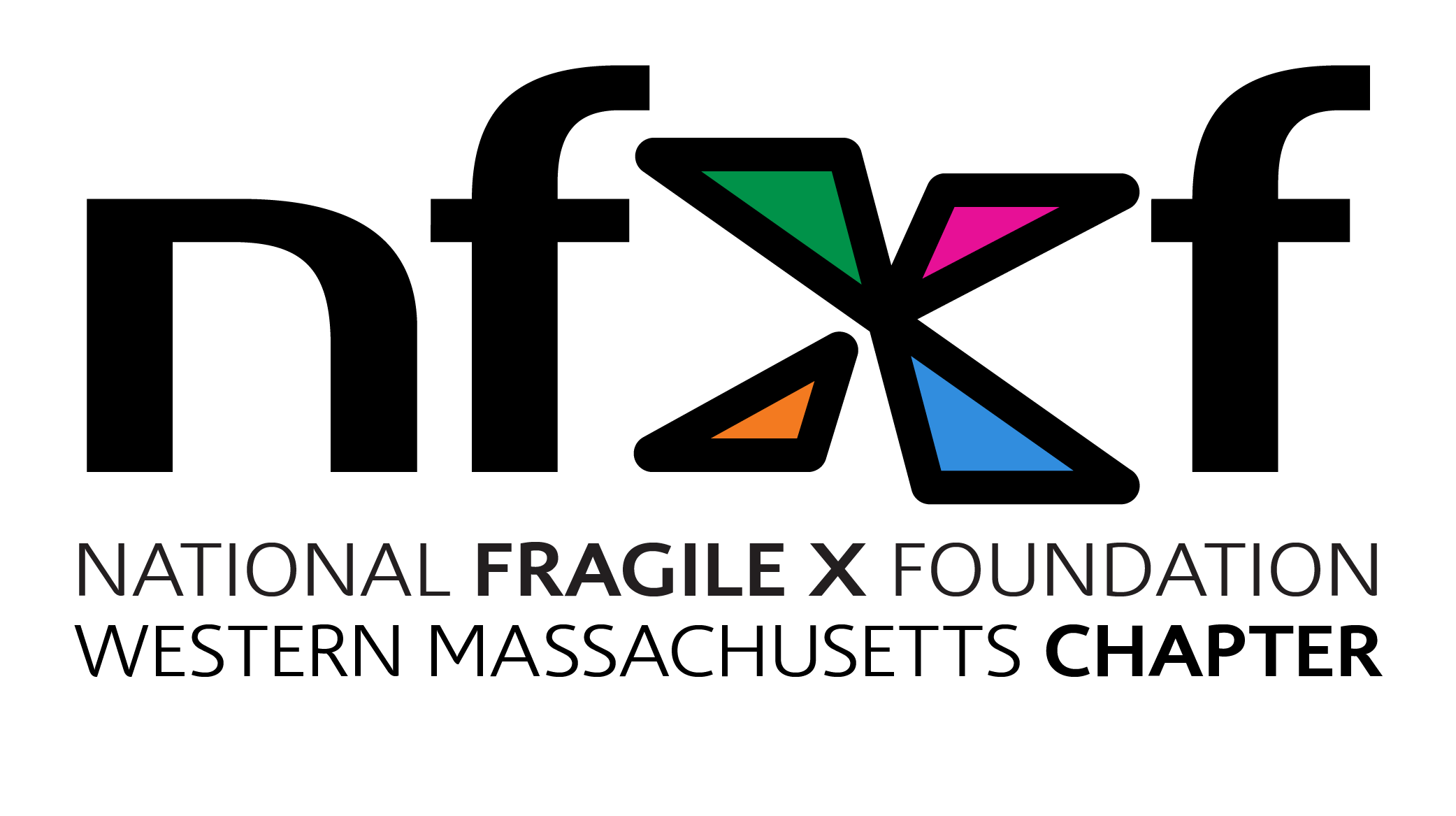 Join NFXF Western Massachusetts chapter leader, Denise Devine, for a night out in Waltham, MA at Bistro 781.
Event Details:
Date: November 10, 2022
Time: Gather at 6 pm ET and dinner at 6:45 pm ET
RSVP: Please email Denise at westernma@fragilex.org by November 9, 2022 or call (P)413-584-1859 | call/text Denise at (M)413-695-0385
Cost: Each individual is responsible for their own meal
We look forward to meeting and connecting!