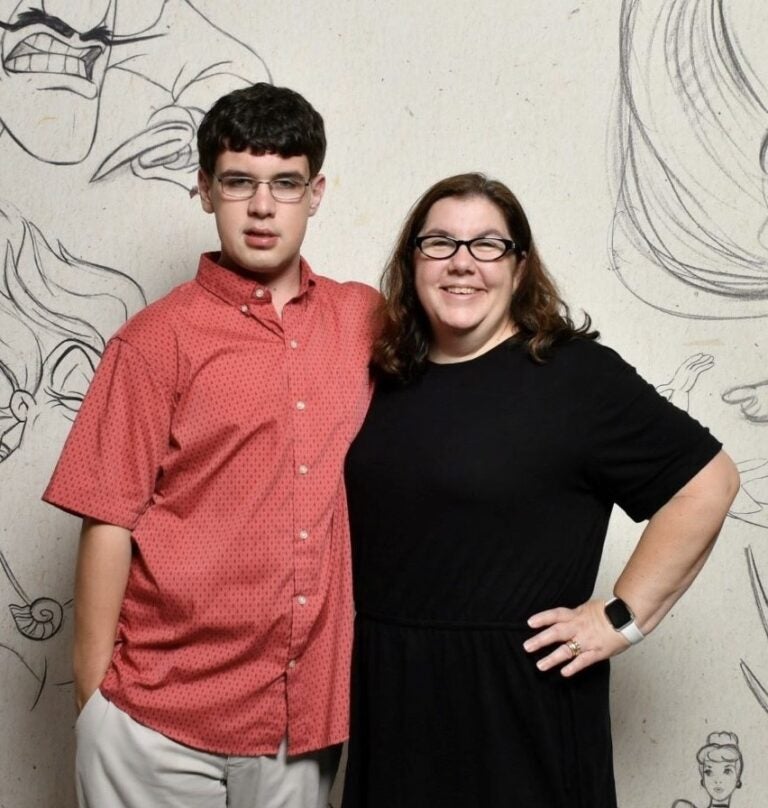 Advocacy is empowering! Since 2001, when my son was diagnosed with Fragile X syndrome, my family has turned to the National Fragile X Foundation (NFXF) for support, education, and the resources to advocate. The NFXF promotes effective ways for families, like mine, to advocate for themselves to meet the ongoing challenges of the Fragile X journey.
My advocacy journey has brought many challenges and successes! From receiving the unexpected diagnosis of our infant, reading, and sharing articles and treatment recommendations, to attending educational conferences, our trusted source of information, support, and guidance on advocating have been the NFXF.
Advocacy is more than an annual NFXF event. It is something my family and the entire Fragile X community do daily to help bring awareness and educate those who may not know about Fragile X while striving to live our best life.
Advocacy is not about politics, it is about being a voice for informing, educating, and supporting those impacted by Fragile X.
I began advocating in 1996 when I learned I have the Fragile X premutation, and I started participating in NFXF Advocacy Day in 2010. I was scared — but inspired — and chose to face my fear. I remember sitting on a plane to fly home after one whirlwind Advocacy Day … and crying. The tears were very unexpected, but I was proud and empowered! Because of the long-standing work of the NFXF, I had the opportunity to share my voice! To be a part of something that can make a difference not only for my family and community but for those who don't yet know the Fragile X journey will someday be a part of their life.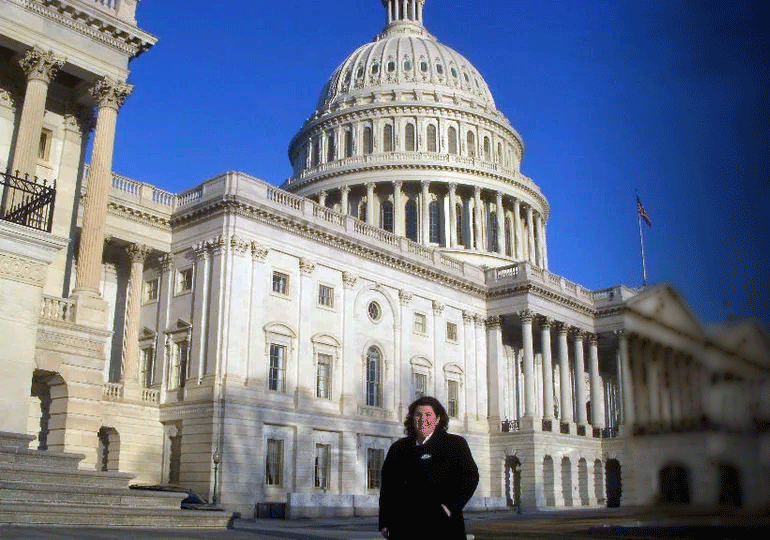 Fighting for Fragile X Funding Eligibility
During the in-person training for Advocacy Day, the topics, or "asks," we were collectively supporting were shared and explained.
One of the asks was to continue to include Fragile X as one of the topic areas eligible for funding by the Department of Defense's Peer Reviewed Medical Research Program (PRMRP), through the Congressionally Directed Medical Research Programs (CDMRP). This program was established in fiscal year 1999 and has "supported research across the full range of science and medicine with an underlying goal of enhancing the health, care and well-being of military Service Members, Veterans, retirees and their family members."
The program has grown substantially with congressional appropriations of $370 million for fiscal year 2022. The PRMRP solicits research applications under the topic areas directed by Congress. Only those topic areas are eligible to apply for these funds. 2010 was the first year Fragile X was included as a topic area.
The review process is a two-tiered approach and includes scientist and consumer reviewers. Consumer reviewers are a patient, survivor, family member or caregiver of people living with the disease, injury, or condition that is funded by a program. The NFXF has nominated individuals in our community, both professionals and consumers, to be a part of the reviews.
This past fall, I was invited to be a consumer reviewer as a part of the Programmatic Panel. What an incredible honor — without hesitation, I accepted. After asking for over a decade for Fragile X to be included, it was enlightening to be a part of this Programmatic Panel. I was inspired by the dedication of all who are a part of this process. From the researchers who invested countless hours of time submitting their proposals, to the dedicated scientific, clinical, and consumer reviewers who shared their feedback.
Prior to arriving, I reviewed the proposals and was prepared to share my feedback as a consumer. I traveled to the greater Washington, D.C., area to participate. Over the course of two days, I, along with other panelists, discussed the previously submitted peer and consumer reviewer's feedback. We also shared our perspectives, and each application was voted on for funding recommendations.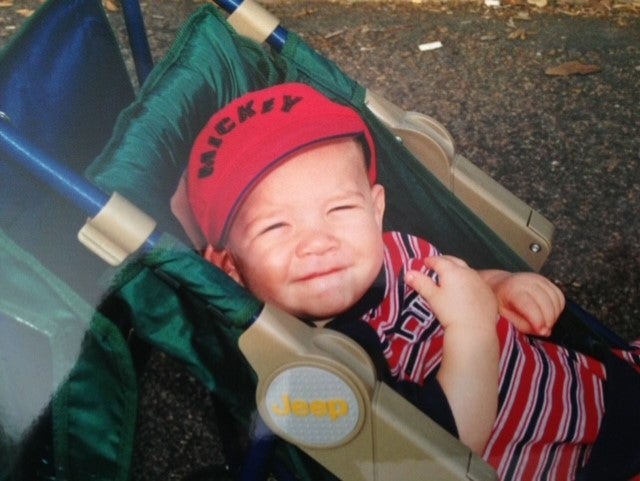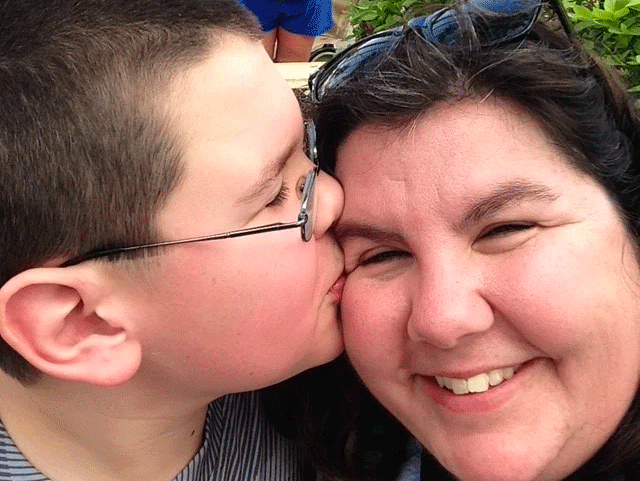 Had someone told me early on in our journey the opportunities that would be on my path, I would not have thought these were possible. I advocate for myself as someone with the Fragile X premutation, for my son, my family, my friends, and the entire Fragile X community. Fragile X has been included as a topic for fiscal year 2023 for the CDMRP and will be part of our advocacy asks for fiscal year 2024 this February.
After an inspiring two days, as I sat on the airplane to return back home to my family, I was again tearful. I am excited for what the future holds and through amazing advocates, we will continue to see meaningful progress. I hope to see you and advocate together February 27-28 in Washington, D.C.!
Register for NFXF Advocacy Day!
learn more
Dan Whiting
The ABLE Employment Flexibility Act (H.R. 4672) permits employers to contribute to an employee's ABLE account instead of a 401(k) – including an employer's match. By saving it in the ABLE account it will not adversely affect most means-tested federal benefits.
Dan Whiting
An update on our advocacy efforts, including Advocacy Day 2022 and key legislation we are currently supporting.