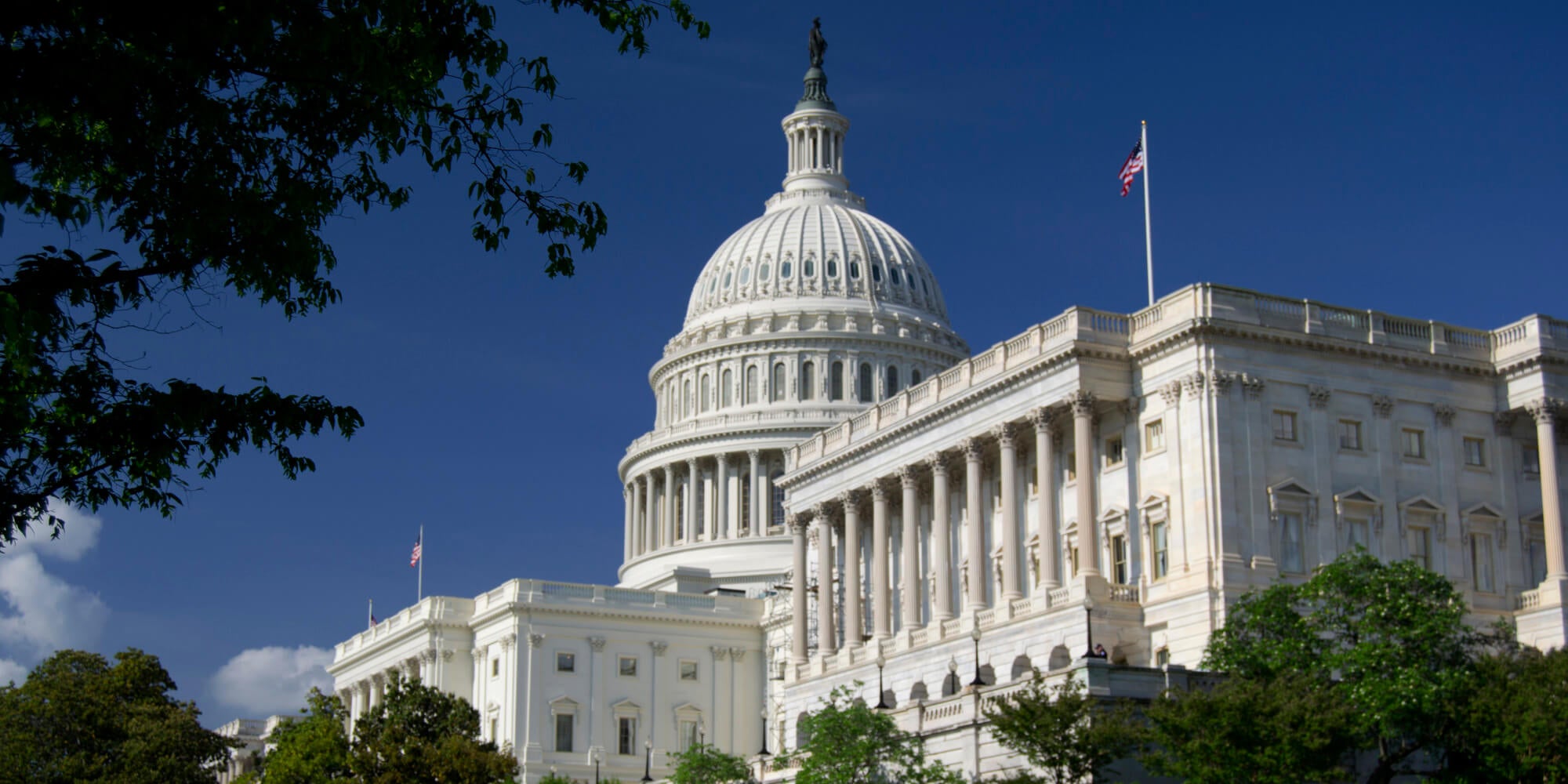 UPDATED 5/10/17: Congress wrapped up the Fiscal Year 2017 appropriations – just seven months into the fiscal year. The legislation includes an additional $2 billion for the NIH, of which $40 million will go to the NICHD, where Fragile X research is funded. It also signals that Congress does not have an appetite to cut NIH funding 30%, as proposed in the President's Fiscal Year 2018 budget outline.
Next up – Fiscal Year 2018, which is where our advocacy asks are focusing on. As a reminder, the "Dear Colleague" letter to House appropriators was sent on April 6, 2017. We expect the Senate letter to go out later this month. Our champions (Senators Isakson and Stabenow) are actively working to get more cosigners.
Over the years, your work has been instrumental in securing federal funding for Fragile X research at the National Institutes of Health – most recently $40 million/year.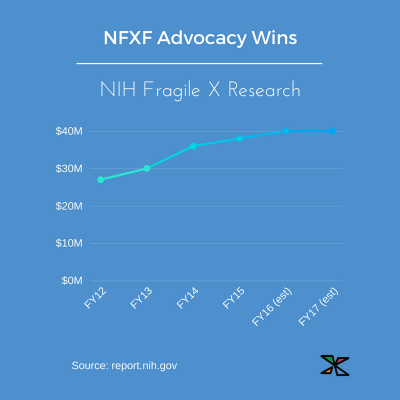 We participate in coalitions that help advance our priorities and are consistent with how we approach our advocacy – trustworthy, consistent, non-partisan, and above the fray. One of the coalitions, the Friends of the National Institute of Child Health and Human Development (NICHD), is hosting a Hill Day on Wednesday, May 3. I will be participating on behalf of you and the rest of the NFXF to help support research at NIH.
If you would like to stay up-to-date and are not already on our Advocacy Newsletter list, please sign up for our newsletter. Make sure to check the box for Advocacy and Public Policy.
If you have any questions, need help or have feedback from the offices, please let me know at dan@fragilex.org.
Thank you.
Dan Whiting
Director of Communications and Government Relations
Author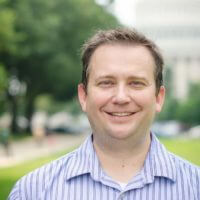 Dan Whiting
is the Director of Communications and Government Relations. He has nearly 20 years of experience in public policy and communications, serving on both the legislative and communications staff of a US Senator for 11 years, in the Bush Administration as Chief of Staff at the USDA Natural Resources Conservation Service, supporting advocacy at a national trade association, and, for nearly five years, as a senior strategist for communication initiatives across the DOD.