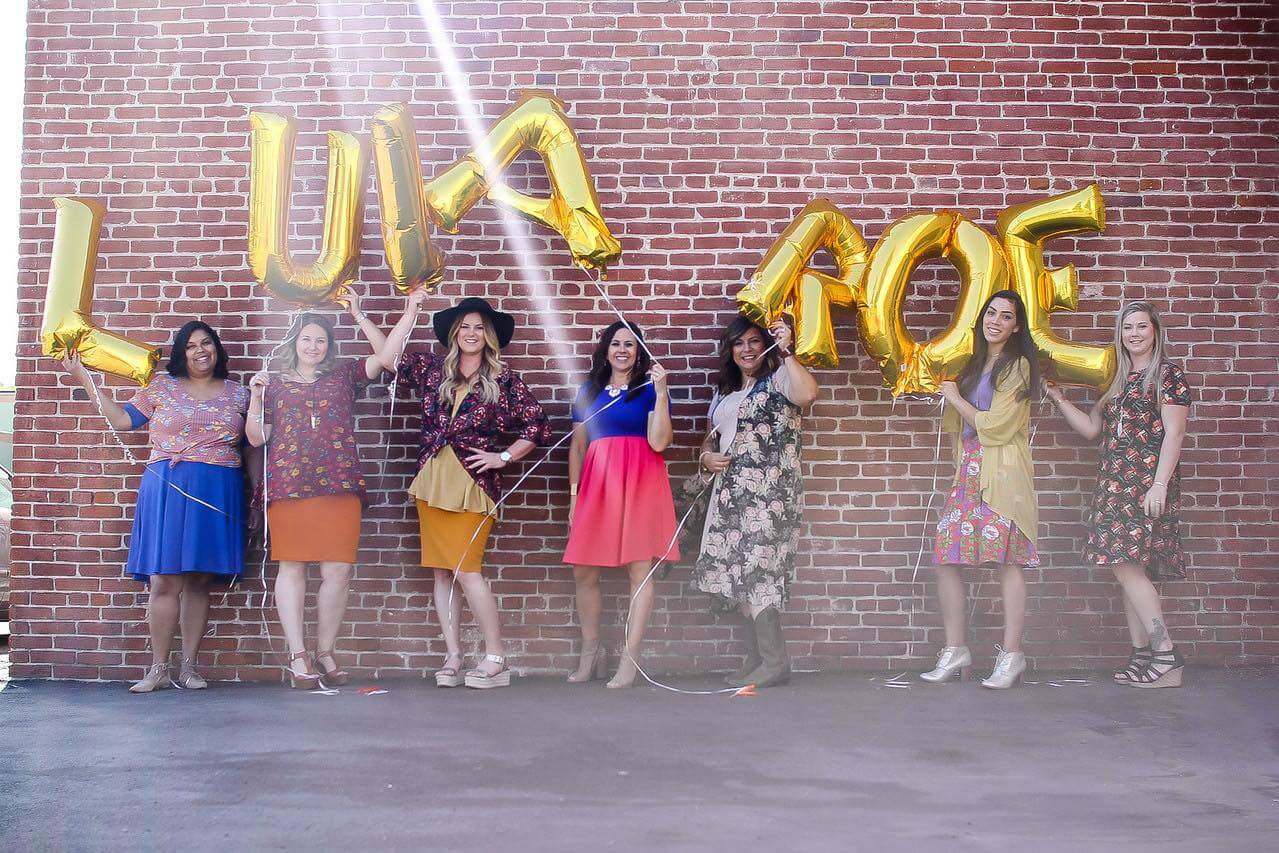 Lularoe fundraising for Team Liam the Lion
Date:
July 25, 2017
July 26, 2017
Time:
10:00 AM – 10:00 AM
Location:
Lularoe by Autumn Corzine
Diamond Bar, CA 91765
Facebook page Lularoe by Autumn Corzine
Hosts:
Details
Shop for a Cause!
Team Liam The Lion is honored to co-host a fundraiser for Fragile X! Lularoe consultant Autumn Corzine will be hosting the fundraiser on her business page on Facebook.
To participate, join her Facebook page at Lularoe by Autumn Corzine or friend Team Liam The Lion page, then she will invite you to the online event and added to Autumn's page. Once invited, you can shop for a cause. What better way to shop for women and children clothing while also helping the National Fragile X Foundation!
---