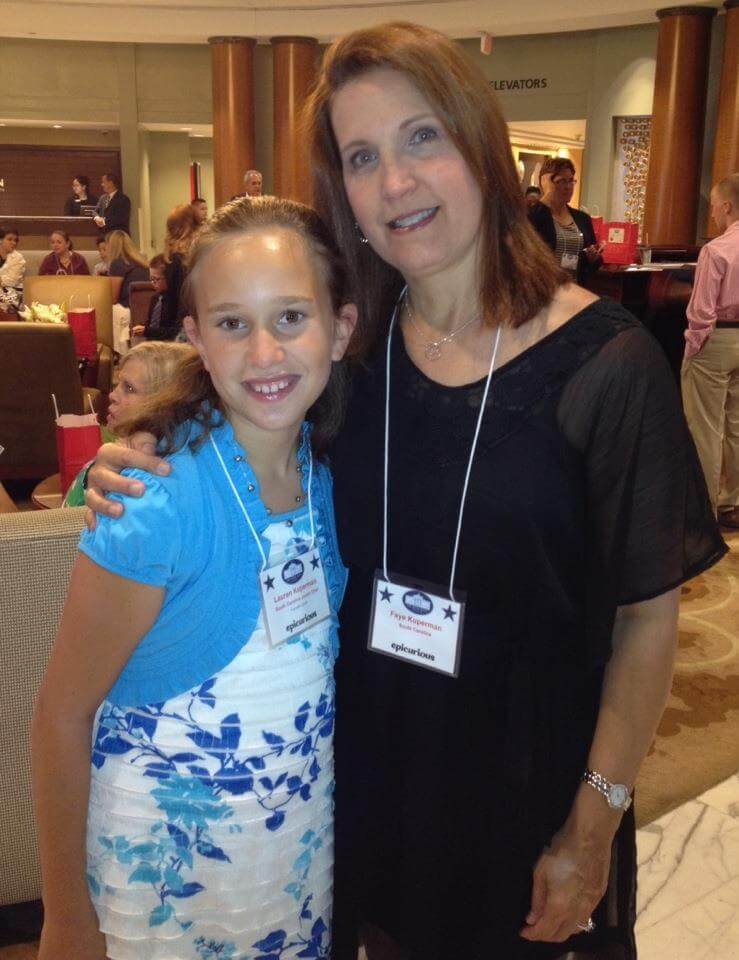 ---
After participating in my first National Fragile X Foundation Advocacy Day in 2006, I wondered-and worried a little bit-about the impression I left on all the legislators and staff I encountered during my visit. Had my presence had any impact? Had I made a difference for my children with FXS, and for the children of all the other advocates who accompanied me and visited their own representatives, from their own states?
My answers came in due time-via emails informing me that all the bills we had advocated for had passed, that funding for Fragile X would be available, and that thousands of families would benefit. That's when I realized that of course my input mattered, because it was part of a larger effort from many people, one that put the tremendous energy and integrity of the Fragile X community on full display. Every advocate is only a part of that effort, but every part is essential to the whole. That's why I'm glad I went, and glad to be going again in 2013.
Prior to my first Advocacy Day, I also wondered exactly what we would be doing. I knew that the day involved visits with congressional representatives and senators (or their staffs), but I wasn't sure how those would be arranged and what I would do once they were. What does one say to a United States senator? I was not alone, I know, in wondering whether it would be intimidating.
Well! Let me say here that I was in awe of the whole process. Not just the political process, but at how hard the National Fragile X Foundation worked to put together such a day, and how thoroughly we were prepared and trained for it. The organizing and mentoring that took place prior to Advocacy Day gave me the confidence to speak directly, with my whole heart and mind, to my representatives and staff members. I could not have done it without the training I received and the confidence it instilled in me. With the tools and care the foundation provides, I look forward to making Advocacy Day an integral part of my Fragile X community activities for many years to come.
I urge everyone– especially if you have not done so before– to do everything possible to attend the next Advocacy Day. I am certain it will change your life, just as it did mine.
If you would like to learn more about Advocacy Day and register, visit advocacy.fragilex.org. Faye Kuperman lives in Lexington, SC with daughters Lauren and Nicole and husband Roger.
---